Choose from four interactive adventure games and escape in 60 minutes or less!
Will you escape in time?
Escape rooms are a new type of interactive adventure game in which people are locked in a heavily themed room with other participants and have to use elements of the room to follow clues, solve puzzles, crack codes, and escape the room within a set time limit. The La Crosse Escape Room is one of the most detailed adventures around! Each room is set for their own specific time period and details are planned down to the very last thought! You'll find four separate escape rooms: Bootleggers Pub, Prison Break, Deserted Island, and Serial Killer: The Revolutionary.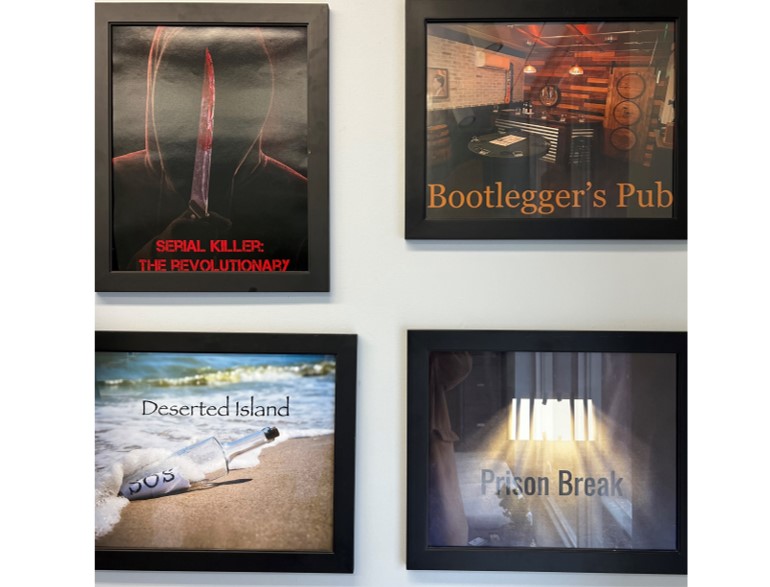 The Old Bank
You might recognize this building as The Old Bank building that was built in the year 1888. It started out as one large room and has been segmented into several smaller rooms for puzzles and themed rooms designed to hide clues in the smallest of crevices. This space has also been home to the Segway Tours that have eventually branched out to Riverside Park. Every single year they have built a new room and now there are four private rooms available for these interactive games!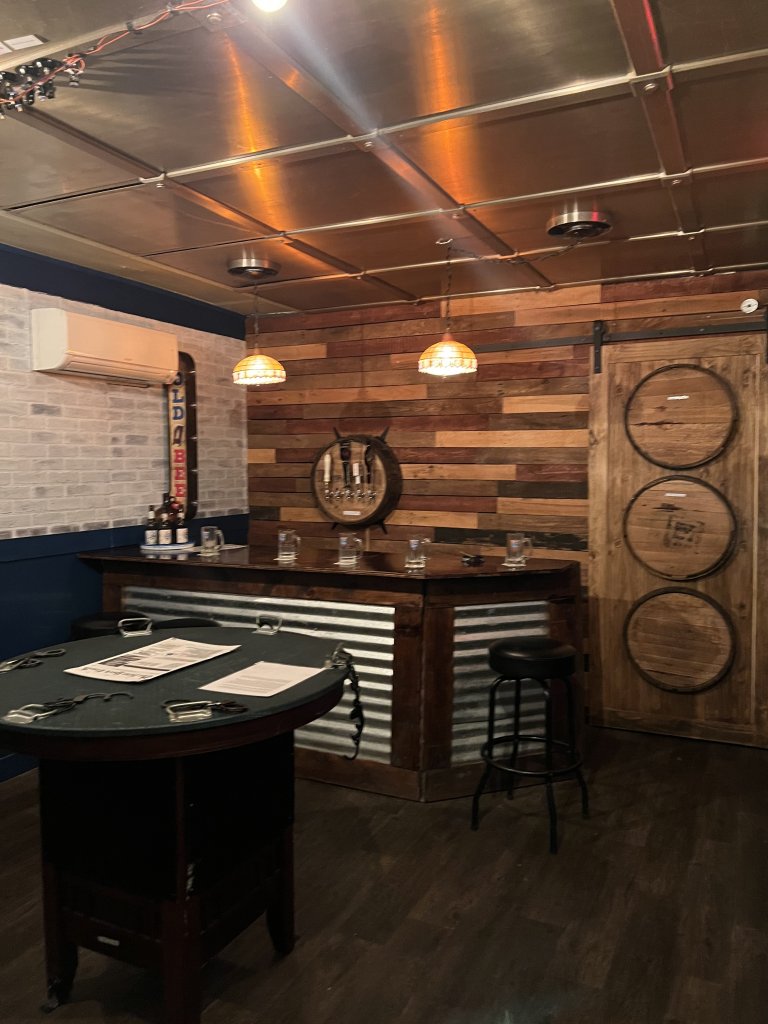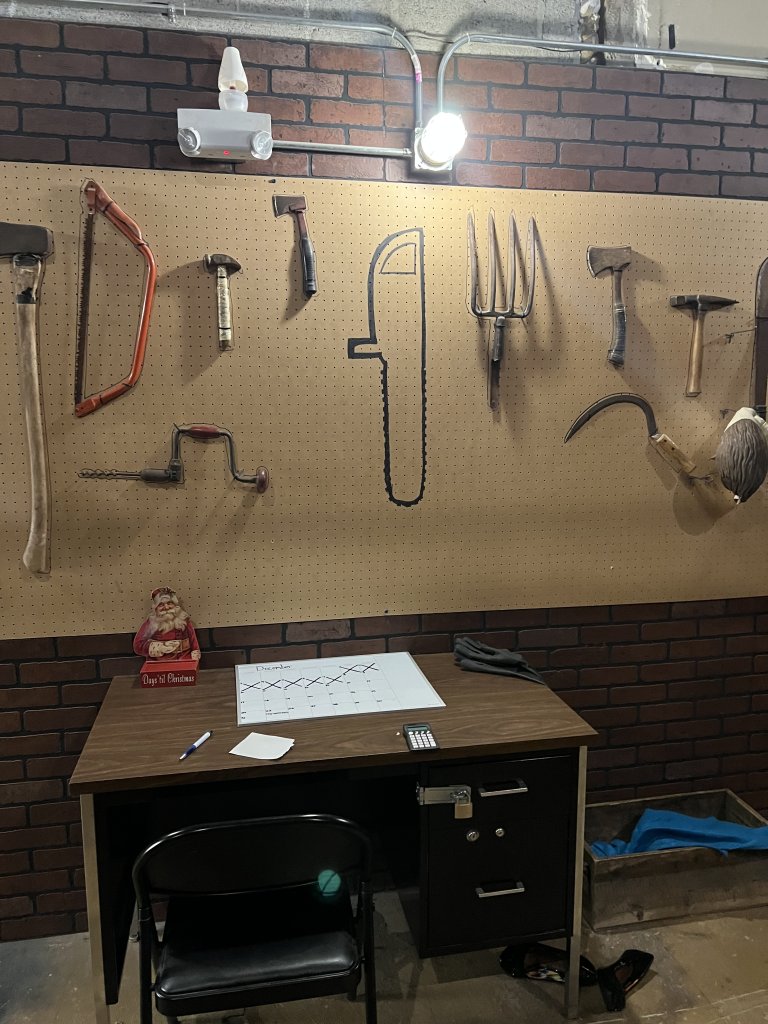 Special Features
The La Crosse Escape Room also offers a board room which is best for birthday parties, meetings or larger gatherings!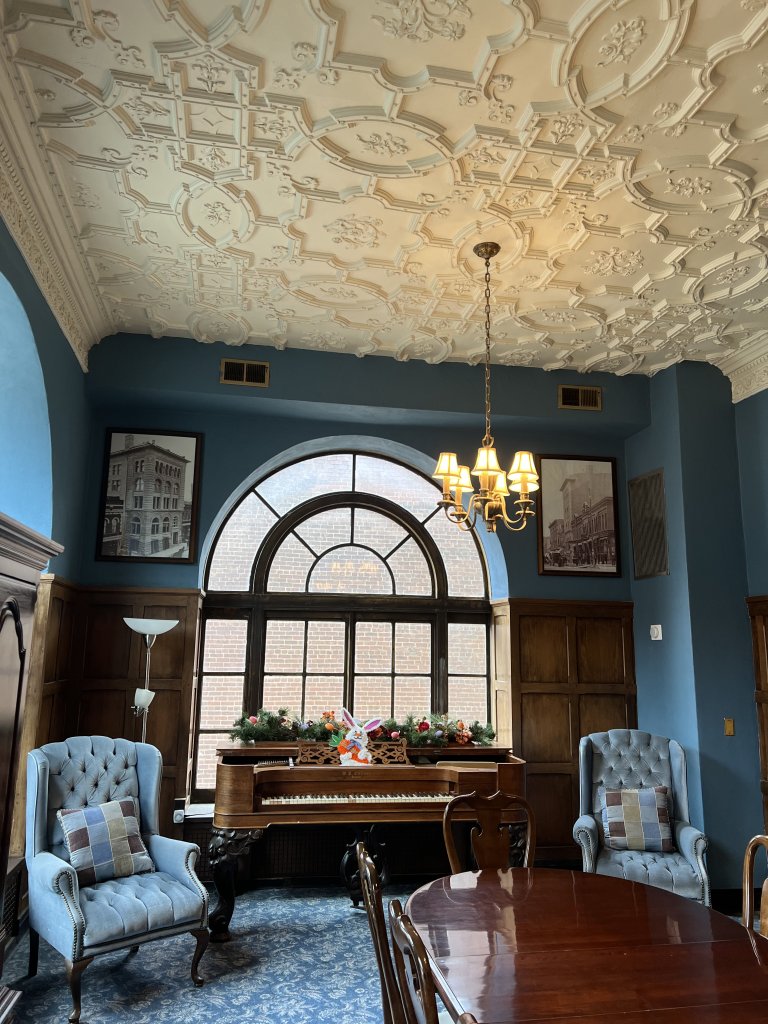 Book A Room Today!
Each interactive game room is set for an escape time of 60 minutes or less, the Prison Break room has a longer time (75 minutes).
The Bootleggers Room and Prison break can accommodate 3-8 people, Deserted Island can have up to 3-10 people, and Serial Killer: The Revolutionary with 3-12 people.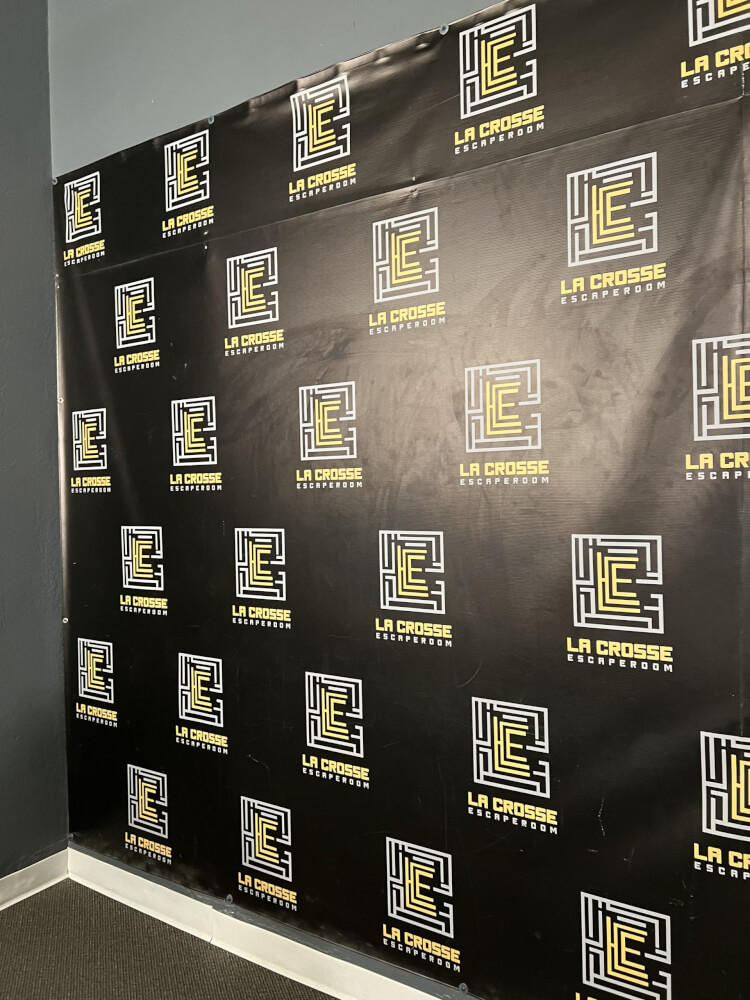 Watch for a little inside knowledge on each interactive room in the La Crosse Escape Room:
Book one of the interactive rooms now and test your knowledge with your smartest friends or family!