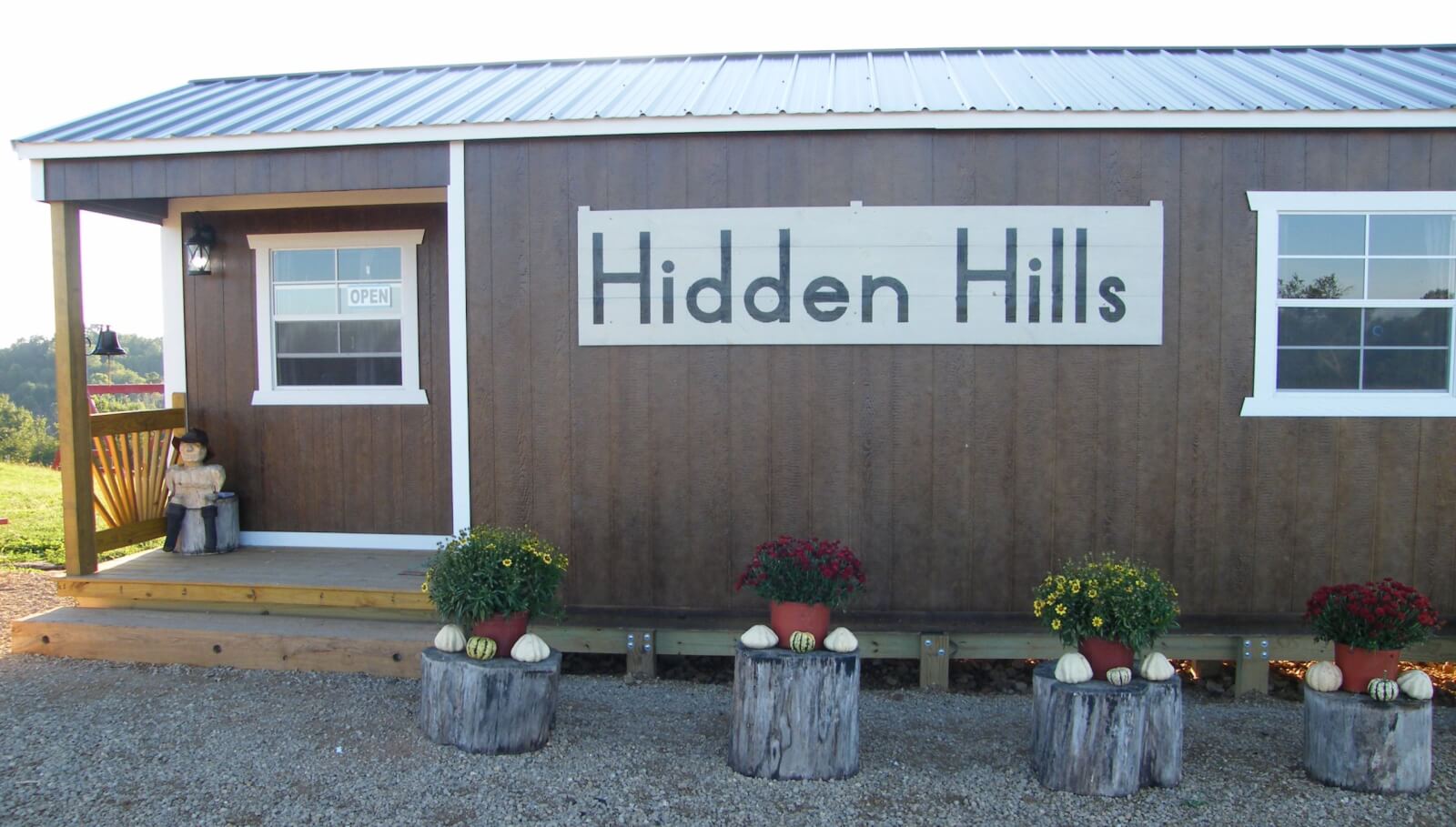 Are you looking for a local, family-friendly, petting farm with all kinds of fun activities? How about a day with your buddies playing some high-speed paintball? Or do you want to challenge your mind competing against your friends in our Murder Mystery?
If that's you, Hidden Hills has got to be on your list!
The Petting Farm includes:
·    A variety of animals to feed and pet (such as a mini horse, cows, pigs, sheep, goats, chickens, turkeys, ducks, and bunnies)
·    Nerf Course
·    Towers and Chains from where you can play our famous Sponge Water Wars
·     Bouncy Tractor Tire Tubes, Downhill Trikes, Magnetic Fishing Hole, Barrel Train Rides, Pugil Stick Arena, Scavenger Hunts, Walking Trails & Picnic Areas
·     Craft Store Filled with Home-Made Crafts and Desserts
The Paintball entails:
Our 5-Acre Wooded Course (known as our Bush Hog course) for those who want to play in a thick jungle-like environment

Our Speed Course for those who want to play in the open fresh air and sunshine hiding behind artificial cover

And our Bunker Course (known as "A-Hill-to-Die-on") for those who want to play against "overwhelming odds" assaulting a dug-in-position

Choose one, or play all three, for no extra fee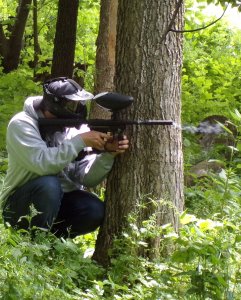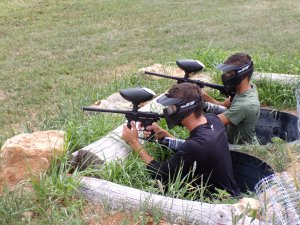 The Murder Mystery entails:
A murder has been committed down on the farm!

You and your friends are the prime suspects.

Search for evidence, read the witness statements, determine who has motive, and who has an alibi.

 Can you solve the murder in time?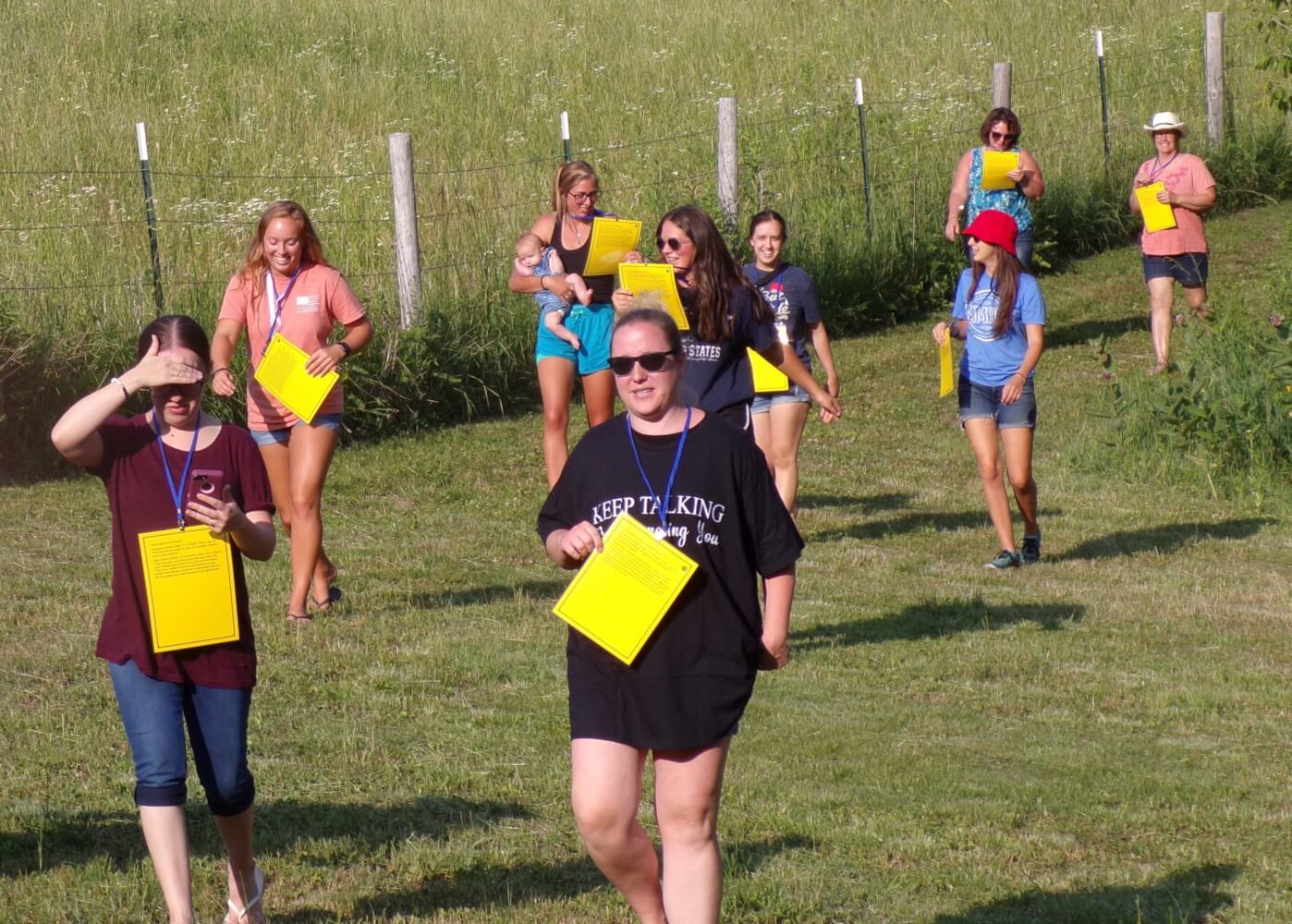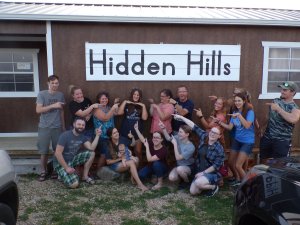 Hidden Hills is truly a day packed with fun and activities. Come on down! We're located on a dead-end road between La Crosse and Stoddard, only a 9-minute drive from Goose Island Campground, and 15 minutes from La Crosse.
Hidden Hills WI LLC
S. 1441 Sobkowiak Ln.
Stoddard, WI. 54658