'Tis the season to be thankful and by-gobbly, we sure are grateful for the local businesses that make the La Crosse Region so special! Small Business Saturday is the perfect way to shop local, family-owned businesses before the holiday season. What better way to find unique gifts for those you love and support the community all at the same time?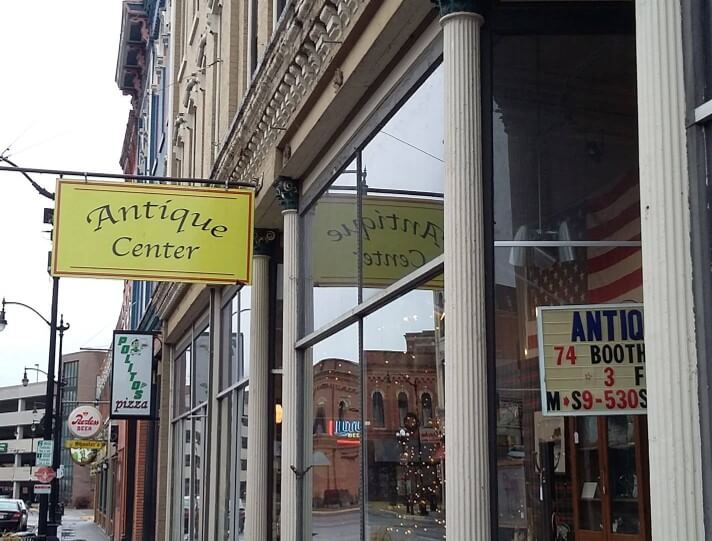 Antique Center of La Crosse
Known as Western Wisconsin's largest antique center, this antique shop has it all! With three floors of antiques and collectables, it is an antiquer's wonderland. They're located in Downtown La Crosse and sell everything from furniture and vintage clothing to dishes, books, jewelry and more! As the Minneapolise Tribune stated, "Don't miss this one!"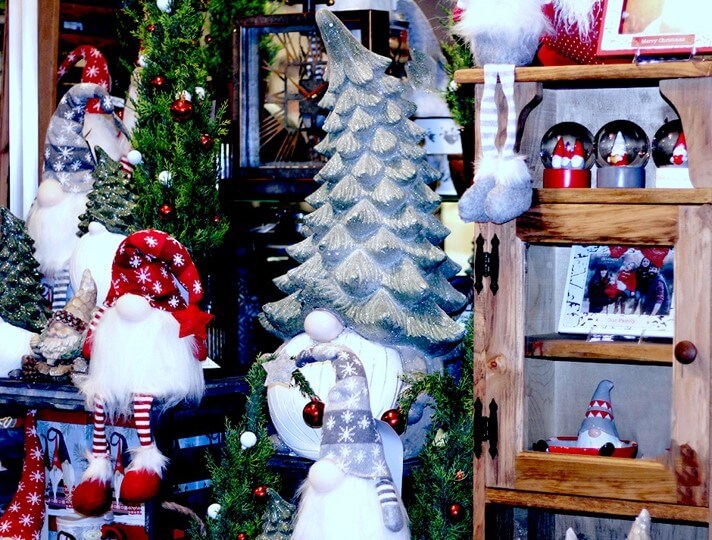 Treehouse Gift & Home
Originally founded in 1998, Treehouse Gift & Home is located in an adorable, hard-to-miss building in Onalaska, WI. They offer a personalized shopping experience uniquely their own! Find holiday decor or last-minute gifts for those you love from an inventory known for igniting sparks of love and light. Get ready to find and gift treasures from the heart!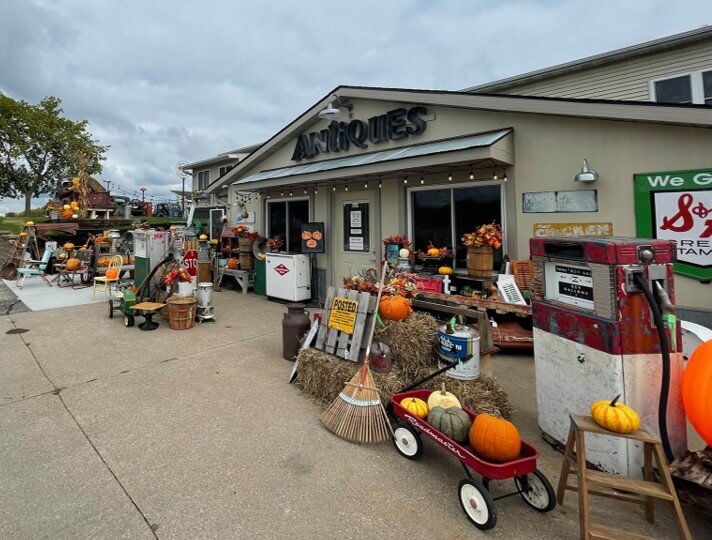 Relic Road
Calling all treasure hunters, vintage and antique freaks, rescuers of retro, and lovers of junk to Onalaska! Relic Road Junk & Vintage is the spot for anybody looking for a good deal on something they can re-home and make their own! Amplify your holiday gifts and decor at this cute shop!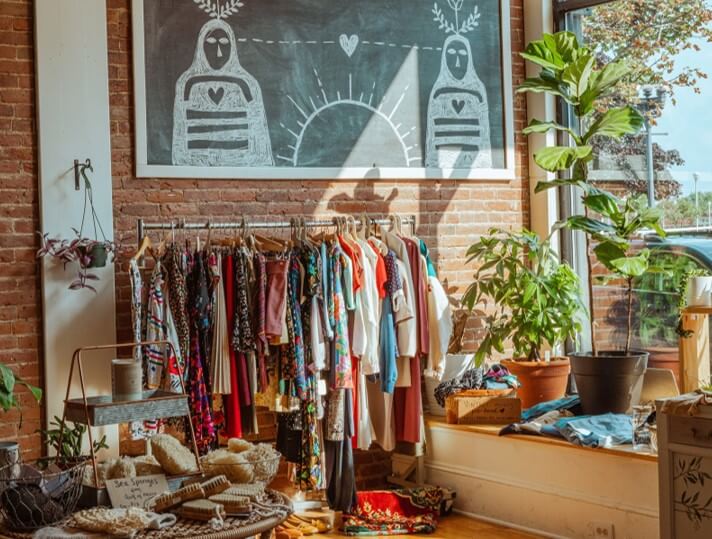 Larson's General
Find earth-friendly products at Larson's General for a truly thoughtful gift this season. This Downtown La Crosse shop provides everyday goods with reusable packaging, offering shoppers the ability to lead a healthier, happier, sustainable life. Products include kitchen goods to toiletries and gifts.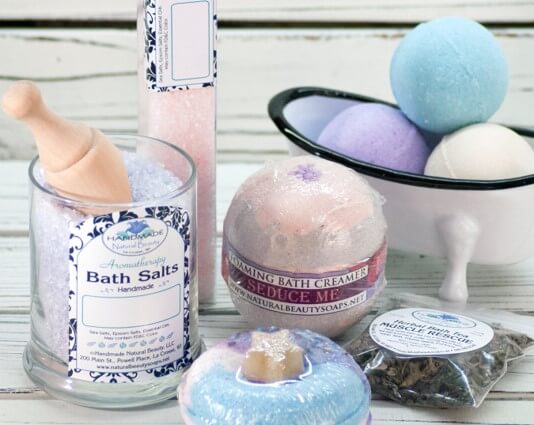 Handmade Natural Beauty Boutique
Help your special someones "treat themselves" with a gift from Handmade Natural Beauty Boutique in La Crosse! This charming boutique offers handmade bath and body products including soaps, lotions, lip balms, bath salts, bath bombs and more! Get ready to give the gift of natural beauty.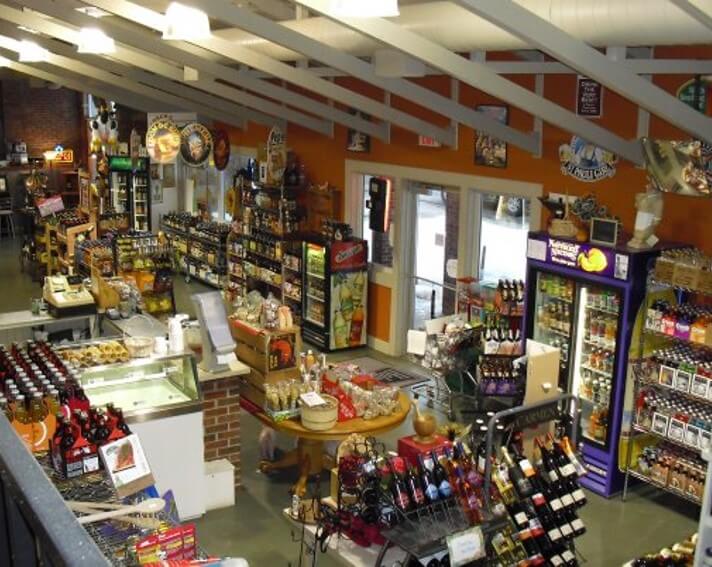 Holmen Locker & Meat Market
Opened in 1940 as a meat processing plant for local farmers in Holmen, the Holmen Locker & Meat Market has evolved into a celebrated smokehouse and retail market. Wander their shop for fresh meats, unique cheeses, microbrew beers, local wines, specialty foods, and more for your holiday presentations!