I've always enjoyed everything about Wisconsin, but I especially loved my recent trip to La Crosse! It is the perfect blend of big city amenities with small town vibes. Whether you're traveling with family or coming as a couple on a romantic getaway, there is truly something for everyone. Of the many great things to do and see in La Crosse, here are the highlights of my recent trip:
Staying at this award winning castle bed & breakfast is a unique experience that you will want to add to the top of your bucket list. This gem is located in the heart of La Crosse, and in 2019 it was voted "Most Welcoming Bed & Breakfast in America." Castle La Crosse Bed & Breakfast is a beautifully maintained castle home from 1892 that has been turned into a luxury bed & breakfast. The rooms are unique, sparkling clean, and beautifully decorated. There are five unique rooms to choose from, and each one offers something different. However, the entire place can best be described as having a Victorian feel with a modern touch. The hosts are kind and welcoming, and the chef-prepared breakfast is sure to be one of the best breakfasts you will ever have.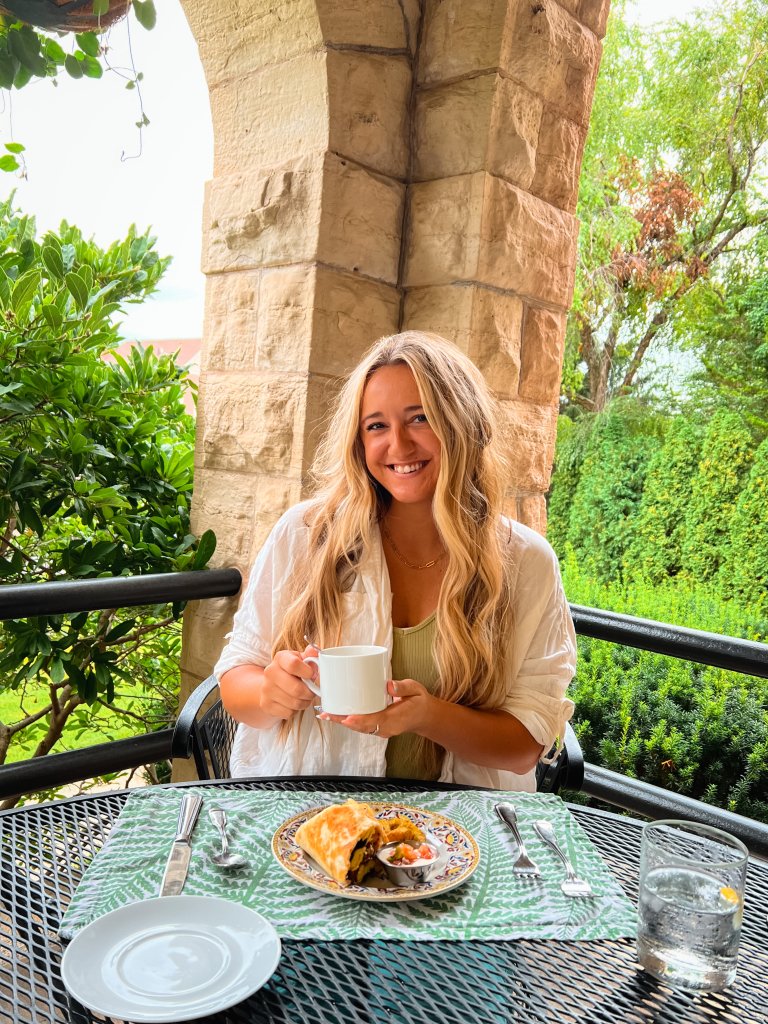 What To Do
This two hour cruise down the Mississippi River will easily become one of your favorite parts of your trip! Immerse yourself in the scenery, while the captain and crew educate you with interesting new facts about the Mississippi River and the areas surrounding La Crosse. It is very interesting to learn about the locks and dams on the upper Mississippi.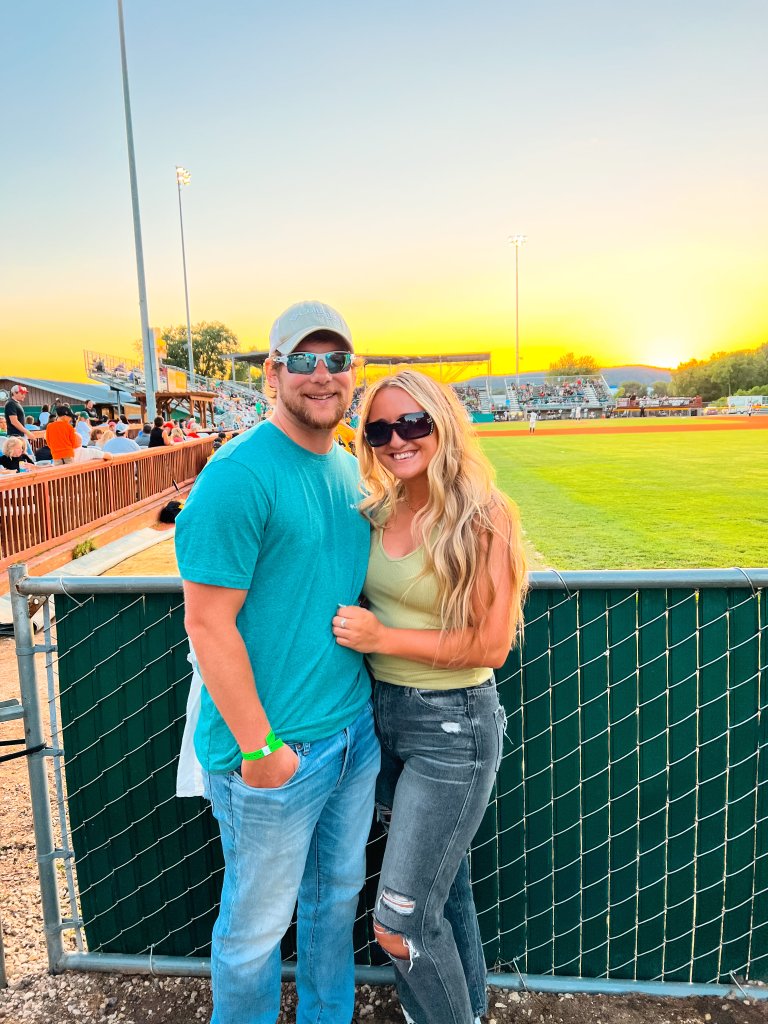 Even if you don't get to see a home game, seeing the stadium is an experience in and of itself. The La Crosse Loggers are a summer collegiate team that play in the Northwoods League. Many major league baseball players have actually come through this stadium. With many different ticket options, you are sure to find a ticket package that suits your needs.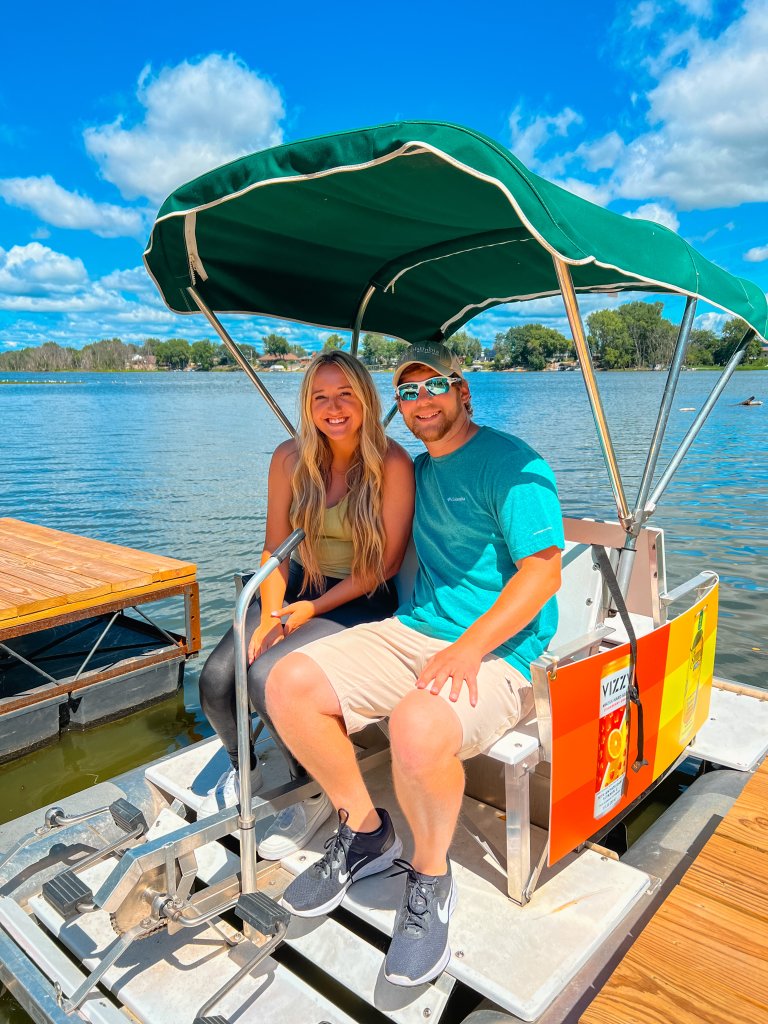 This company offers a wide selection of water sport rentals, including kayaks, canoes, hydrobikes, and even peddletoons. While renting one of these, you are sure to see some wildlife and beautiful scenery along the Black River.
A trip to La Crosse wouldn't be complete without stopping at Grandad Bluff. There are lots of beautiful overlooks here that provide a breathtaking view of La Crosse. Here you can see a glimpse of the rare geographic scenery of the valley below.
5. Explore Downtown
Downtown La Crosse has a wide array of local shops that can meet anyone's shopping interests. Some of our favorites were Drift Mercantile, Artist Alley, Riverside Park, Int. Friendship Garden.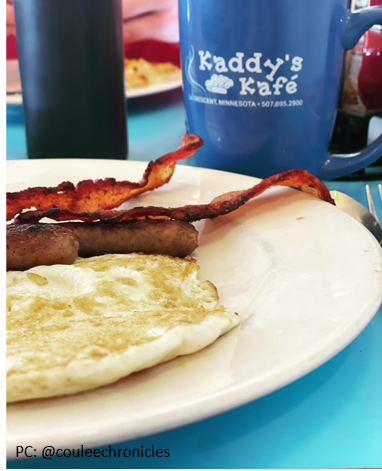 This local breakfast favorite offers a home-cooked feel with a cozy atmosphere. They feature a large menu with plenty of delicious options.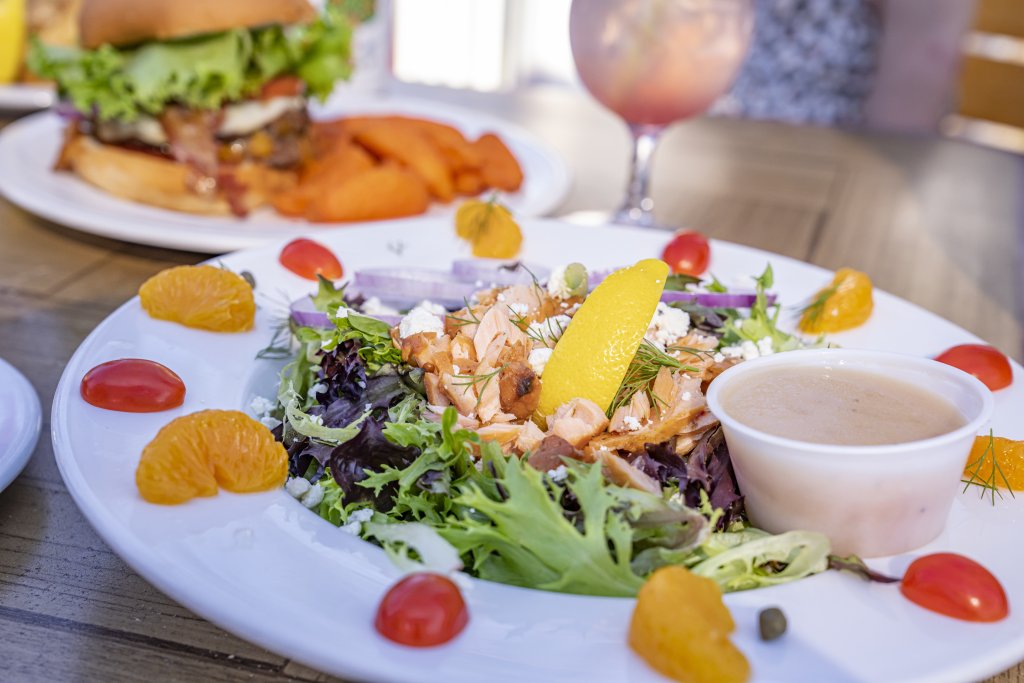 This riverside restaurant provides a tasty meal with a scenic view. Their menu offers lots of entrees, including the fan-favorite walleye po boy, as well as many other seafood options.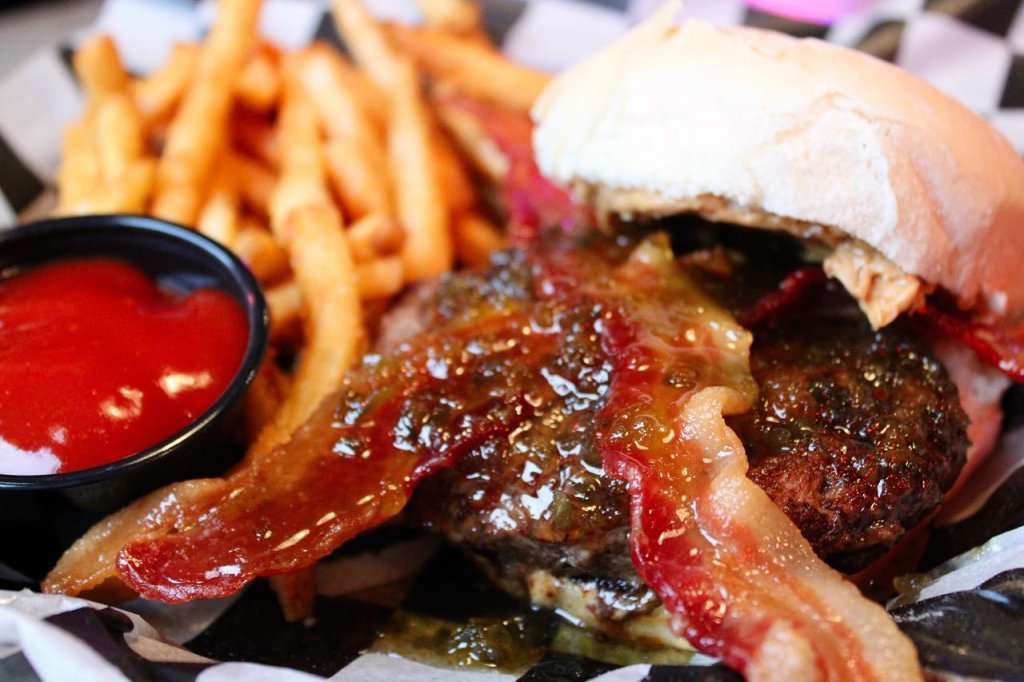 This sports bar specializes in delicious, hand-crafted burgers that are customizable with an array of toppings. This is the perfect place to have a drink, while watching a game!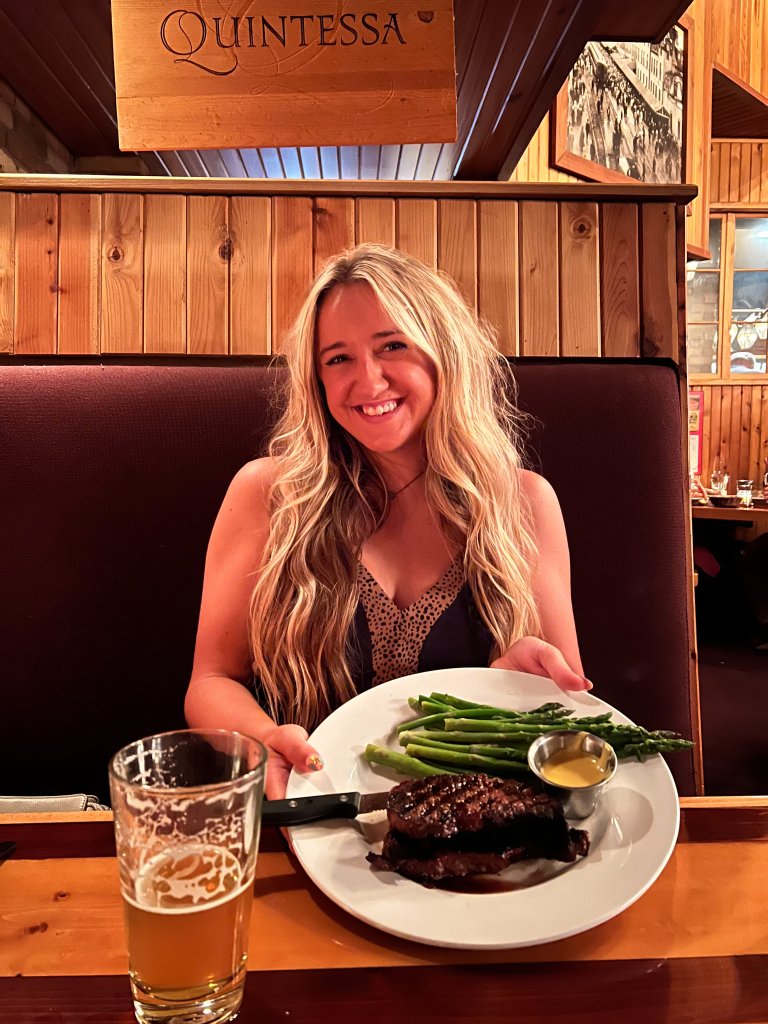 Make sure you get here early, because this place fills up fast! It is a local favorite, and rightfully so! Their steaks are seared to perfection.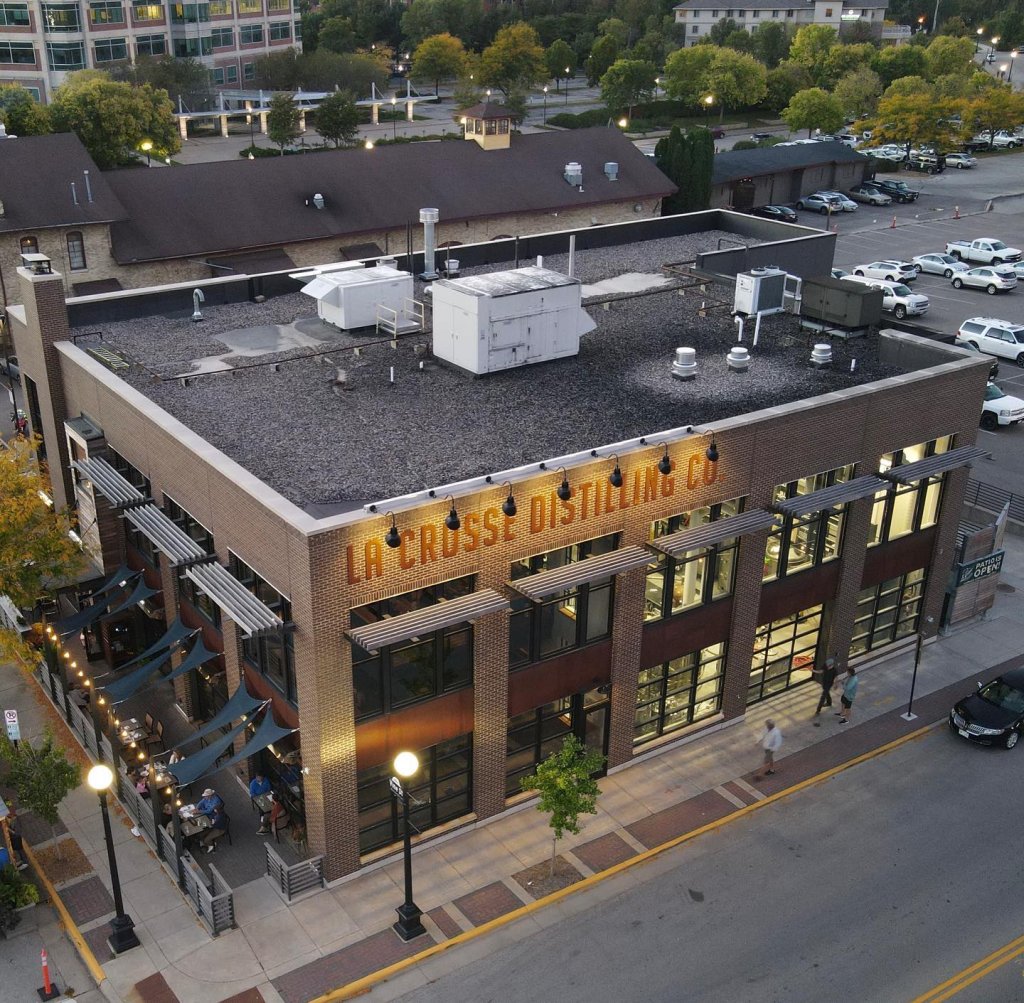 This is the perfect place to go for a drink after dinner at Freighthouse, because it is right next door. This is a geothermal powered distillery, and they serve organic spirits using local ingredients.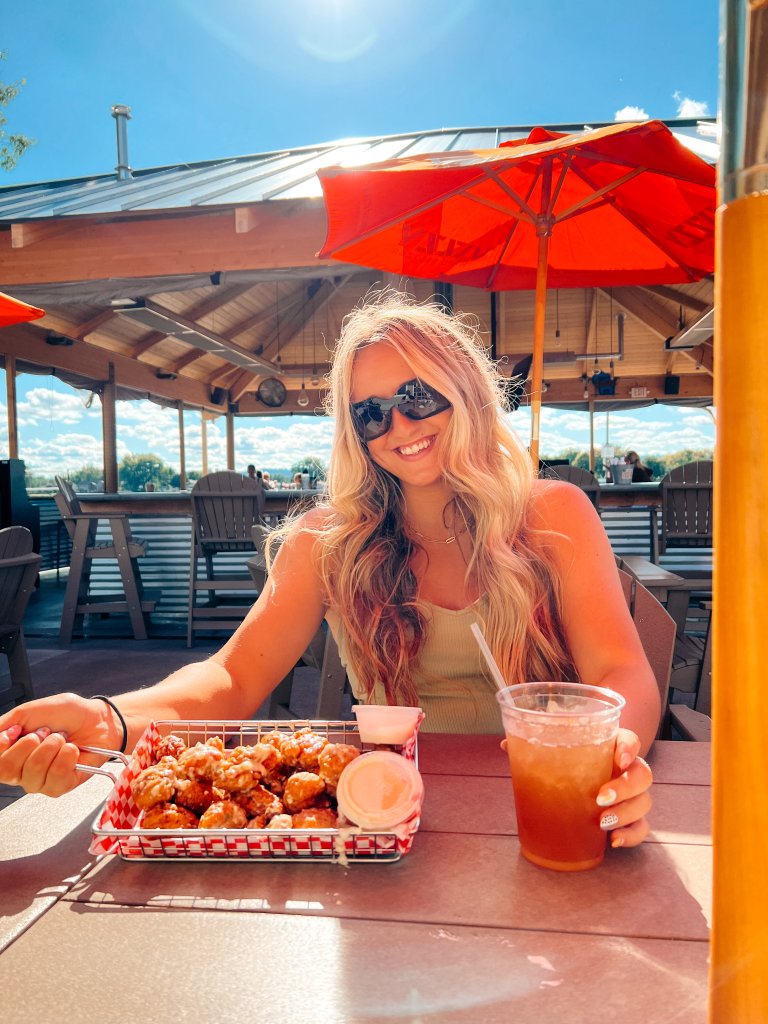 Coming here feels like you are in a tropical paradise with the tiki bar and beach volleyball! They have many handmade cocktails and a large selection of craft beer to go along with their dynamite wings, which is the star of the show on their menu!
Are you ready to plan your Midwest weekend getaway to La Crosse? It's a great destination!
More Getaway Inspiration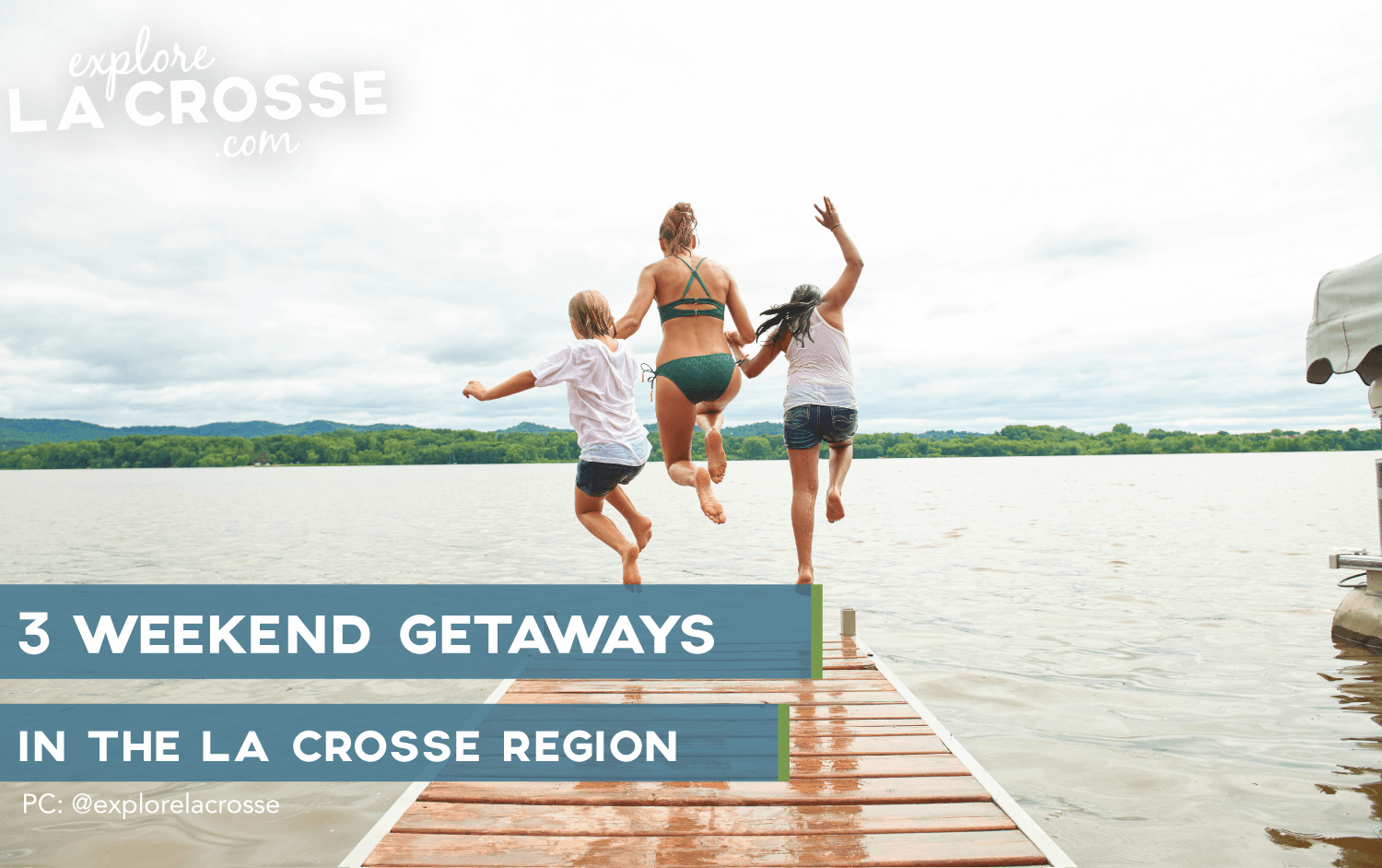 3 Weekend Getaway Ideas
The La Crosse Region offers a charming history, fun memories and adventure, views, and outdoor recreation. Check out these weekend getaway ideas!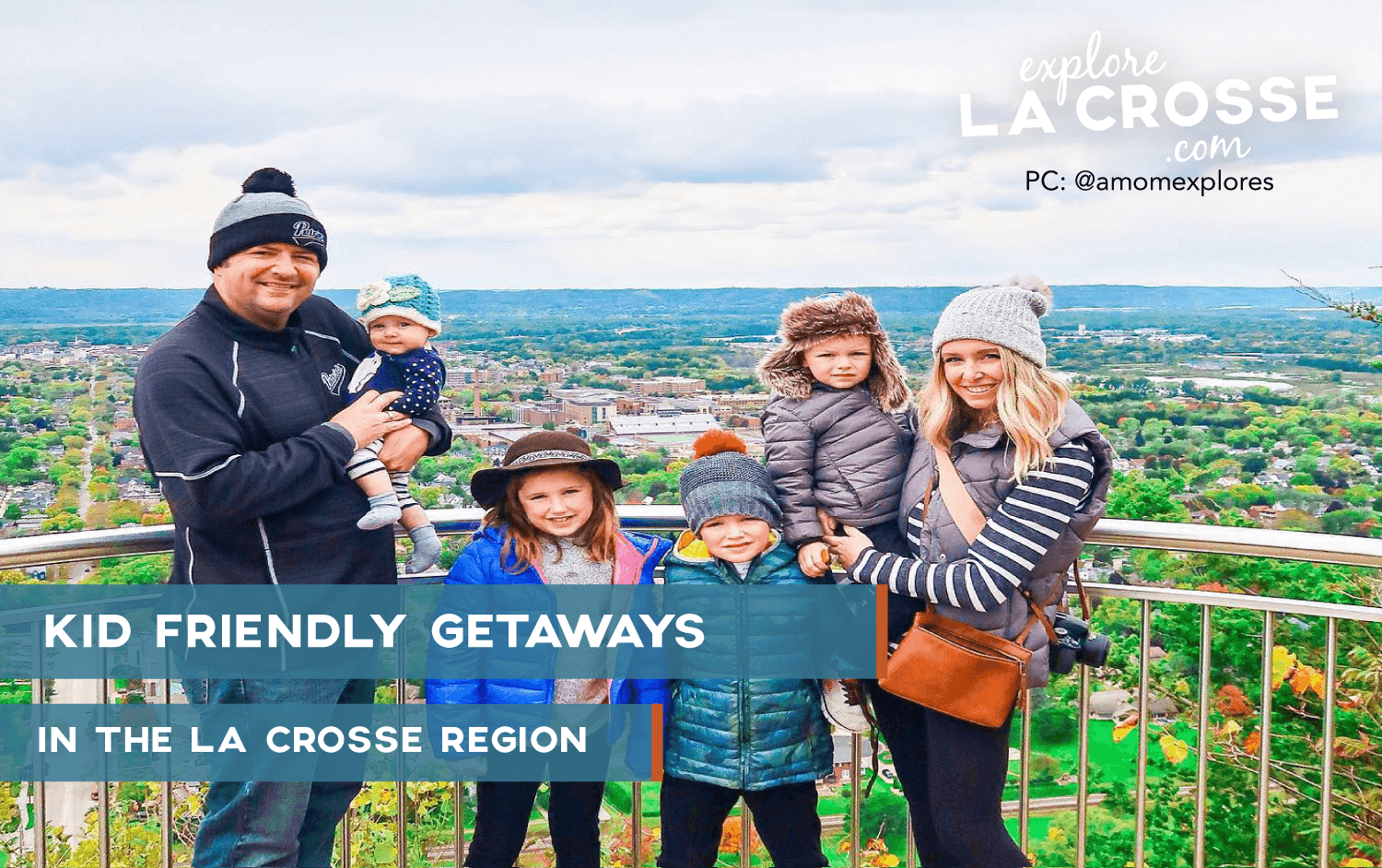 Kid Friendly Getaways
The La Crosse Region is just a road trip away! Explore a destination bursting with adventure and exploration suited for the whole gang.