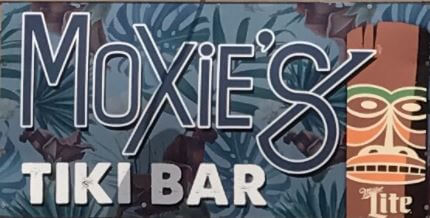 NEW LOOK PATIO & OUTDOOR COVERED SEATING, FIRE PITS, YARD GAMES, TVS!
Moxie's is located inside the AmericInn on the North Side of La Crosse, Wisconsin. Whether you are staying at the AmericInn or passing through, visit Moxie's for a satisfying blend of American classic fares with an island twist, tropical cocktails, and refreshing brews. Check out our upcoming live music events for a fun night out!
Enjoy Moxie's great American food in a pub style setting with additional fantastic outdoor seating, and with docks right on the Black River, you can cruise up on your boat.  Serving lunch and dinner, enjoy a cocktail while watching the river flow by. 
Watch their Facebook page for upcoming dates and come early to grab some appetizers and get a good seat.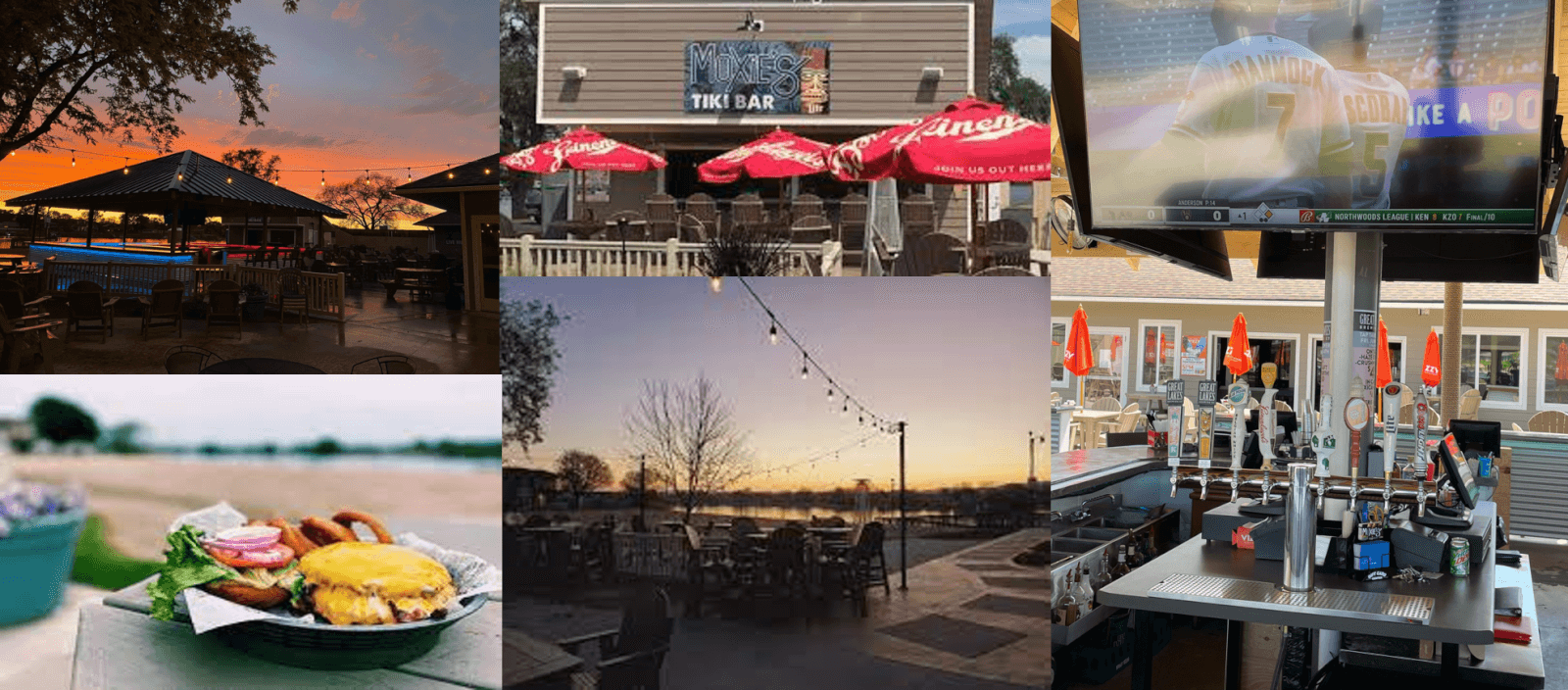 Contact: 
La Crosse, WI  54601
(P) 608-781-7070