There's Snow Place to Fest Like Between the Bluffs!
Get Ready To Savor Some Winterful Beverages and Jolly Good Bites from the La Crosse Region, Wisconsin, and the Midwest at the La Crosse Center!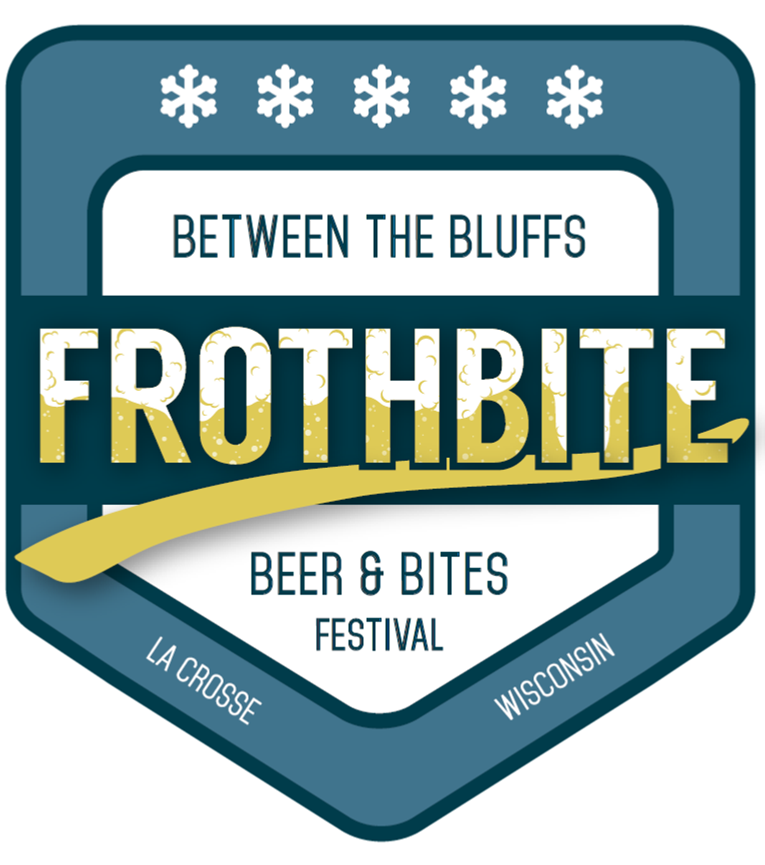 Follow Us On Social
Join at the 2023 Between the Bluffs Frothbite- Beer & Bites Festival!
This epic festival will feature unique winter elixirs, craft beverages and delicious holiday bites. Mark your calendar to buy tickets and get in a jolly good mood by returning to the La Crosse Region with your festive entourage!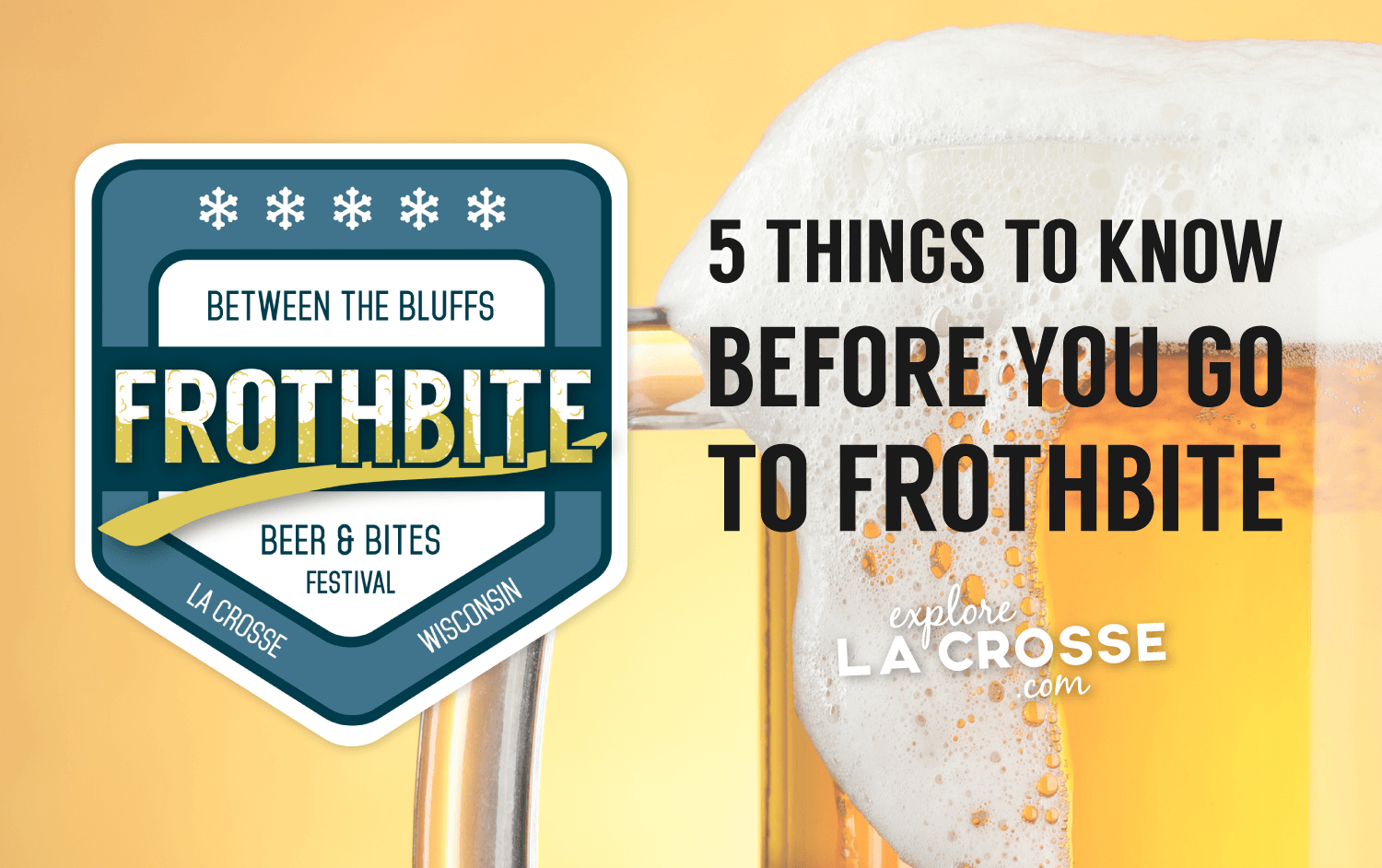 5 Things To Know Before You Go To Frothbite
Are you excited to take a break from the cold temperatures of winter? Can't wait to mingle and sample great winter beers and delicious bites? Here are a few insightful things to know before you indulge in all the great offerings of Frothbite.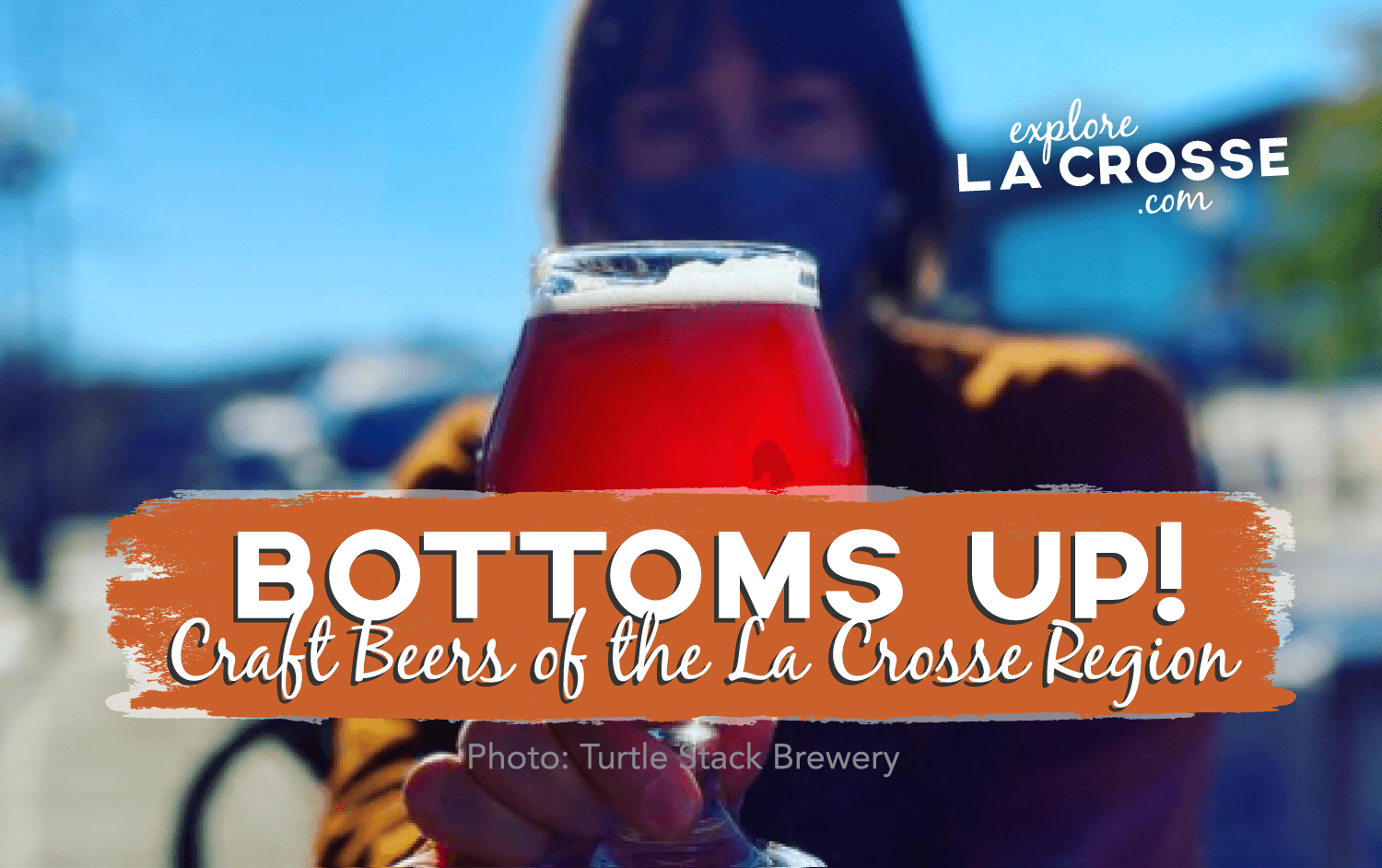 The Craft Beers of the
La Crosse Region
Whether you prefer a refreshing, light beer or crave a hoppier, rich IPA, the La Crosse Region is increasingly becoming famous for the variety of local craft beverage options with unique selections, eccentric ambiances, and fun character.