Arts & Culture
From the Pump House Regional Arts Center to the La Crosse Center and the La Crosse Community Theater, La Crosse County has some of the region's finest venues for experiencing visual and performing arts. Home to the La Crosse Symphony Orchestra and top-tier arts, music, and theatre programs at the University of Wisconsin-La Crosse and Viterbo University Fine Arts Center, there is no shortage of opportunities for a night of cultured entertainment.
Pump House Regional Arts Center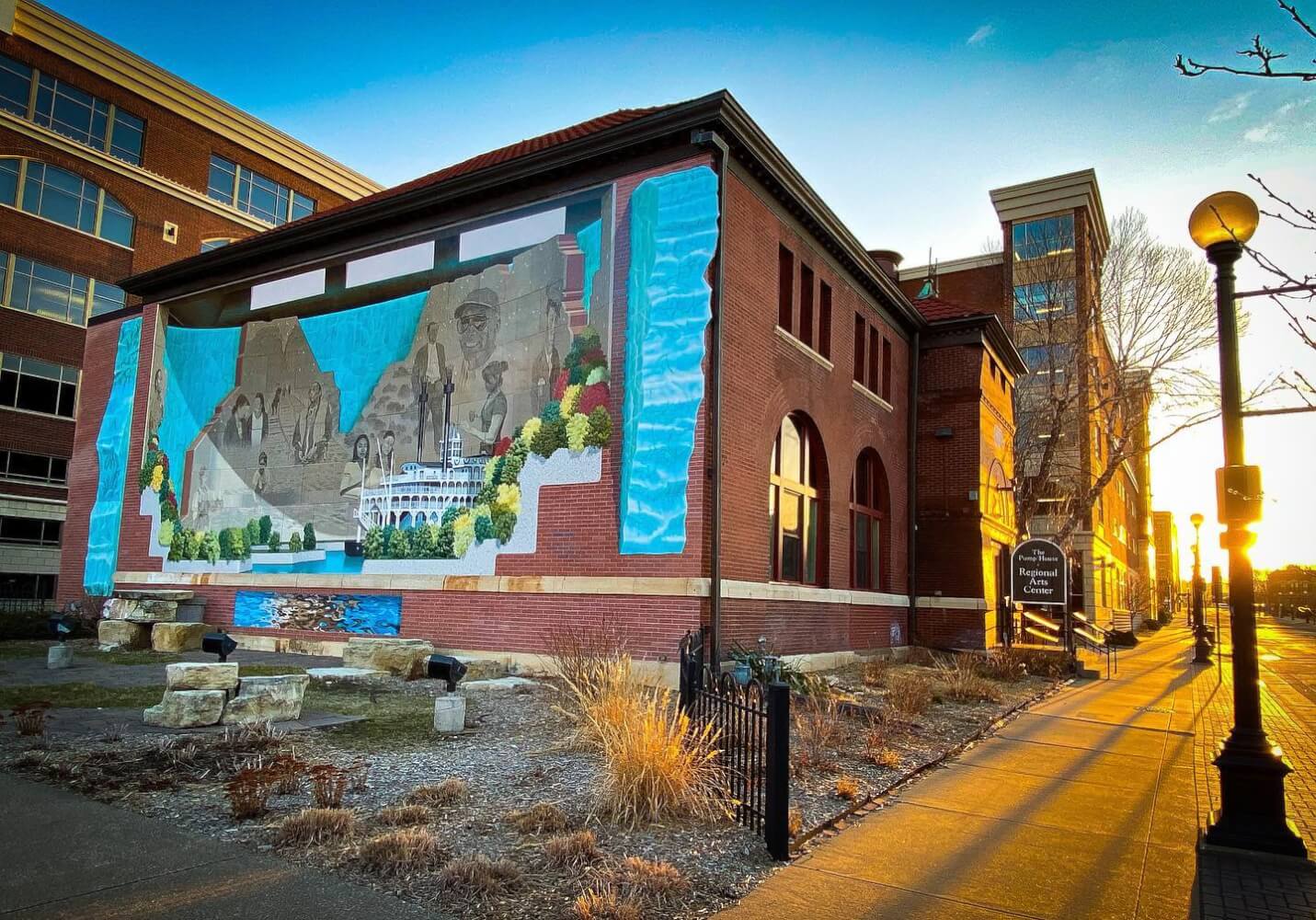 The Pump House Regional Arts Center is a private, non-profit, membership supported organization which presents visual arts, performing arts, and a wide variety of educational programming. The Pump House has been listed on the National Register of Historic Places since 1979 and is a City of La Crosse Historic Landmark. The building served as the City Water Works until 1914.
La Crosse Community Theater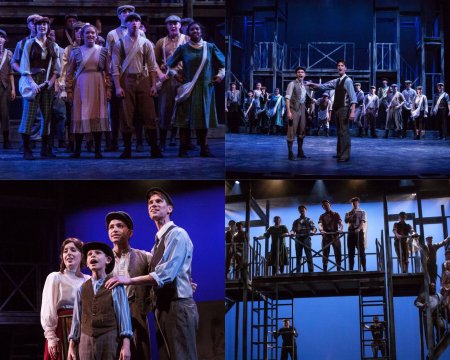 La Crosse Community Theatre has been a La Crosse tradition since 1963. They now produce six main stage shows and several youth shows during the September through June season, including dramas, comedies, and musicals. La Crosse Community Theatre is a member of the American Association of Community Theatre and the Wisconsin Association of Community Theatre.
La Crosse Symphony Orchestra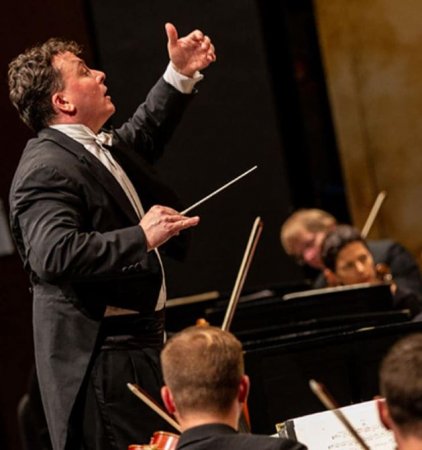 The La Crosse Symphony Orchestra provides the greater La Crosse area with 6 symphonic concerts each year. They are a non-profit corporation providing quality music, educating people in the symphonic repertoire, and encouraging the development of all musicians. Several fundraising events occur throughout the year including the signature Valentine Ball.
Viterbo University Fine Arts Center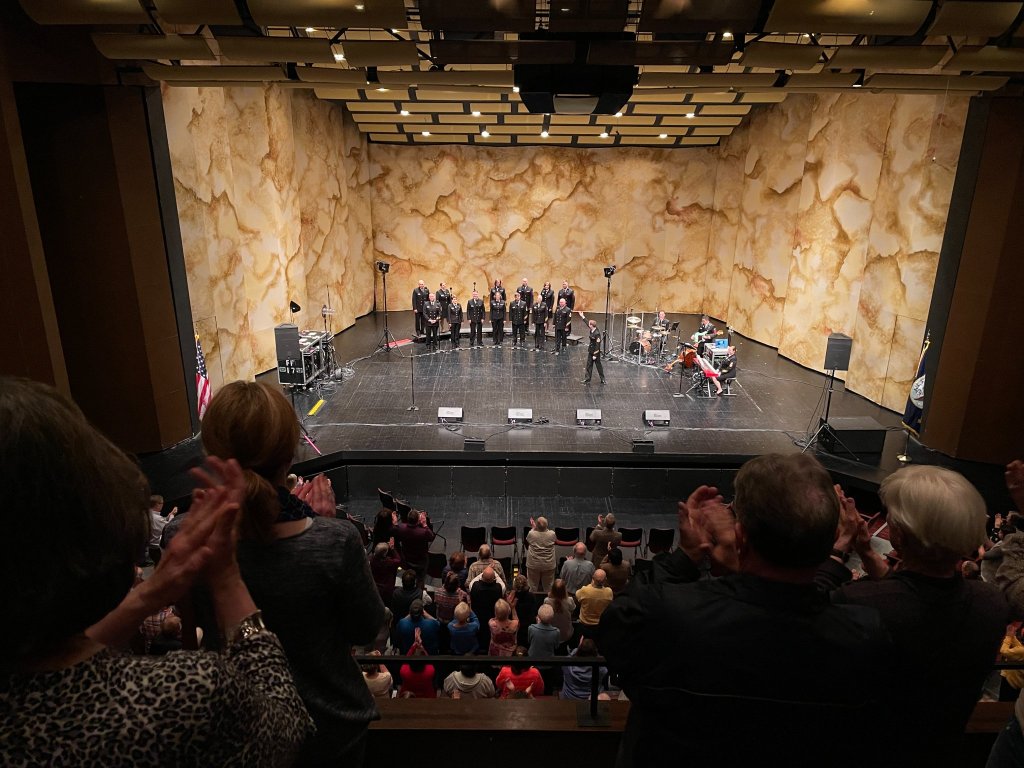 In January 1971, the Viterbo University Fine Arts Center opened its doors to the campus community and the La Crosse region. The Center has been a nexus for arts and culture, education, outreach, and engagement. It is home to Viterbo's Conservatory for the Performing Arts, the Viterbo University Gallery (3rd floor), and is a popular location for regional, national, and international touring artists and presenters. The Viterbo Fine Arts Center also hosts Arts for Young America School Series performances for students in grades PK-12.
Capella Performing Arts Center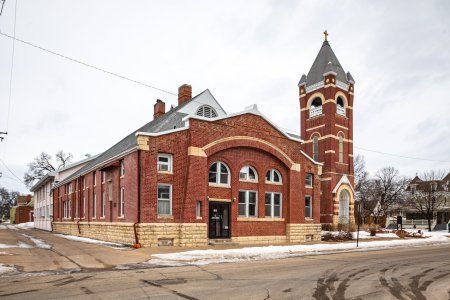 The Cappella Performing Arts Center Is The La Crosse Area's Premier Center For The Cultural Arts, Dedicated To Fostering Powerful, Inclusive Artistic Experiences And Creative Exchange Of Ideas. The Center is a medium size performing arts venue. They have a robust and charitable mission to provide a new home for several local performing arts and non-profits. They will also soon launch a full concert series booking world-class artists who will bring their performances to La Crosse.