Celebrate two legendary festivals at Between The Bluffs!
Join Us For The Legendary Festivals at Beer Wine & Cheese Fest and Frothbite Beer & Bites Festival. Enjoy Delicious Craft Beer, Wine, Cheese, Meats, Bites and More from the La Crosse Region, Wisconsin, and the Midwest!
April 27th, 2024 | 12 pm to 6 pm
December 2nd, 2023 | 2 pm to 6 pm
As always, these epic festivals will feature unique, regional craft beverages and specialty meats and cheeses, bites and more. Mark your calendar to buy tickets and return to the La Crosse Region with your festive entourage!
5 Reasons to Crave Local Craft Beverages
Beer Sommelier or Average Joe? Local wineries, distilleries, and breweries all present unique beverages, eccentric ambiances, and distinct characters all their own. If that isn't enough to peak your interest, check out these 5 reasons to crave local craft beverages!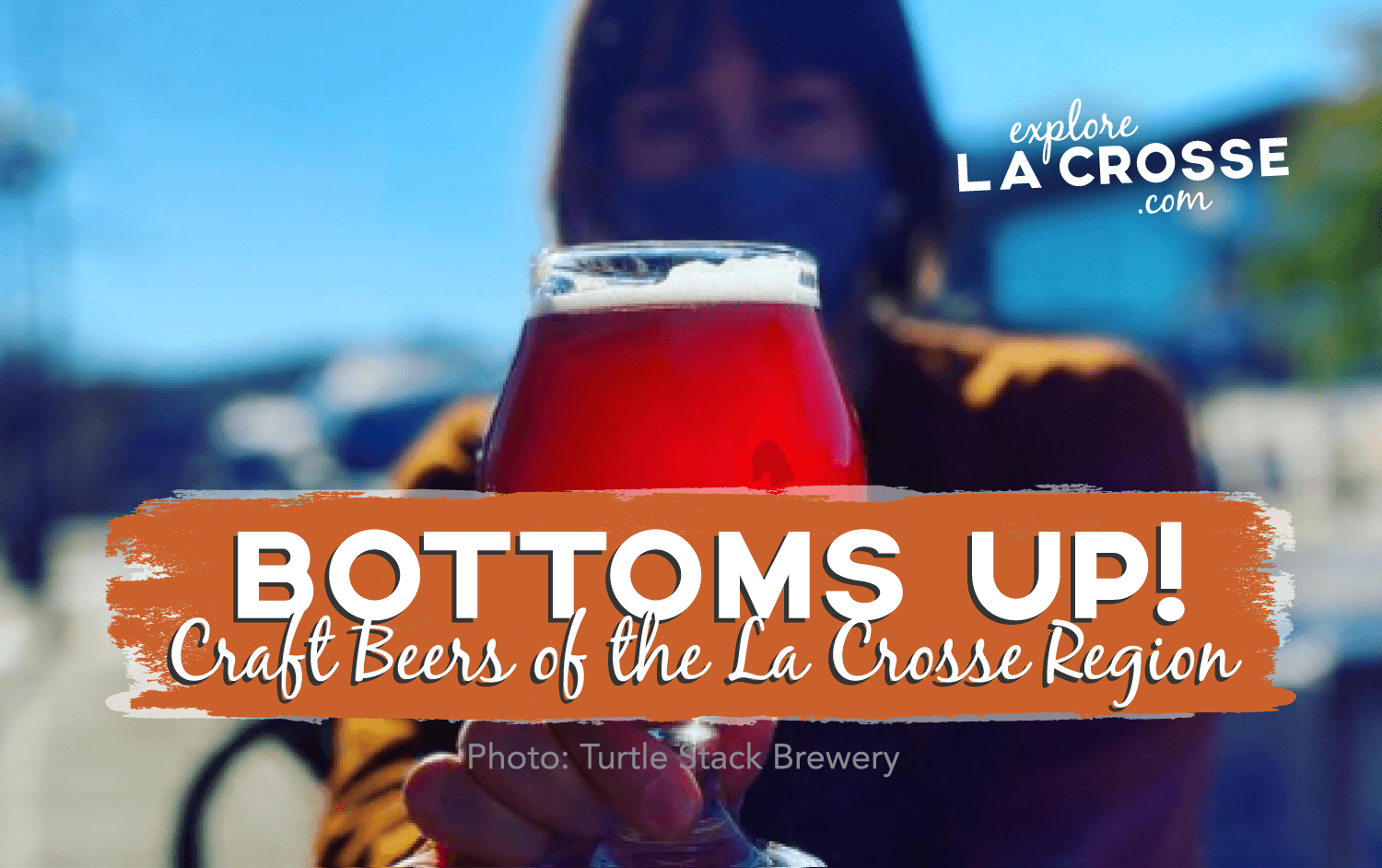 The Craft Beers of the
La Crosse Region
Whether you prefer a refreshing, light beer or crave a hoppier, rich IPA, the La Crosse Region is increasingly becoming famous for the variety of local craft beverage options with unique selections, eccentric ambiances, and fun character.