---
Between the Bluffs Beer, Wine, and Cheese Festival
April 23, 2022 | 12PM – 6PM


Live Music
We're excited to announce our headliner for Beer, Wine, & Cheese Fest is…
Mr. Blink
3:00 PM – 5: 30 PM
Mr. Blink is a La Crosse band that has been generating smiles and dancing for over 30 years. Their music is fun, diverse, and relatable. With classic covers and memorable originals, Mr. Blink rides the music wave of nostalgia and fresh takes. They have three full length albums, "Tune Up", "Free and Loafing in La Crosse", and "Throwback" with another album in the works. Mr. Blink loves to play to local audiences and good people everywhere.
Live Music Opener
Gregg "Cheech" Hall
NOON – 2:30 PM
Gregg Hall has been a cornerstone of the western Wisconsin music scene for nearly half his life. At 40 years old, he's played on a dozen albums, recorded over 100 songs, and performed countless shows as a sideman, frontman, and solo/duo act. You'd think he'd be easing up, settling into a comfortable groove. Think again.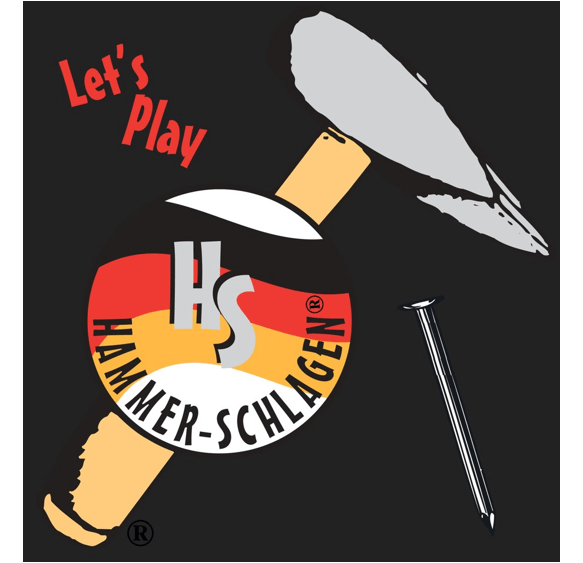 Play some Hammer-Schlagen® and "hit the nail on the head" with this La Crosse entertainment staple. Keep an eye out for few large stumps scattered around the grounds accompanied by people having a great time – it's hard to miss (or maybe not… but you'll have to stop and play to find out)!
Whether channeling your inner lumberjack or throwing like a viking, axe throwing is a fun and unique sport that's taking North America by storm! Experience axe throwing with the Driftless Axe at Beer, Wine, and Cheese Fest on April 23rd!