Frothbite Festival
December 3, 2022 | 2PM – 6PM


Beverages and Breweries
Ace Perry, Ace Pineapple, Ace Guava, Ace High
Run Wild IPA, Upside Dawn Golden Ale, Free Wave Hazy IPA, Athletic Lite, All Out Stout, Cerveza Atletica
BeatBox Beverages: Blue Razz, Fruit Punch, Pink Lemonade, Juicy Mango, Tropical, Peach Punch
All Day IPA, All Day Haze, Belgian Twist, Mango Magnifico, Green Zebra
Vanilla Porter, 6.2% ABV; Snickerdoodle Cream Ale, 5.3% ABV; Cherry Bomb Blonde Ale, 5.4% ABV; Raging River IPA, 7.0% ABV
Minnesconsin Helles Lager, Cookie Lager- Speciality Holiday Lager, Dirty Scowl- Double Black IPA
Platinum Blonde Ale, Joe Beer Porter, Currant Mood / Sour
Pistachio Cream Ale, Loretta's, Boon.
Eagle Amber Lager, Bohemian Rapids Pilsner, Surf Zombies IPA, ZOINKS! Session IPA
OFFICIAL SPONSOR OF FROTHBITE
Atomic Fireball, Chimney Sweep, HOTH, Imperial boubon Barrel Stout, Kooldsch, Let the Wookie Win, Limecicle, and more!
LEINENKUGEL'S BREWING CO.
Farm Girl Golden Ale, Juice-Z IPA, Mango Blonde, TBD
Furious, Logic Bomb, Controlled Chaos, Grapefruit Supreme
420 Extra Pale Ale, HAZY IPA, 420 Imperial IPA
Happy Place, Heavenly Haze, Cranberry Gose, Unite the Clans
Vienna Lager, Belgian Blonde, Belgian Double IPA, Vanilla Porter
Classic Dry, Raspberry Hibiscus, Semi-Dry, Pear, Hazy Pink Pineapple
More Beer Vendors Coming Soon!
Bites
Aloha Dave's Island Cookie's LLC
Local Dry Aged Beef featuring our skirt steaks, snack sticks, summer sausage, jerky and more.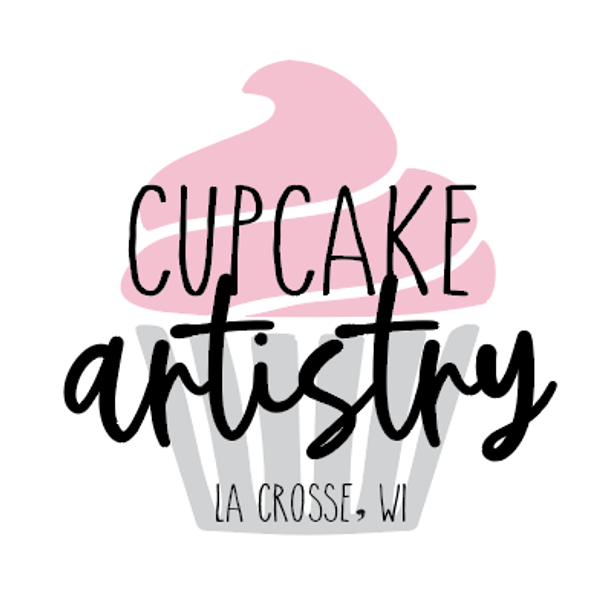 Vietnamese Pull Pork Sandwich
HUNT AND GATHER GRAZING BOARDS
Gouda cheese, mustard dill dip
Varieties of Summer Sausage and snack sticks as well as Great Plates
Homemade Fudge in 6 of their most popular flavors
SCHUBY'S NEIGHBORHOOD MEATS
Meat and Sandwich Samples
Hemp derived, dispensary quality edibles made with organic input material. Offering Delta-9 gummies and cookies made locally in La Crosse, WI
Landjaegers, Beef Sticks Jalapeño Sticks, Teriyaki, Honey BBQ Sticks, Bloody Mary Sticks, ArtisanFresh Cheese Curds , Mozza Whips, Beef Jerky Strips
Vendor Registration Form
Frothbite Festival wouldn't be possible without help from the community coming to provide the La Crosse Region with some truly fantastic craft beverages and bites. If you are a vendor and interested in showcasing your products at the event on December 3, 2022 click the button below to register.
More Retail Vendors Coming Soon!