Frothbite Festival
December 3, 2022 | 2PM – 6PM

Beverages and Breweries
Vanilla Porter, 6.2% ABV; Snickerdoodle Cream Ale, 5.3% ABV; Cherry Bomb Blonde Ale, 5.4% ABV; Raging River IPA, 7.0% ABV
Eagle Amber Lager, Bohemian Rapids Pilsner, Surf Zombies IPA, ZOINKS! Session IPA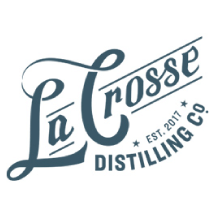 OFFICIAL SPONSOR OF FROTHBITE
Farm Girl Golden Ale, Juice-Z IPA, Mango Blonde, TBD
More Beer Vendors Coming Soon!
Bites and Buys
CREAMERY CREEK FARMS
Local Dry Aged Beef featuring our skirt steaks, snack sticks, summer sausage, jerky and more.
Landjaegers, Beef Sticks Jalapeño Sticks, Teriyaki, Honey BBQ Sticks, Bloody Mary Sticks, ArtisanFresh Cheese Curds , Mozza Whips, Beef Jerky Strips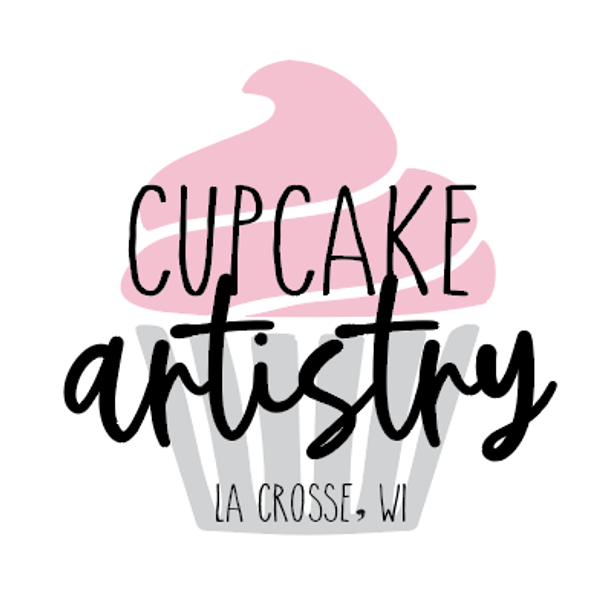 Repurposed beer/wine/liquor bottles amazing smelling candles. Realist candles that look like margarita old fashions and martinis.
Vietnamese Pull Pork Sandwich
Vendor Registration Form
Frothbite Festival wouldn't be possible without help from the community coming to provide the La Crosse Region with some truly fantastic craft beverages and bites. If you are a vendor and interested in showcasing your products at the event on December 3, 2022 click the button below to register.
More Retail Vendors Coming Soon!