The La Crosse Region is famous for the beautiful scenery, nestled between the bluffs and along the Mississippi River. But the arts, culture, and indoor attractions of the area should not be overlooked!
Find Warmth Inside This Season!
If you're experiencing cabin fever and want to explore unique, family-friendly opportunities indoors, look no further!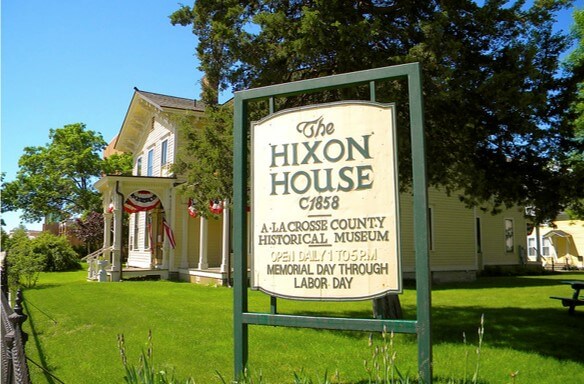 1. Historic Hixon House Museum
This historic home was built in 1858 by famed pioneer Gideon Hixon – a wealthy lumber baron of La Crosse. The house has been restored with original floors, wall coverings, and furniture – authentically itself with Victorian inspiration. It's fun to explore as it embodies the stories of the first half-century of the La Crosse Region. The family was a big community builder who helped finance much of the development in the region and the home reflects their social status. Private tours will reopen in March, 2023.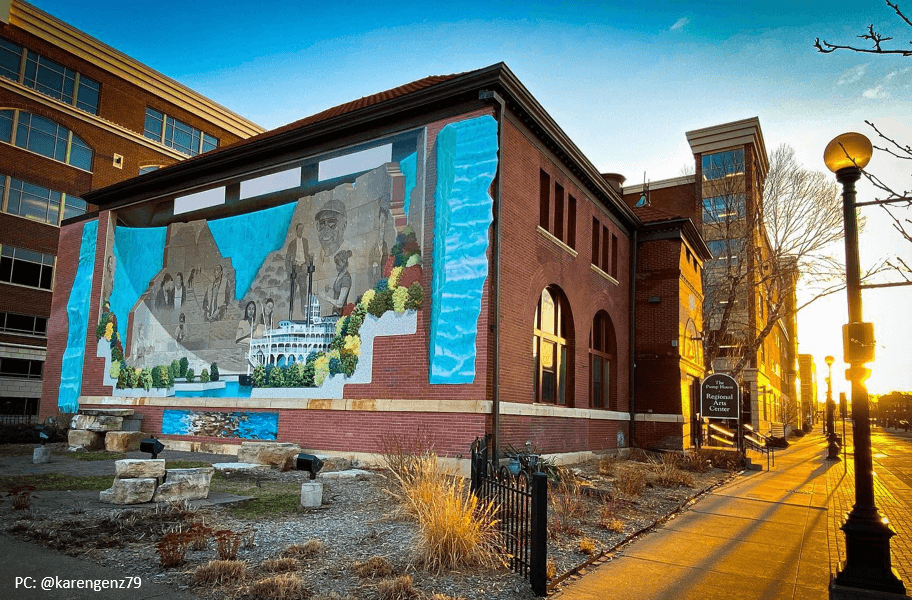 2. Pump House Regional Arts Center
This performing and visual arts center has been listed on the National Register of Historic places since 1979 as it is located in Historic Downtown. It's an old brick building with three art galleries, an arts studio, and a small theater. They have a rotation of visual arts exhibitions as well as seasonal theater performances and concerts. Sign up for our NEW KickstART email newsletter, a monthly email showcasing the historic, cultural, and art-based attractions happening here.
Sign up here!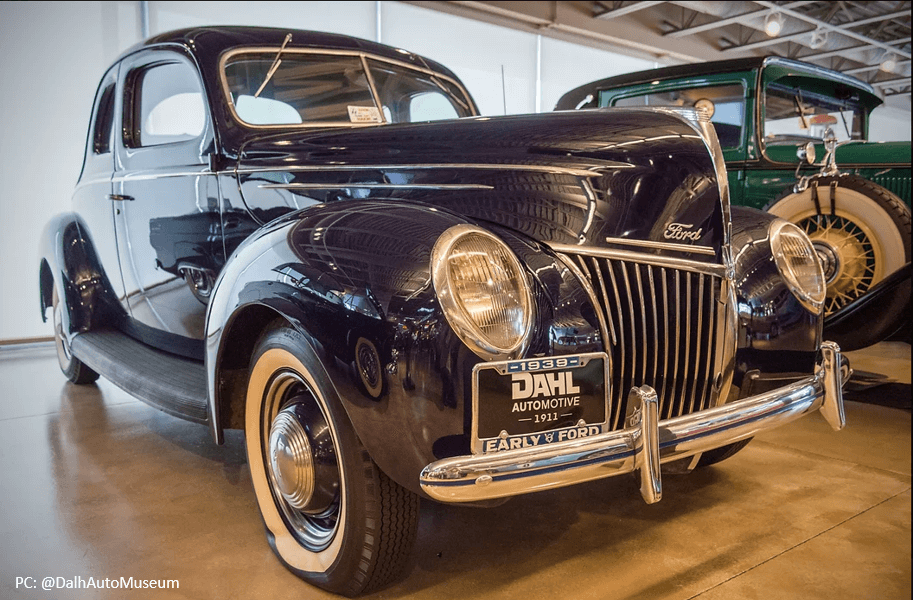 3. Dahl
Auto Museum
The Dahl Auto Museum includes an illustrated timeline of the Dahl Automotive five generation history with Ford Motor Company. Approximately 20 antique and classic cars are on display to highlight each decade from Dahl Automotive from inception in 1911 and exhibits of classic cars at the eighth oldest ford dealership in the nation. The museum also features a re-creation of the Starlite Drive-in Theatre.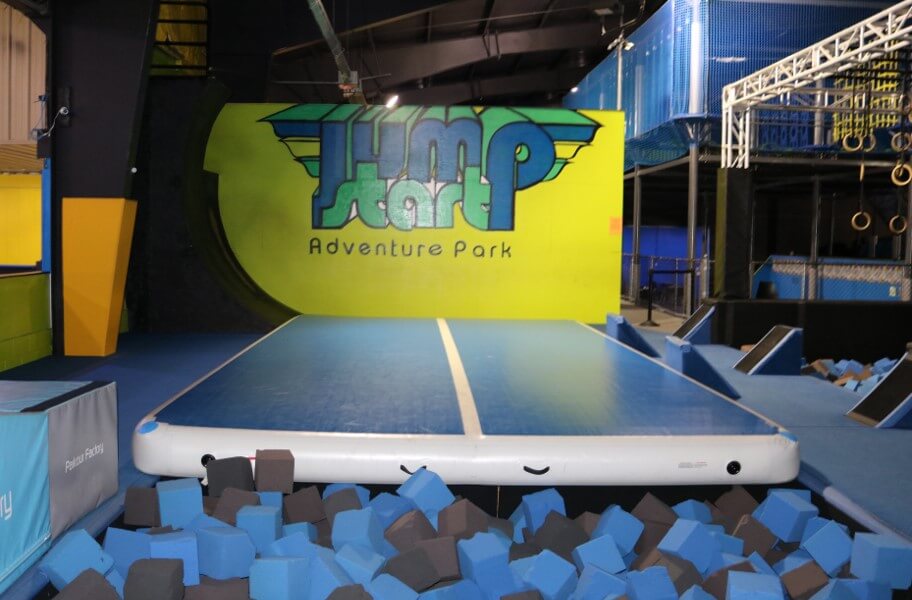 4. Jump Start
Adventure Park
Jump Start Adventure Park is an action-packed, multi-attraction indoor experience and trampoline park for youth and adults of all ages! Burn off some steam with this family-friendly park that's designed for the adventure enthusiast. Jump Start features a variety of innovative core Trampoline Park attractions, Ninja Warrior Course, Extreme Nets Course, Parkour Area, Toddler Area, and much more!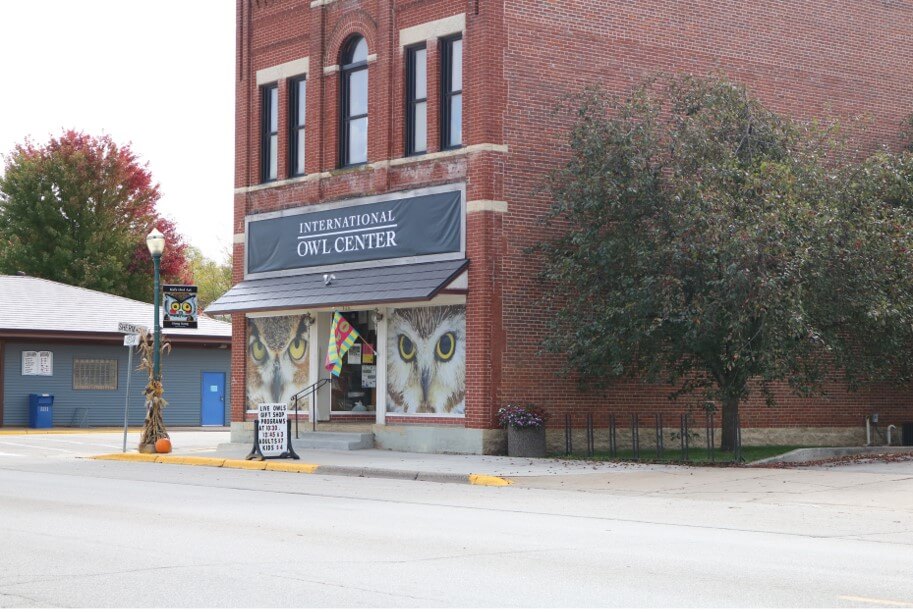 5. International
Owl Center
The International Owl Center is currently the only all-owl education center in the United States. See live owls, take classes on owls, and grab your owl souvenirs! Let the staff of the International Owl Center help you unravel the mysteries of them as you meet the Center's feathered ambassadors up close and personal. Touch owl feathers, learn to identify the sounds they make, explore children's owl art from around the world, and take pictures of perfectly mounted specimens of nine species of owls.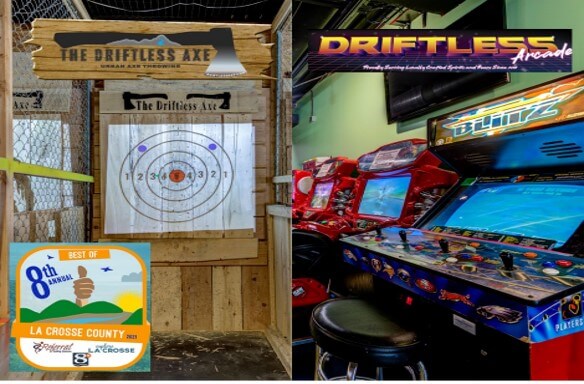 6. Driftless Axe
& Arcade
Whether channeling your inner lumberjack or throwing like a Viking, axe throwing is a fun and unique sport that's taking North America by storm! The Driftless Axe is the perfect way to celebrate your special occasion, organize a team building event, or simply have a great time with family and friends! It's so much fun and surprisingly doable no matter how strong you are. There are "Axe-perts" (training coaches) that help make throwing axes easy to learn.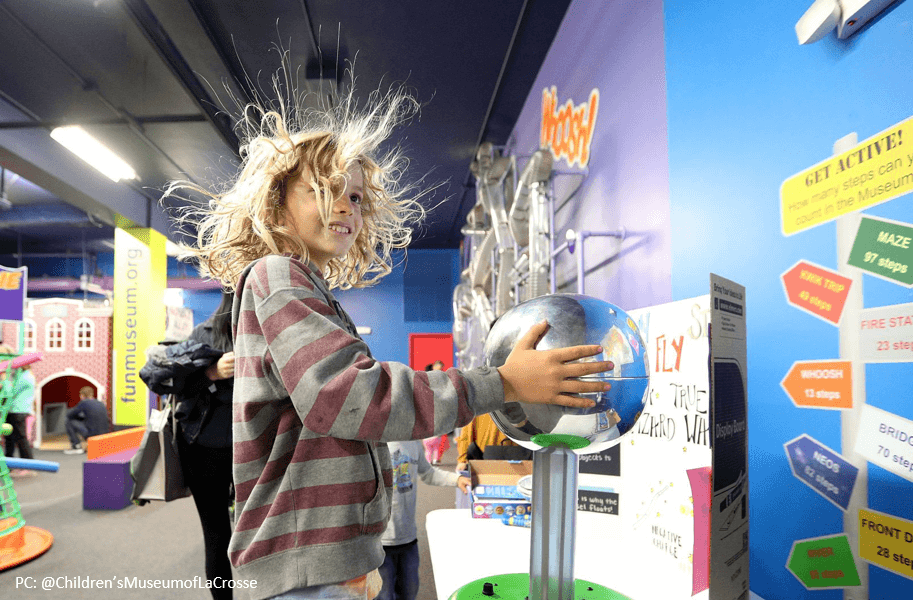 7. Children's Museum
of La Crosse
Open in Historic Downtown La Crosse since 1999, the Children's Museum celebrates the power of play with three floors of interactive exhibits for ages 1-10 with adult companions. Enjoy family fun with youth entertainment and learning opportunities. This is a great way to get the family active indoors on a cool winter's day!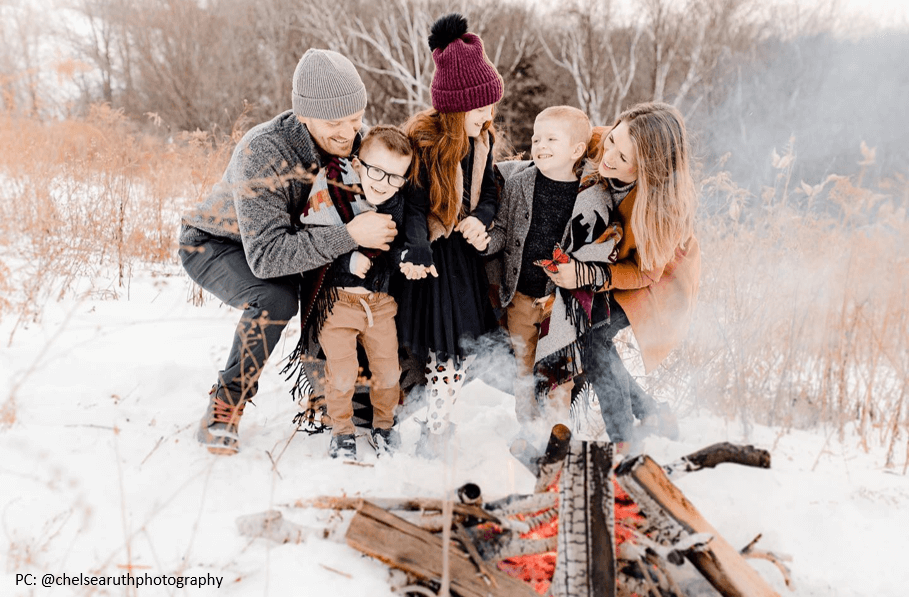 More
Family Activities
La Crosse is an ideal destination for families and social groups! If you're headed into town, there are itinerary ideas for a weekend-long visit along the Mississippi River that will please everyone in your group. Plus, find tips on where to eat and where to stay in La Crosse. These fun experiences were written in collaboration with Families Love Travel.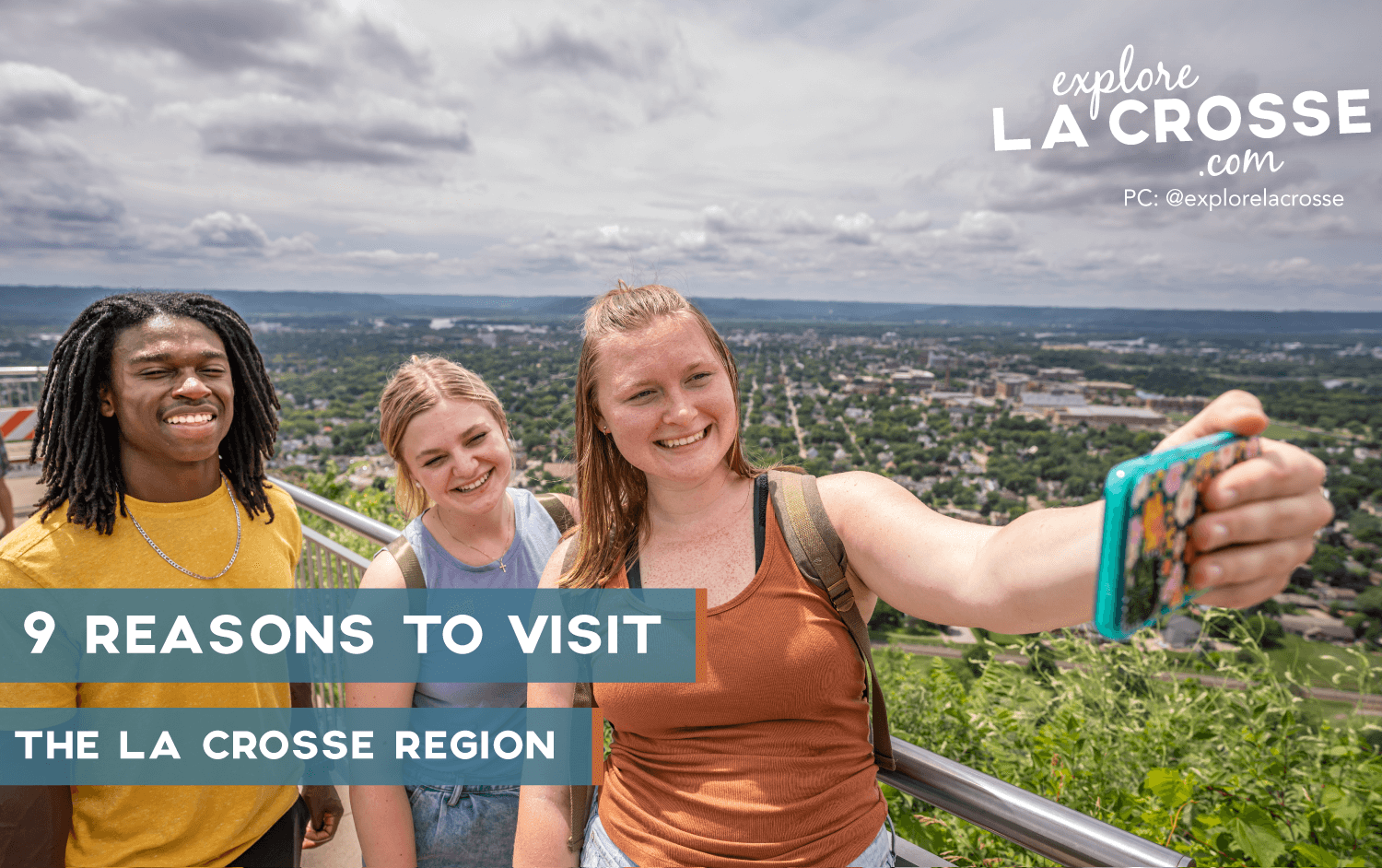 9 Reasons To Visit The La Crosse Region
Epic memories await in the La Crosse Region year round! Start making your La Crosse Region bucket list – you won't want to miss out on all the fun!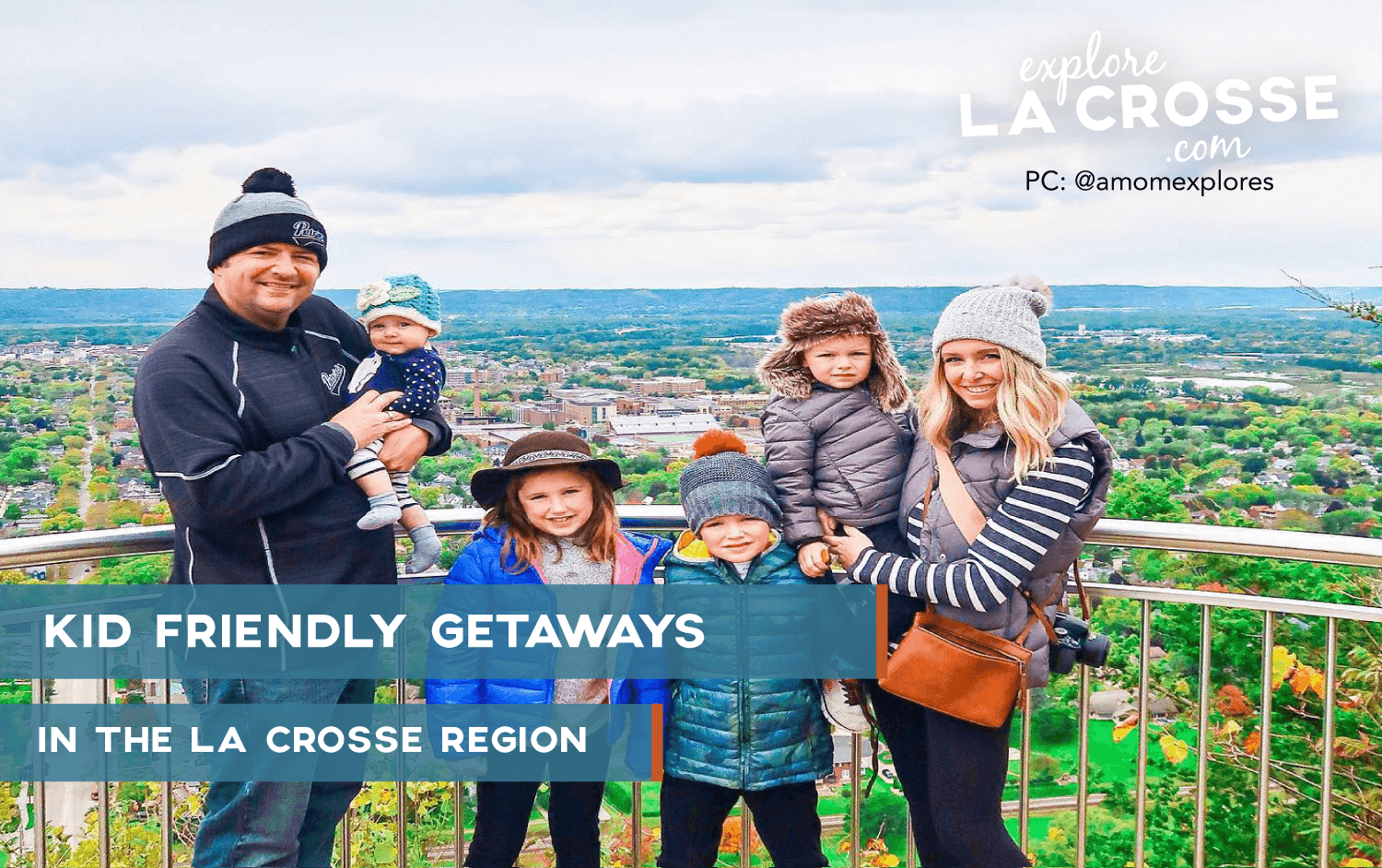 Kid Friendly Getaways
The La Crosse Region is just a road trip away! Explore a destination bursting with adventure and exploration suited for the whole gang.