Can't Miss Downtowns of the La Crosse Region
Historic Downtowns are a legendary piece of the La Crosse Region. With breathtaking architecture, urban influences, and locally owned businesses, they are a regional treasure for arts, shopping, dining, and nightlife activities!
When it comes to dining downtown, options abound! Enjoy classic beer and burger joints or sports bars, authentic ethnic foods, retro martini bars, or fine dining. No matter what you fancy, one is bound to leave full of savory foods and memories alike.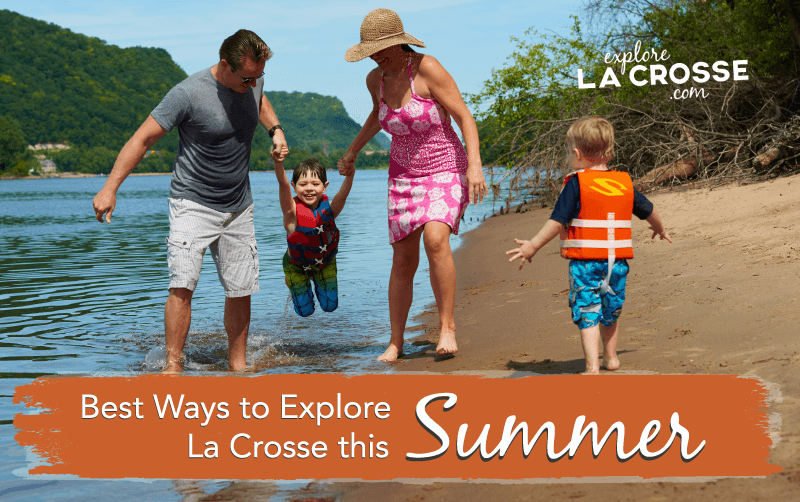 Best Ways to Explore this Summer
Fresh air is essential these days and the La Crosse Region bursts with adventure and socially-responsible activities for all. When you're ready, explore the La Crosse Region, offering an abundance of great outdoor fun…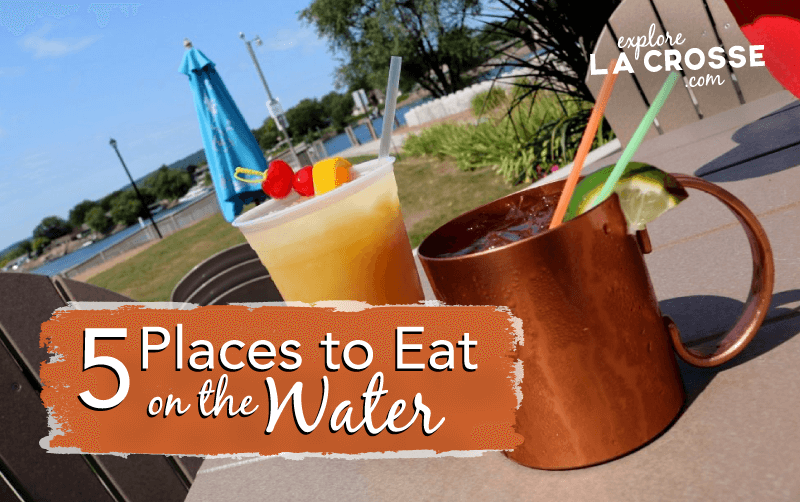 Best Places to Eat on the Water
Summer is short and sweet in the La Crosse Region. Want to take advantage of the option to dine outside? Here are five* great places to eat on the water—where there's an abundance of river views and sunshine.