The La Crosse Region has over 100 different culinary eateries!
Dine in a setting like no other among the bluffs on outdoor patios, in retro martini bars, renovated historic buildings, or classic pubs. Here's a list of delicious food choices to "spice up" your food palette when in the La Crosse Region.
Whatever your fancy, we've got you covered.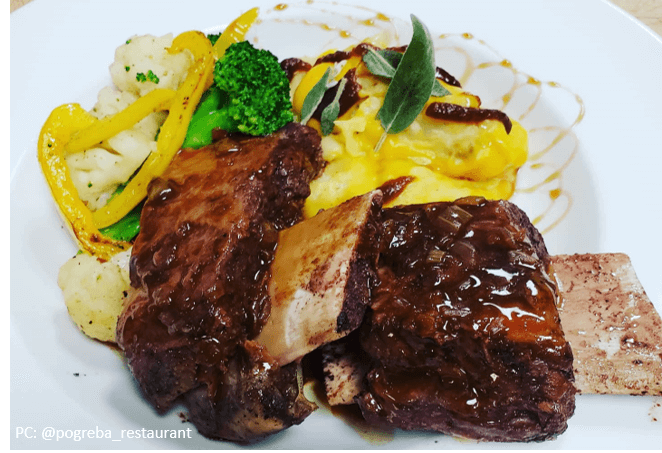 Pogreba Restaurant | Fine Dining
Located in North La Crosse, Pogreba Restaurant is known for their innovative food in a cozy atmosphere. It is the perfect location for a special occasion, celebrated for their unique charcoal grilled steaks and seafood selections. From the moment you walk in, the aroma of burning charcoal builds excitement for the outstanding, quality meal to come! Enjoy exceptional service, daily and seasonal specials, unique dishes, and incredible presentation.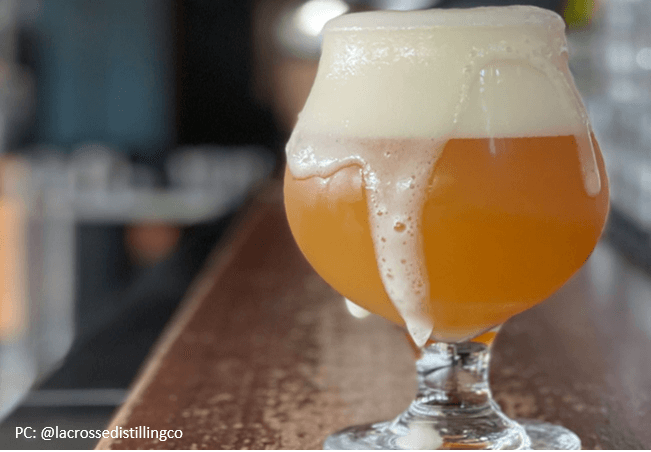 La Crosse Distilling Co | Craft Beverages
Come visit the city's first distillery! Tour their downtown facility and see firsthand how their gin, vodka, whiskey and other spirits are made. Enjoy a handcrafted cocktail at the bar of our world-class tasting room, and have a meal featuring the finest ingredients that the Driftless region has to offer. They brew their own house beer, and feature other local and regional taps and you must try their seasonal drinks! They really put the spice in, pumpkin spice!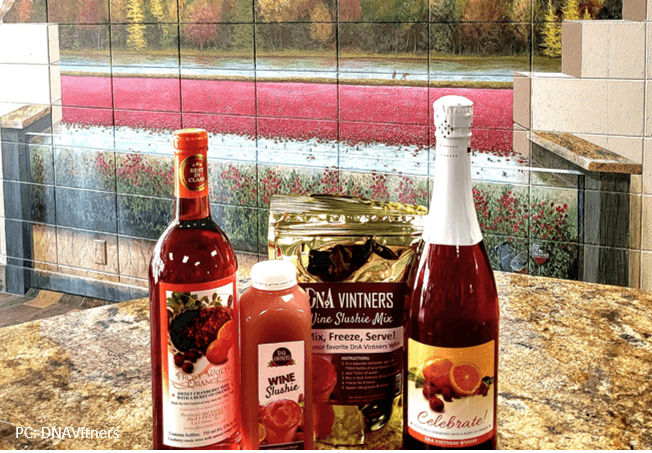 DNA Vintners | Winery
DNA Vintners produces primarily fruit wines from local sources with a tasting room located Uptown La Crosse. DNA Vintners was voted #1 Winery – People's Choice Award at the Between the Bluffs Beer, Wine and Cheese Festival in La Crosse in 2013, 2014, and 2016.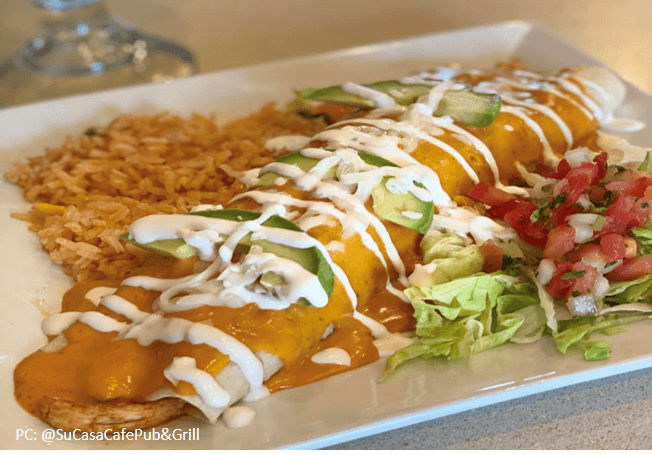 Su Casa Pub & Grill | Mexican
Su Casa Pub & Grill offers an exciting menu of both authentic Mexican dishes and traditional American favorites. Su Casa, meaning "Your House" in Spanish, offers Mexican choices that include molcajete with steak, chicken, chorizo and shrimp, and of course, desserts like fried ice cream.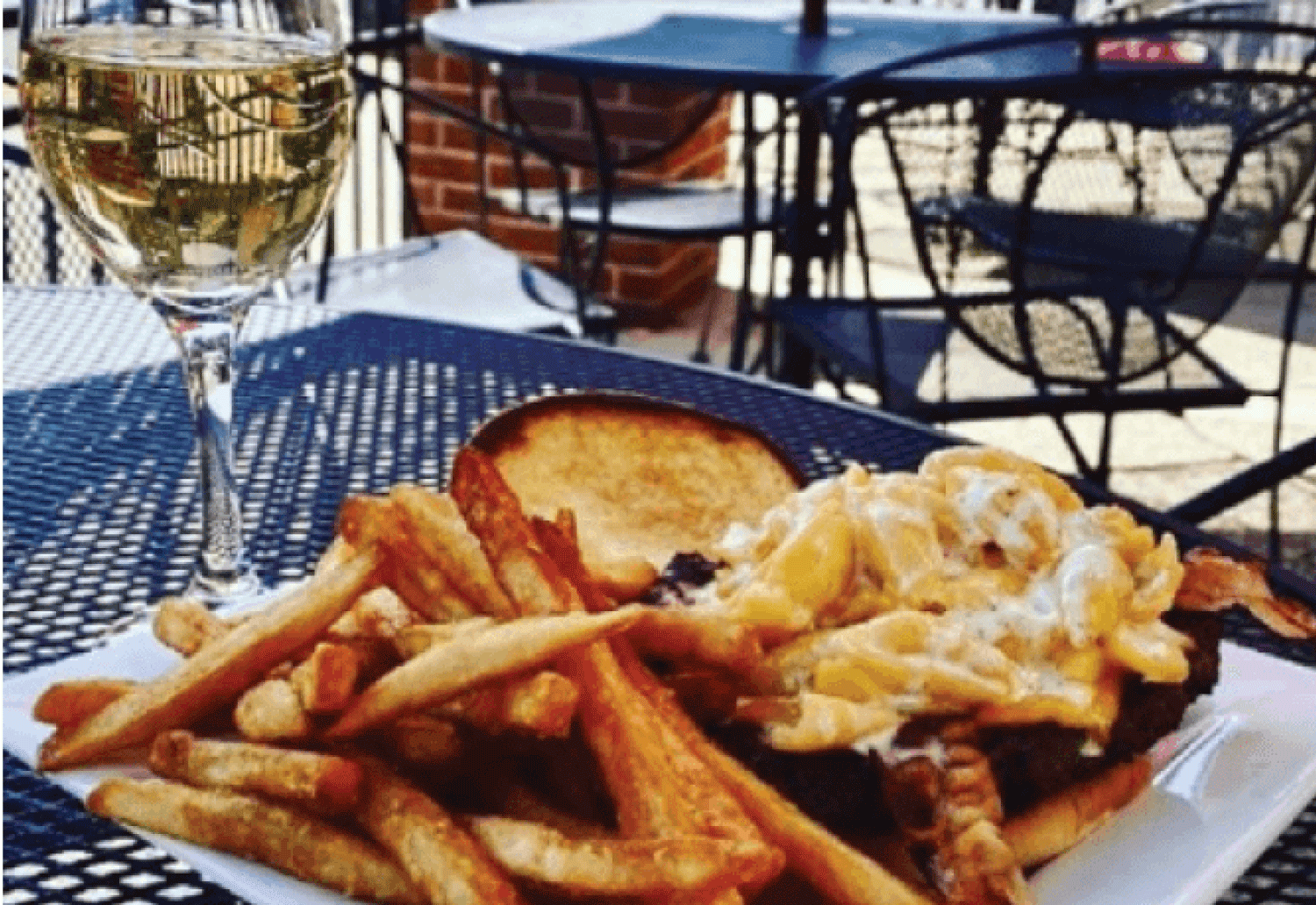 Dublin Square |
Irish Pub
Dublin Square is a traditional Irish pub and eatery located on historic 3rd Street in downtown La Crosse. They offer fine food, spirits with a large draught beer and bottle selection, and of course, Jameson Irish Whiskey & Guinness! Their heated patio is the perfect place to grab a bite, even on chillier nights. Their authentic Irish cuisine, like bangers & mash are something you won't want to miss.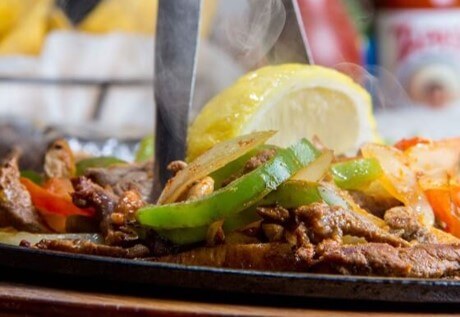 Señor Villa Onalaska | Mexican
Señor Villa prioritizes flavor, impeccable service, and innovation. The festive atmosphere and extensive menu, which includes vegetarian options, makes Señor Villa an unparalleled destination for a fun and flavorful dining experience. They don't just make food. They make people's days. Señor Villa was created on the belief that Mexican food should be special, carry that belief into
everything they do!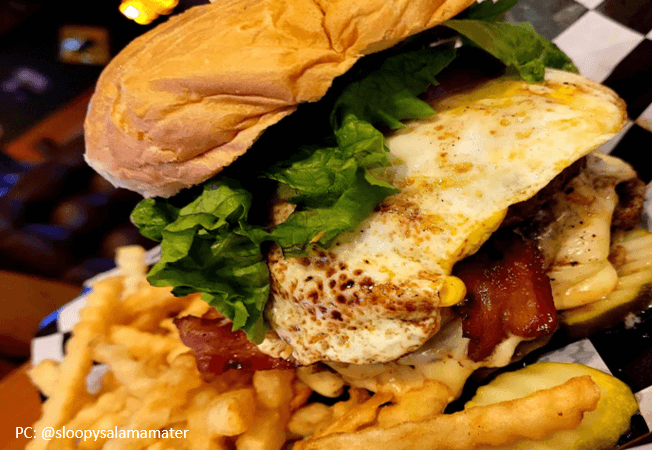 Sloopy's Bar & Grill | All American
Sloopy's Bar & Grill has been a La Crosse favorite since 1969. They are home to the "Big Ten" burgers which are served up fresh every time, along with a great choice of sandwiches, wraps, handmade pizza, wings, and more. Try their Wisconsin Burger with bacon, mushrooms, onion, green pepper, swiss, American, lettuce, and tomato on a juicy, beefy patty… this one is a touchdown!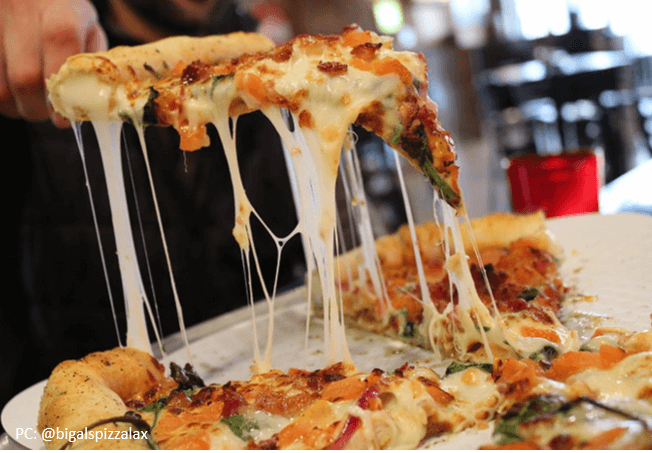 Big Al's Pizza | Pizzeria
La Crosse's local legendary pizza since 1979–Big Al's Pizza has been a staple for the La Crosse community for 40 years! The restaurant offers a large selection of specialty pizzas, toasted sandwiches, baked appetizers and satisfying ice cream drinks that can be paired with a variety of beers and beverages at their iconic downtown location. You'll have to try their delicious 'Za in a fun atmosphere!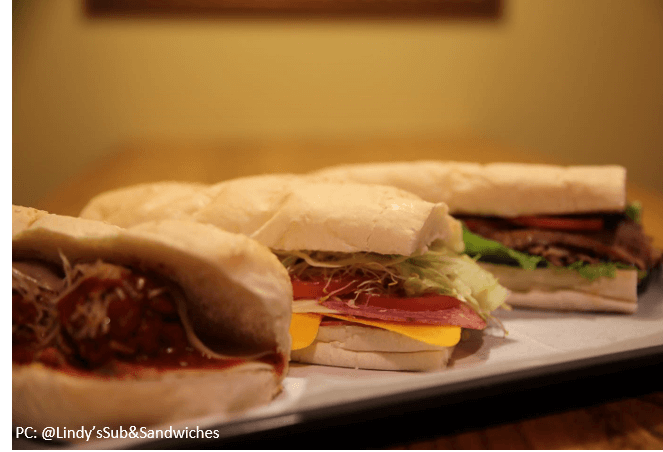 Lindy's Sub & Salads | Sandwich
Lindy's Subs of La Crosse offers the finest subs and salads in the area. They are locally owned and owner-managed for over 15 years. Enjoy a delicious, made to order sub, served on fresh-baked bread, with the savory meats (deli or cooked), cheeses, and freshest veggies. Lindy's has both traditional and more unique subs, soups, and salads such as a "turkey club," "Meatball," or a "veggie-rific".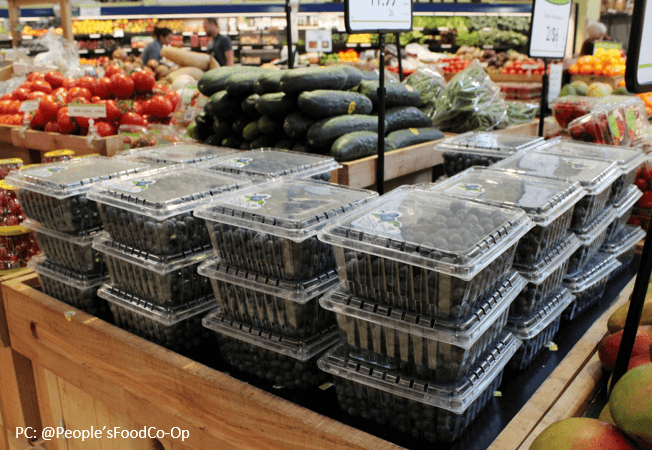 People's Food Co-Op | Organic
Clean, fresh food is made every day in their kitchens. Co-op's food is something you can feel good about— it nourishes your body and protects the planet. PFC's deli offers taste sensations from around the culinary world, with familiar favorites like homemade chicken and tuna salad to Greek feta salad, garlic lover's pasta, and so much more!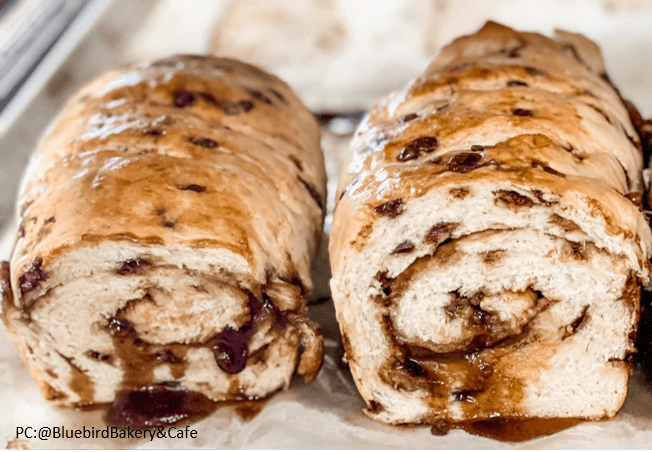 Bluebird Bakery & Cafe | Bakery
Bluebird Bakery bakes their own bread and make hand-crafted espresso drinks. They want you to feel at home when you walk through our doors. Their team is passionate about breads, desserts, sandwiches, and specialty coffees, but most of all they love their customers and want to provide the best experience possible.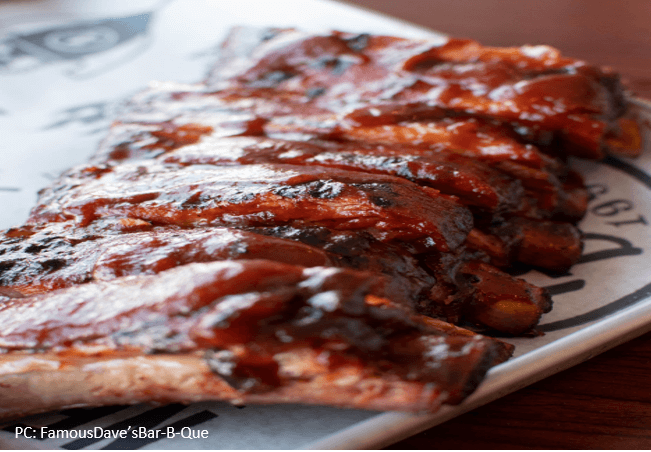 Famous Dave's | BBQ
Famous Dave's continually ranks among the top choices for La Crosse County residents' BBQ needs. Bring the family for a sit-down dinner and select an entre from a full menu of tasty options. They've also got a great catering option that features "pit-smoked BBQ and made-from-scratch sides."