Enter to Win Historic Trolley Tour Tickets, Downtown Shopping, and Tasty Ice Cream Treats!
Located on the grand Mississippi River and historic bluffs, the La Crosse Region has so much to offer! Enter to win Historic Trolley Tour tickets to discover La Crosse's beautiful riverfront, historic districts and scenic parks from our unique guided trolley bus. Shop locally with a Downtown Mainstreet Gift Certificate to shop in Historic Downtown La Crosse, and taste a sweet treat while beating the heat this summer at The Pearl Ice Cream Parlor!
Getaway Prize Value: $80!
Sweepstakes: Entries Valid June 1st – June 14th, 2023
Historic Trolley Tour Tickets + Shopping + Ice Cream!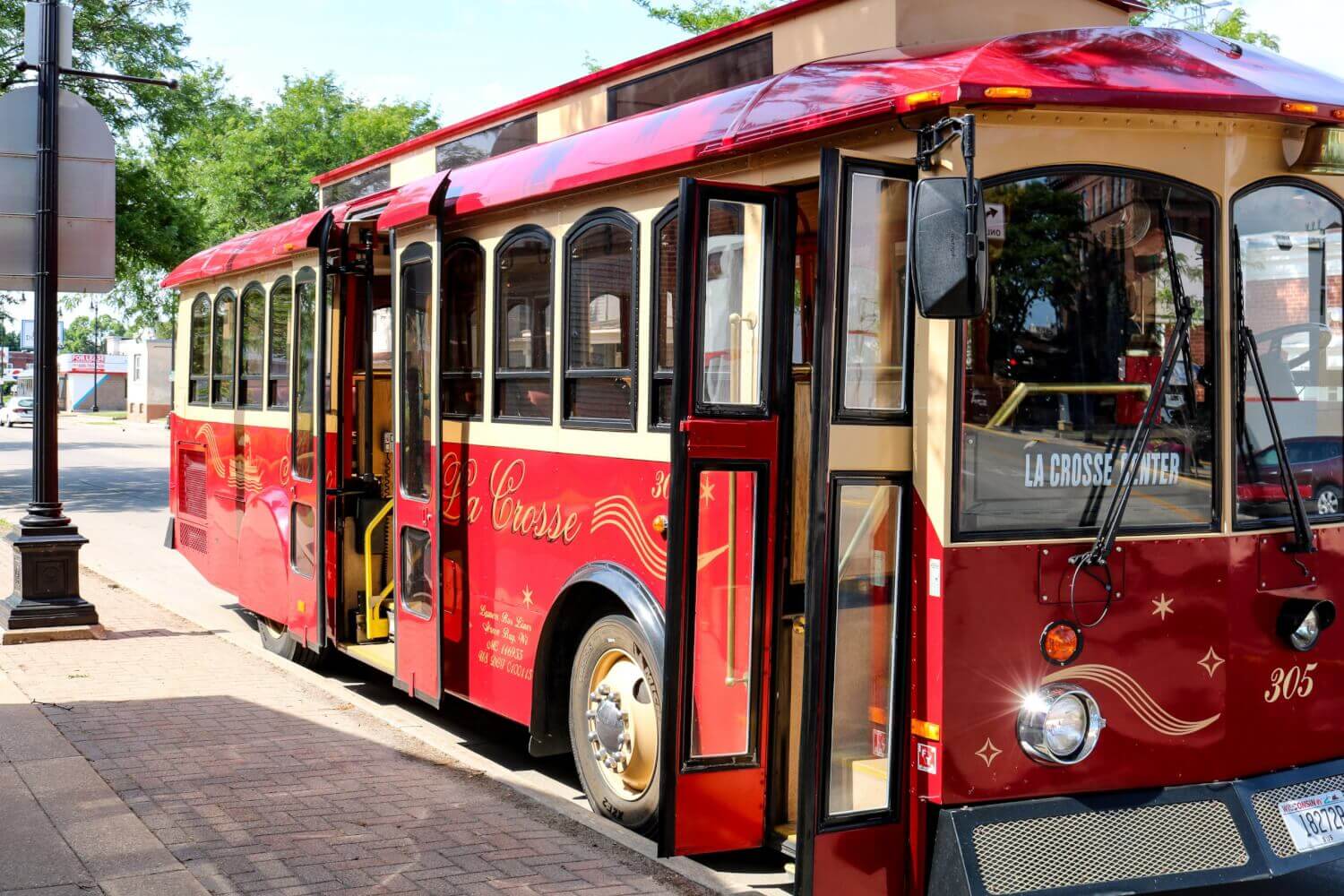 2 Historic Trolley Tour Tickets
Trolley Tours
Ride into the historic tales of the La Crosse Region dating back to 1841! The air-conditioned trolley bus tours are guided by La Crosse's knowledgeable county historical society, helping you uncover the beauty of La Crosse's riverfront, historical districts and scenic parks. The bright red trolley bus is a nostalgic re-creation of the types of vehicles that traversed the streets of La Crosse in days gone by. The historic trolley tour trip begins in Historic Downtown at the La Crosse County Convention and Visitors Bureau located at 123 7th Street S. La Crosse, WI 54601.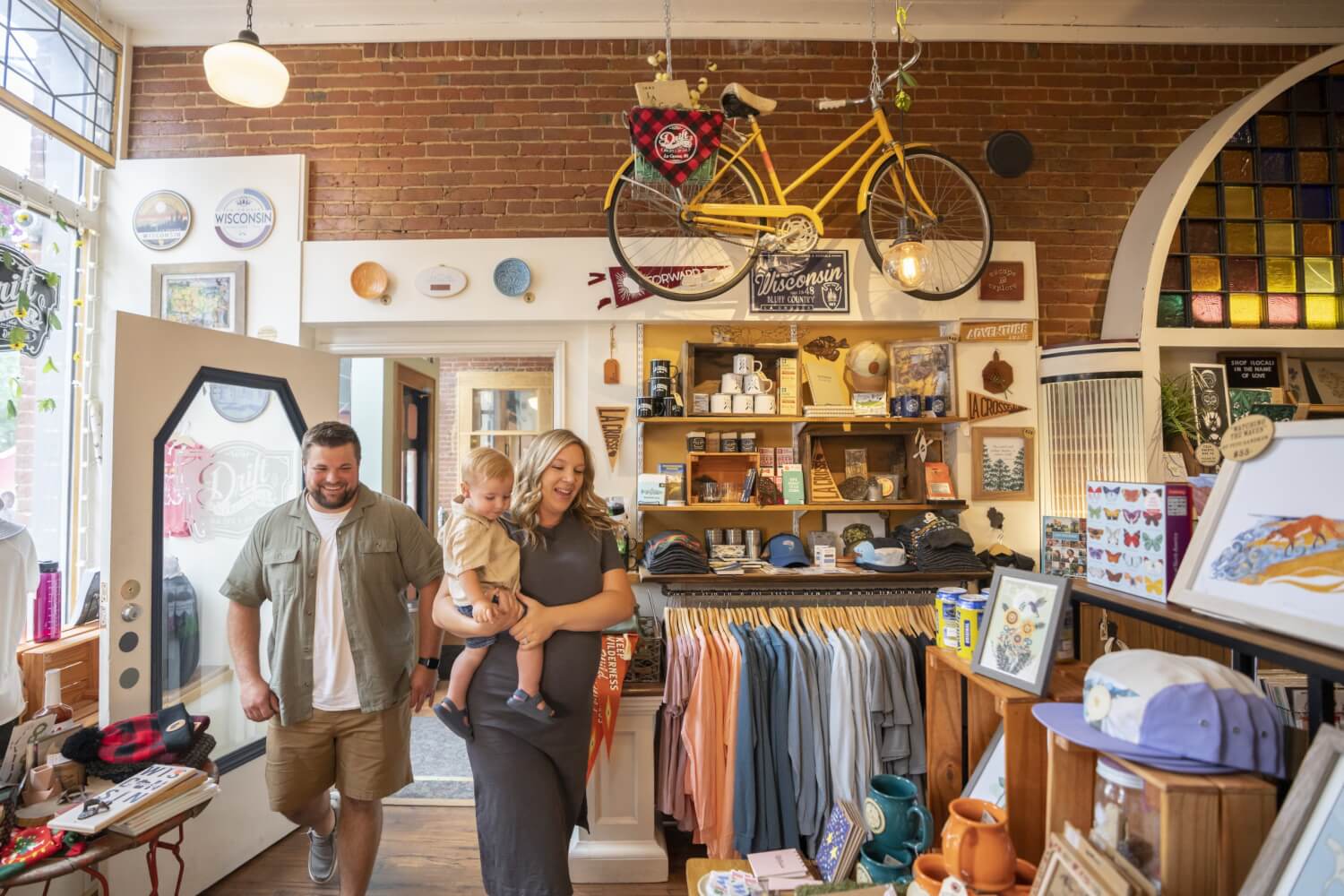 $25
Gift Certificate
Downtown Shopping
Enjoy downtown La Crosse with a Downtown Mainstreet Gift Certificate, showcasing local and small businesses. The La Crosse Region is home to the largest shopping district in nine counties. If you like big-name shopping centers, you can find all the largest commercial retailers in La Crosse and Onalaska. Or if you prefer to support independent, local businesses, Historic Downtown La Crosse has a vibrant shopping district full of the region's finest specialty shops. Bargain hunters have their work cut out for them, with dozens of thrift and consignment stores to choose from, not to mention one of the largest antique malls in the state.

$15 Gift Card
Enjoy a selection of over 20 homemade ice cream flavors, made right at The Pearl, in small batches. Local favorites include: Mississippi Mud, Snappin' Turtle, Salted Caramel & the classic- Pearl Vanilla. Voted as La Crosse County's #1 Dessert & #1 Ice Cream/Candy Shop for 2015, and winning countless awards previously, The Pearl is sure to top anyone's to-do list in La Crosse!
Thank You to the Prize Sponsors!