We've hand-selected some of the best options in town to entertain your whole entourage! Check out these epic places to make new memories with your kids this summer.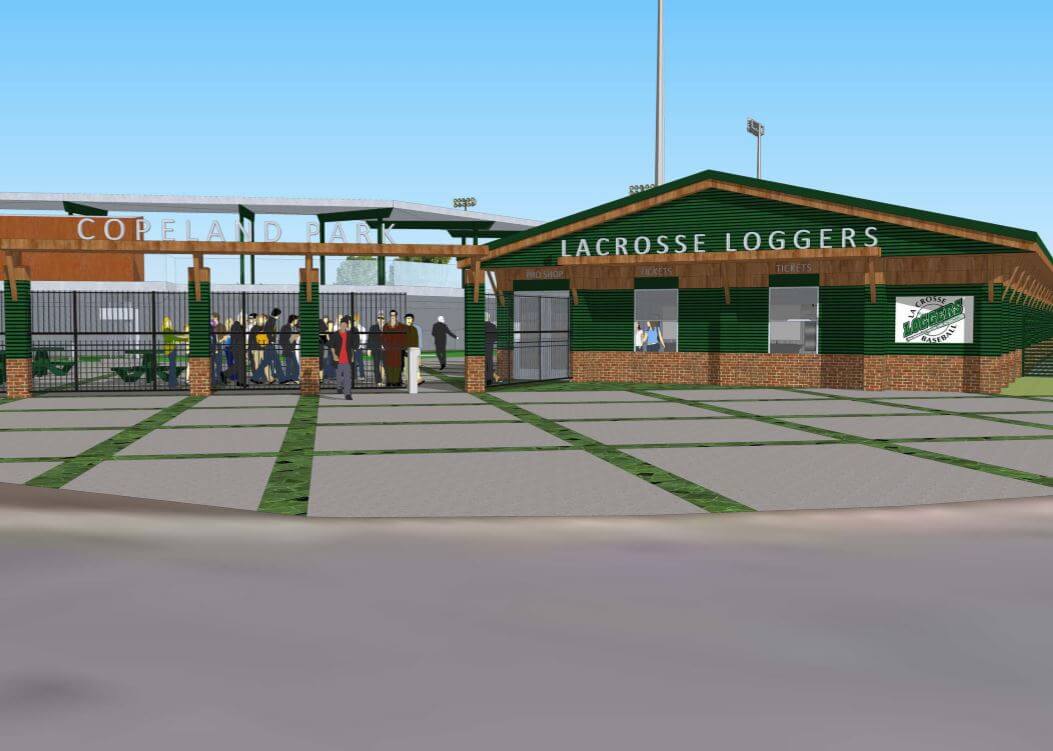 La Crosse
Loggers
The La Crosse Loggers are a summer, wooden-bat, collegiate baseball franchise based in Copeland Park. They are backed by their dedicated fan base and amazing community. Known for their impressive skills and exciting gameplay in the Northwoods League, The Loggers are the team to watch for a fun night out with family and friends! Their season typically runs from late May to mid August.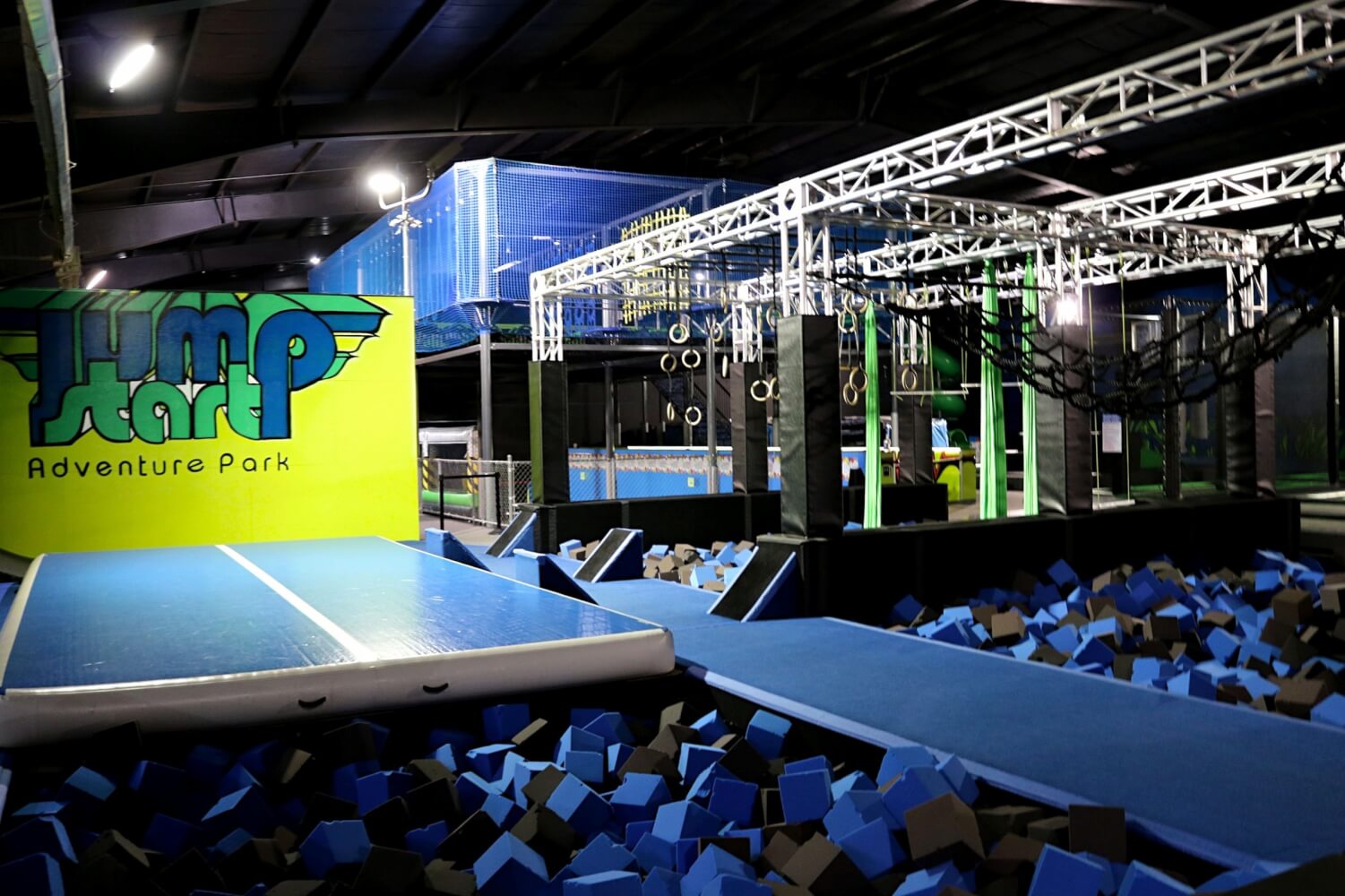 Jump Start Adventure Park
Jump Start Adventure Park is an award winning, action-packed, multi-attraction indoor experience for youth and adults of all ages! Designed for the adventure enthusiast, Jump Start features a variety of innovative Trampoline Park attractions, Ninja Warrior Course, Extreme Nets Course, Parkour Area, Toddler Area, and much more! They are ready for you to come out and play!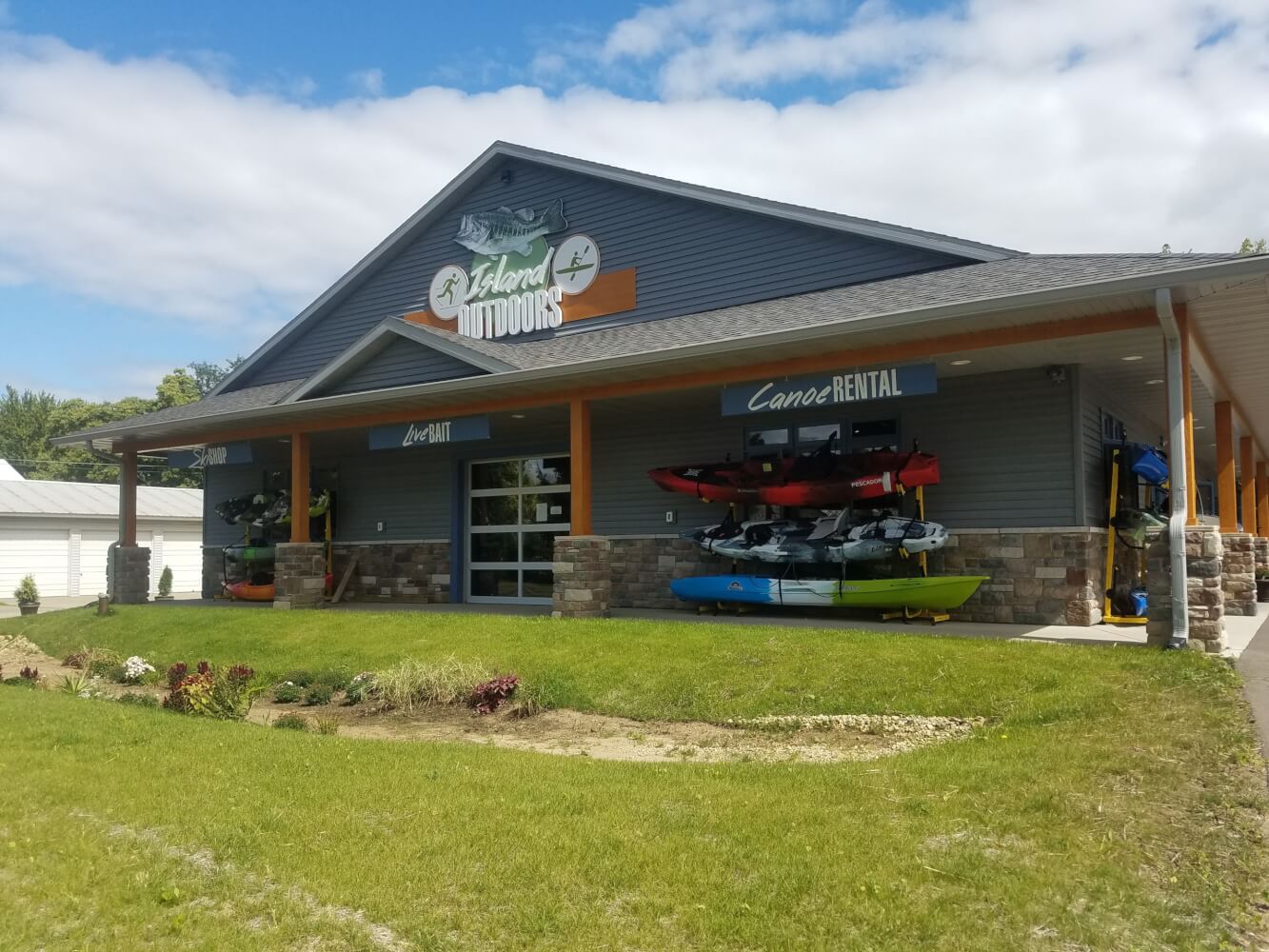 Island Outdoors
Island Outdoors' rental services are fit to equip customers for any adventure imaginable! Grab a canoe, kayak, paddle board, water bike – you name it – and head out on the water directly from the parking lot! They are located right on the water, eliminating the hassle of transporting rental equipment and creating a stress-free experience! In the winter, they rent snowshoes, ice skates, and even have a skating rink!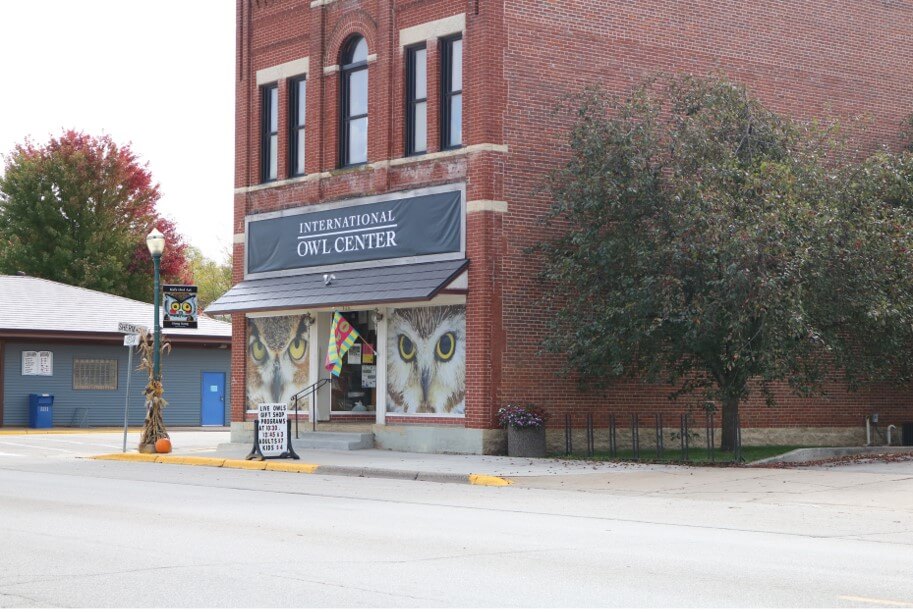 Inter-
national Owl Center
The International Owl Center is an amazing and unique educational experience that celebrates all things owl-related! Their programs and exhibits give visitors insight into the lives of these birds of prey! Touch owl feathers, learn to identify owls by the sounds they make, and get up close and personal to the live-owls on-site!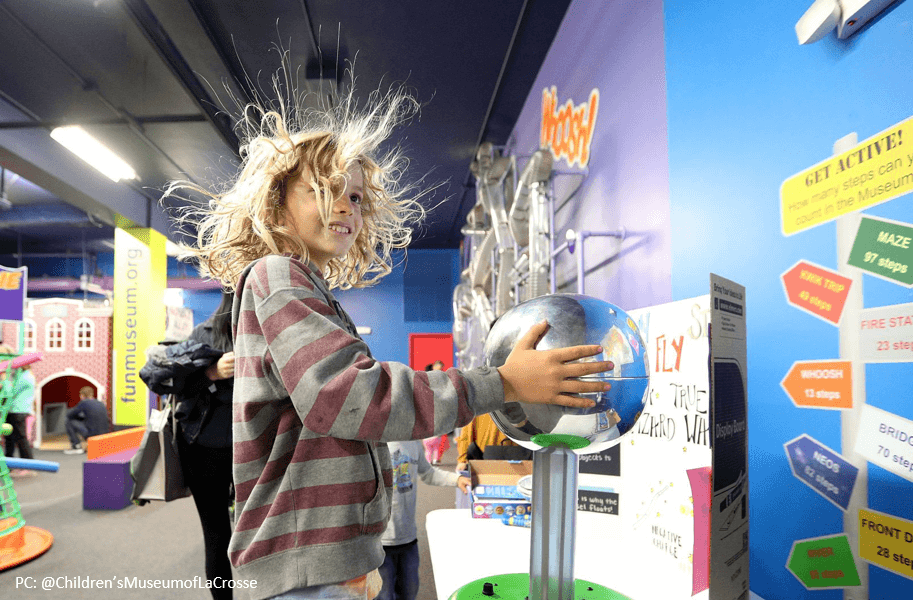 Children's Museum of La Crosse
Looking for a place where kids can learn, play, and explore until their hearts' content? Look no further than the Children's Museum of La Crosse! This vibrant museum, located in the heart of the city, brings together the best of science, art, and imaginative play to create a one-of-a-kind experience for children and families!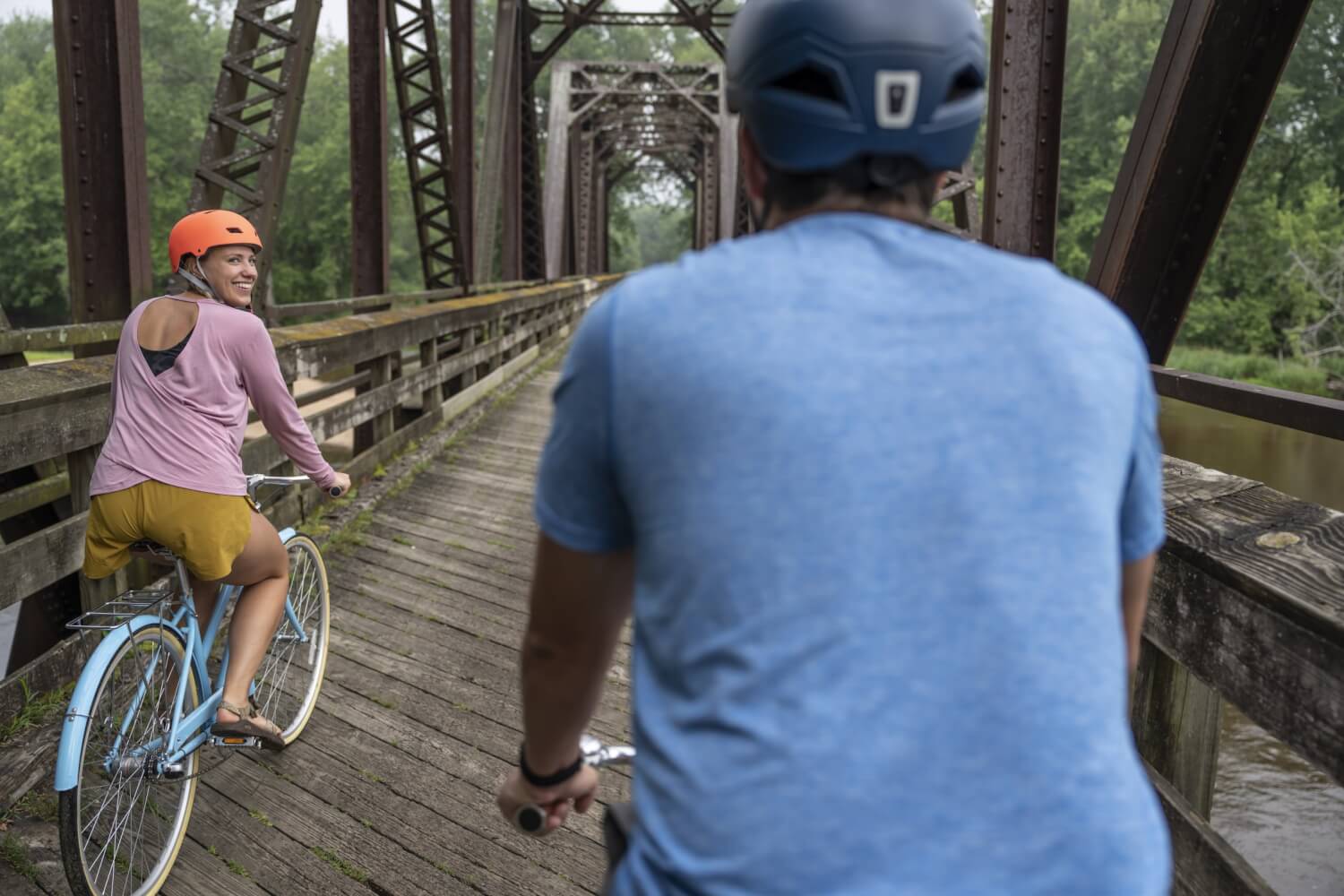 Outdoor Recreation
The La Crosse Region is a great destination for outdoor enthusiasts, famous for their fantastic outdoor recreation opportunities that are perfect for the whole family! From hiking and biking to kayaking, the La Crosse Region provides ample opportunities to enjoy the natural beauty of the area! Outdoor family fun is never-ending in the Region!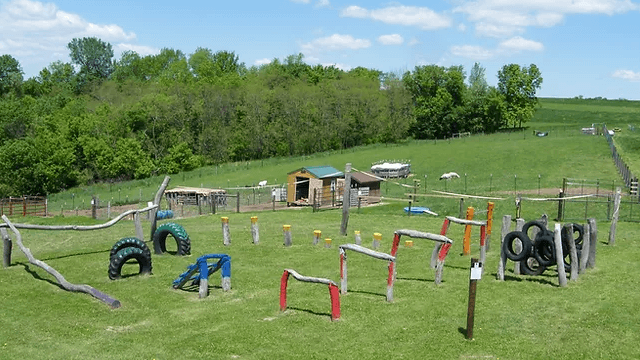 Hidden Hills is a family owned farm located in La Crosse County, that offers a variety of fun and educational activities for families. Guests can take guided tours of the farm to learn about some of their sustainable practices and to get up close to the animals! The farm also hosts seasonal events and educational programs that are designed to be engaging for the entire family! For the thrill seekers of the family, they offer paintball and an obstacle course!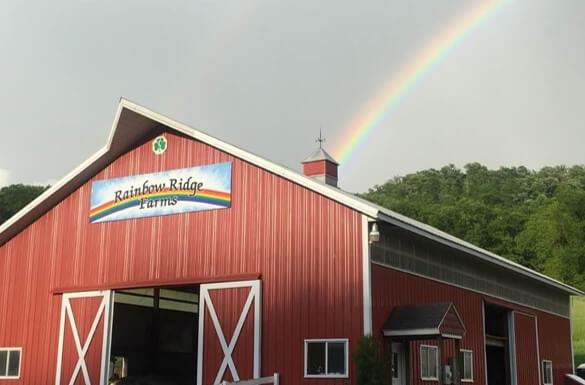 Rainbow Ridge
Rainbow Ridge is a charming-country style bed and breakfast located in Onalaska! It is situated on a working farm and offers a blend of rustic charm and modern amenities. Guests can enjoy many family-friendly activities, including interacting with the farm animals or taking a walk through the gardens. Rainbow Ridge also offers kid-friendly goat yoga every summer!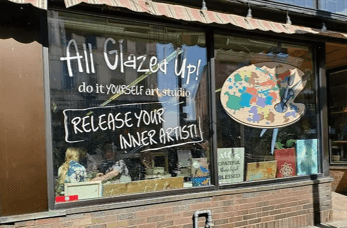 All Glazed Up
All Glazed Up is a fun and family friendly paint-your-own pottery studio in La Crosse, WI. Visitors can choose from a variety of pottery pieces, paint them with their own designs and create unique works of art! The studio also offers special events and activities throughout the year, making it a great destination for a fun and creative day out for the whole family!
Family Friendly Festivals
The La Crosse Region has MANY local festivals that are sure to be a hit with the whole family! Every area has its quirky small-town festivals, and the La Crosse Region is no exception; with butter, hoedowns, reggae, and cranberries providing a few of the many reasons to throw a party throughout the year. We can typically find a good excuse for a celebration year round. Also, don't miss these kid-friendly treats after a fun day in the La Crosse Region. The Pearl Ice Cream Parlor will help cool you down after a day in the heat and Rudy's Drive In Restaurant will take you back in time authentic 1950s drive-in restaurant with roller skating carhops. Come join the fun!