La Crosse is a stunning destination with front row views to changing seasons! Take part in our many historic festivals and you'll surely fall in love with the region. Explore charming family-owned shops with everything from cozy sweaters for that crisp fall morning hike to locally sourced produce and home decor for added autumn spice. And with fluctuating temperatures adding excitement to what everyday might bring, we have bountiful resources of indoor and outdoor activities so you won't miss any fall-inspired fun!
A September to Remember
On a vibrant fall day, there's nothing like watching the visual artistry that nature creates! The bluff tops once green exterior transitions to a colorful canvas on display for all of La Crosse to witness. Here are some prime locations for

outdoor activities

in the crunching leaves.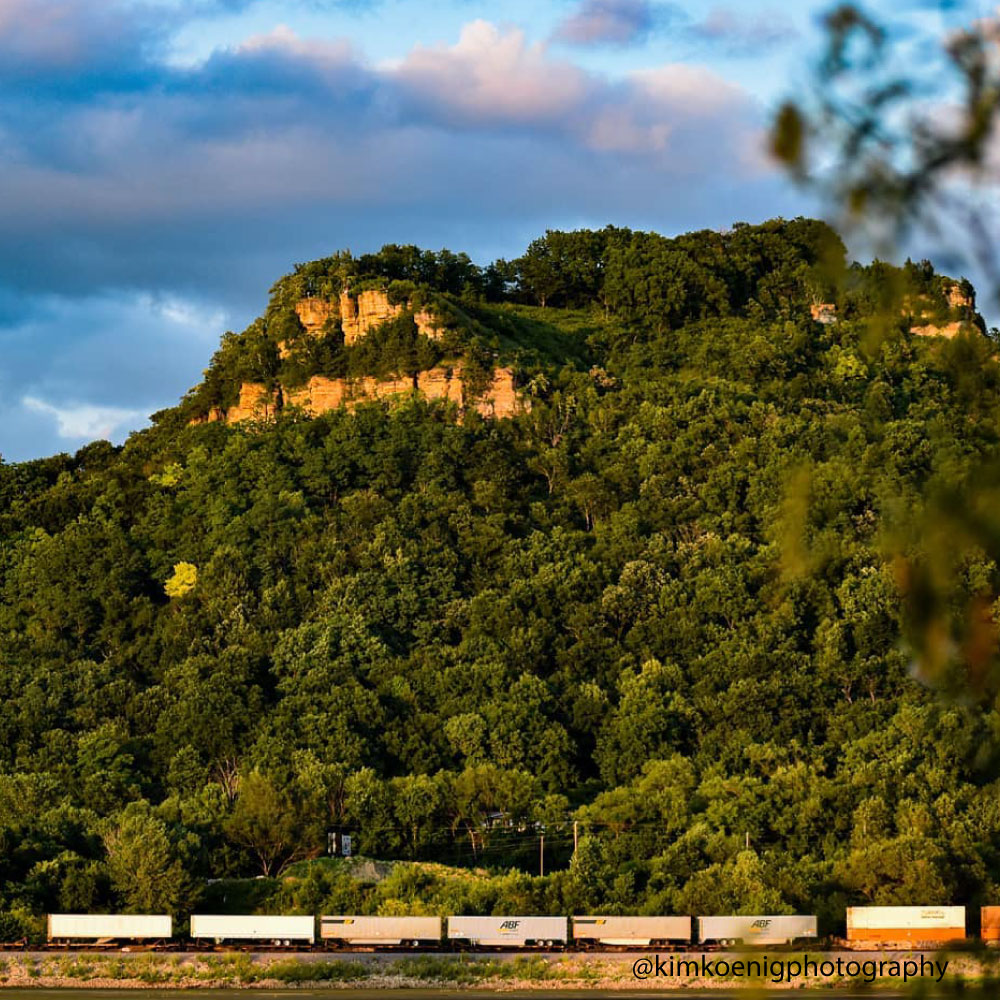 Myrick Park Center
Hike the La Crosse River Marsh trails at the center of La Crosse's natural bluff lands, wetlands, woodlands, and native prairies. Trails can be found directly next to the nature center to begin your exploration.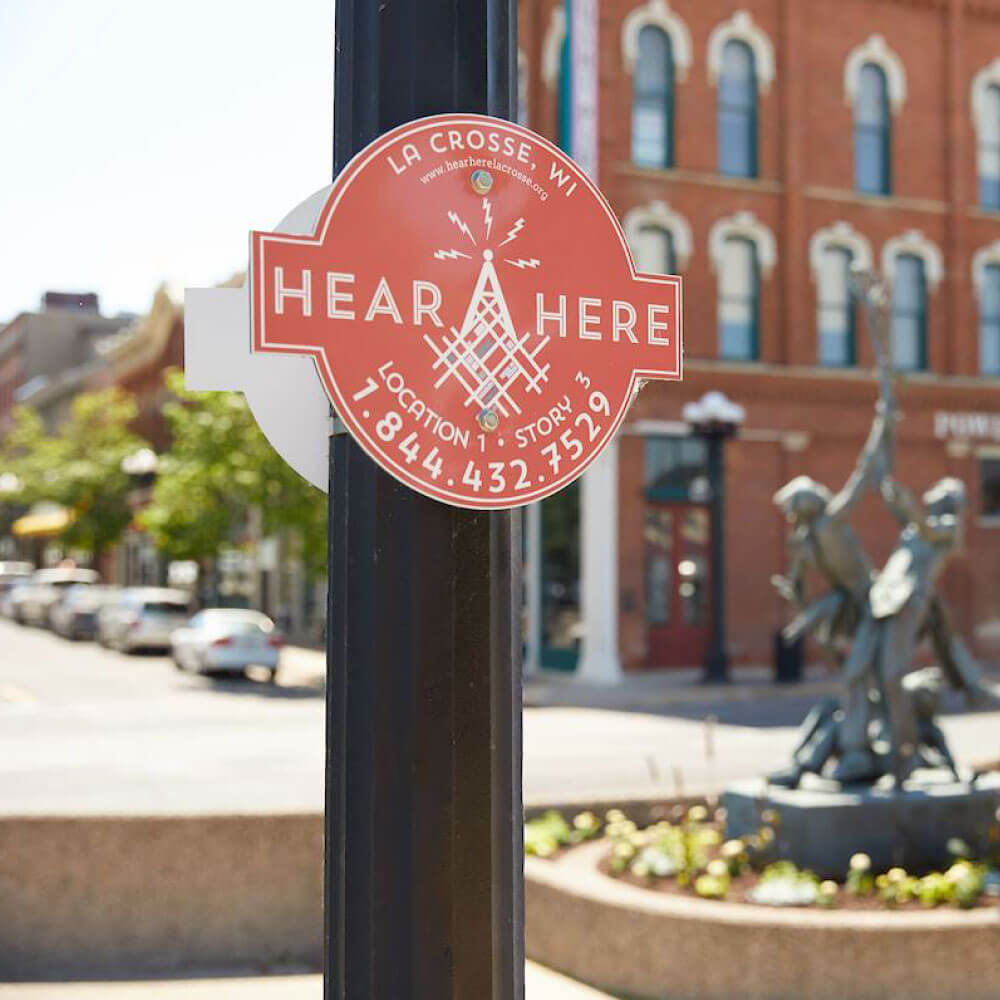 Hear, Here
Now, this activity will have you smiling ear to ear; orange street signs placed around downtown with the Hear, Here logo lists a toll-free number to call to hear stories in the exact place where they occurred; no app required!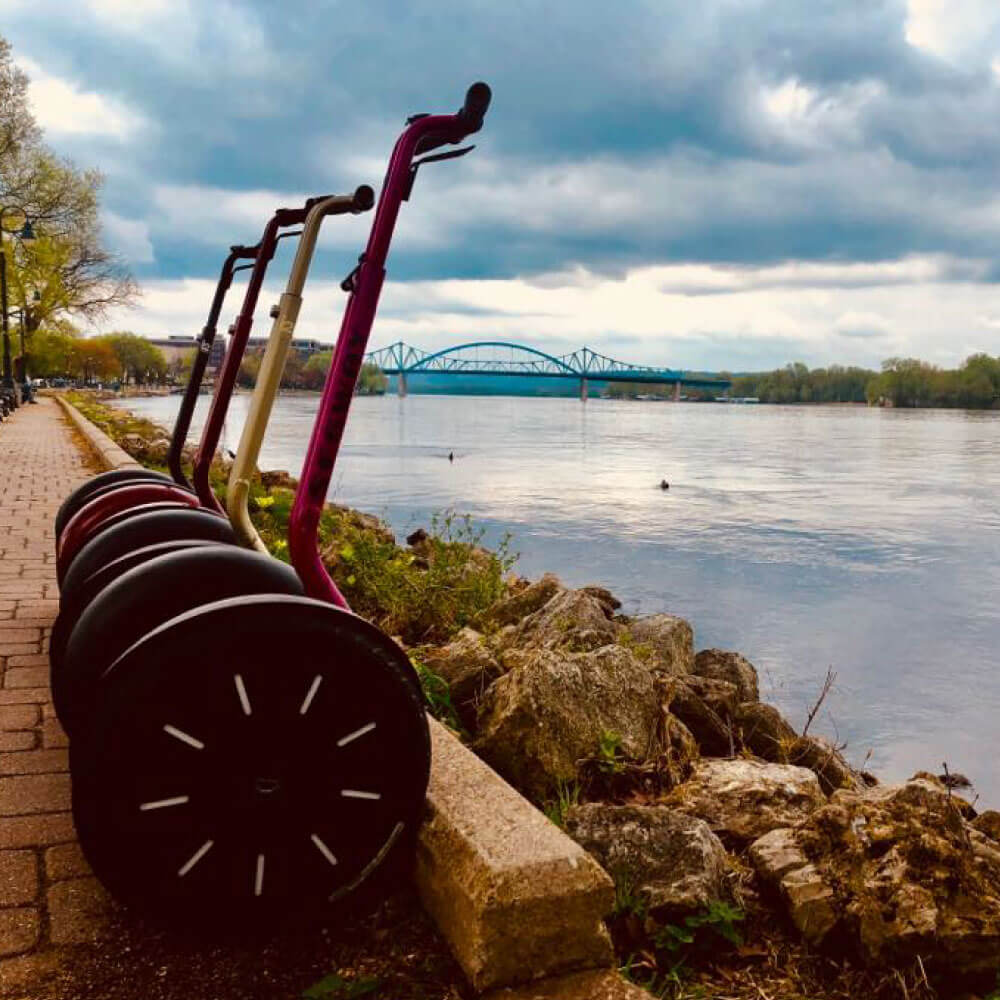 Segway Tours
Accelerate your foot traffic and hop on a segway with up to 12 friends and choose the curated tour for your group. Decide on the Pettibone Park Tour, River City Tour, Taste of La Crosse, or Riverside Park Tour and ride into fun!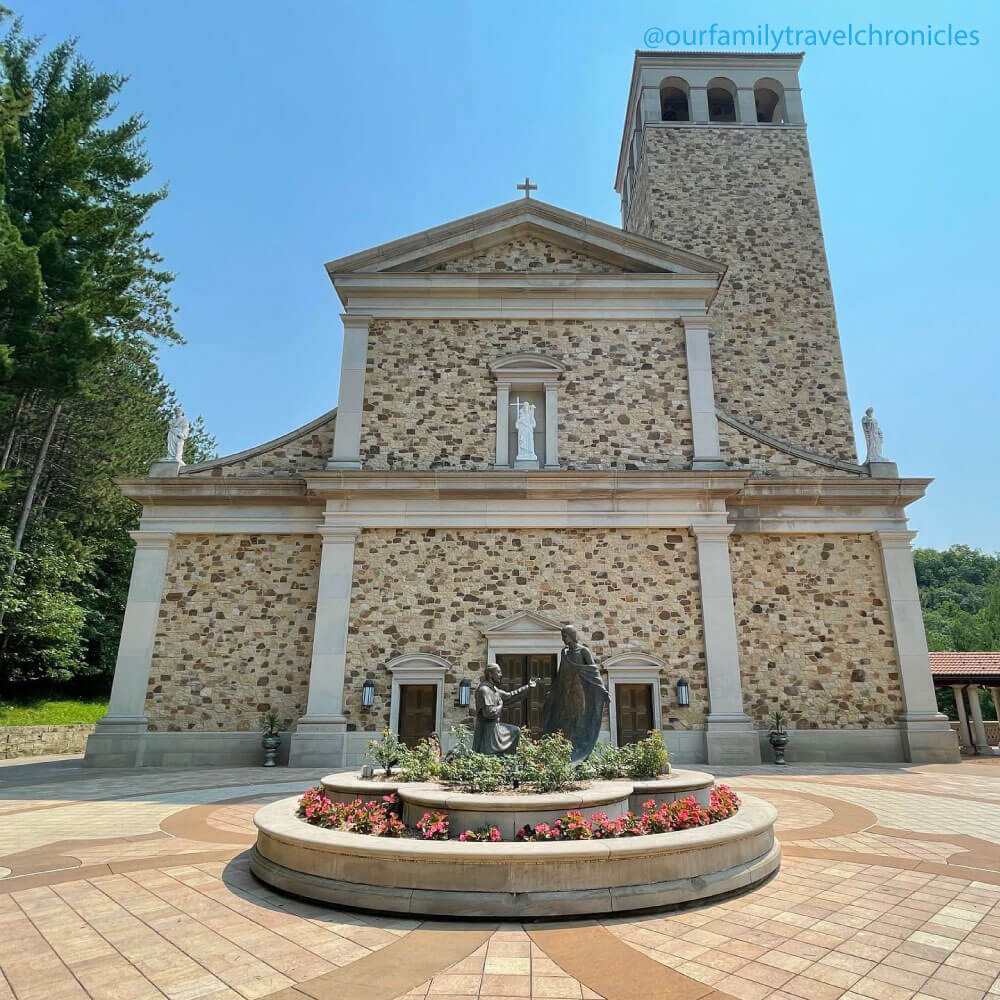 Shrine of our Lady of Guadalupe
A spiritual landmark for people worldwide seeking peace, love, and compassion, the Shrine of Our Lady Guadalupe is a must-see in the fall. This stunning church, nestled among the bluffs, provides visitors numerous offerings.
When the fall weather is less than ideal, here are some ways to have an amazing autumn day. We've raked up our favorite
indoor activities

that will have you saying, "oh my gourd, we can't wait to come back for more!"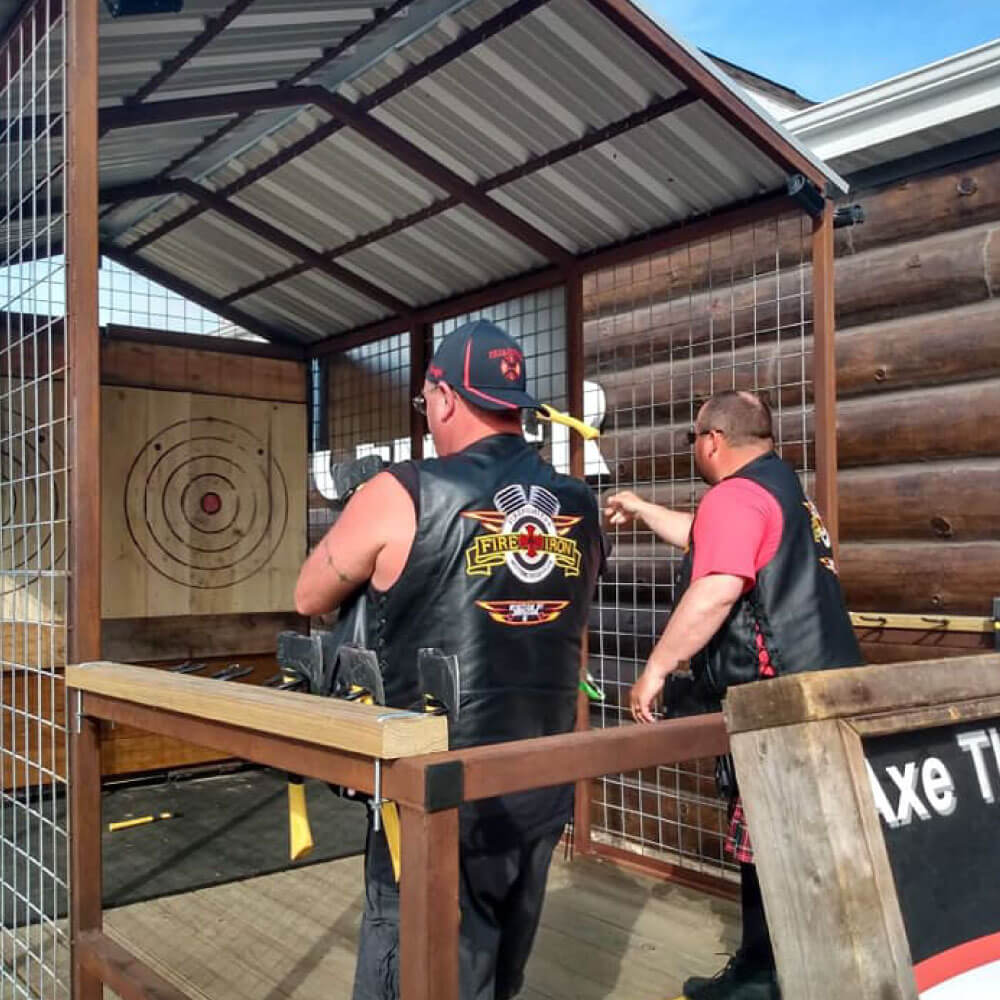 Driftless Axe & Arcade
Challenge your friends, family, or co-worker to an axe-throwing experience with fun and safety as a top priority. Once you've hit the bullseye, head over to their vintage arcade bar to reminisce over childhood favorites!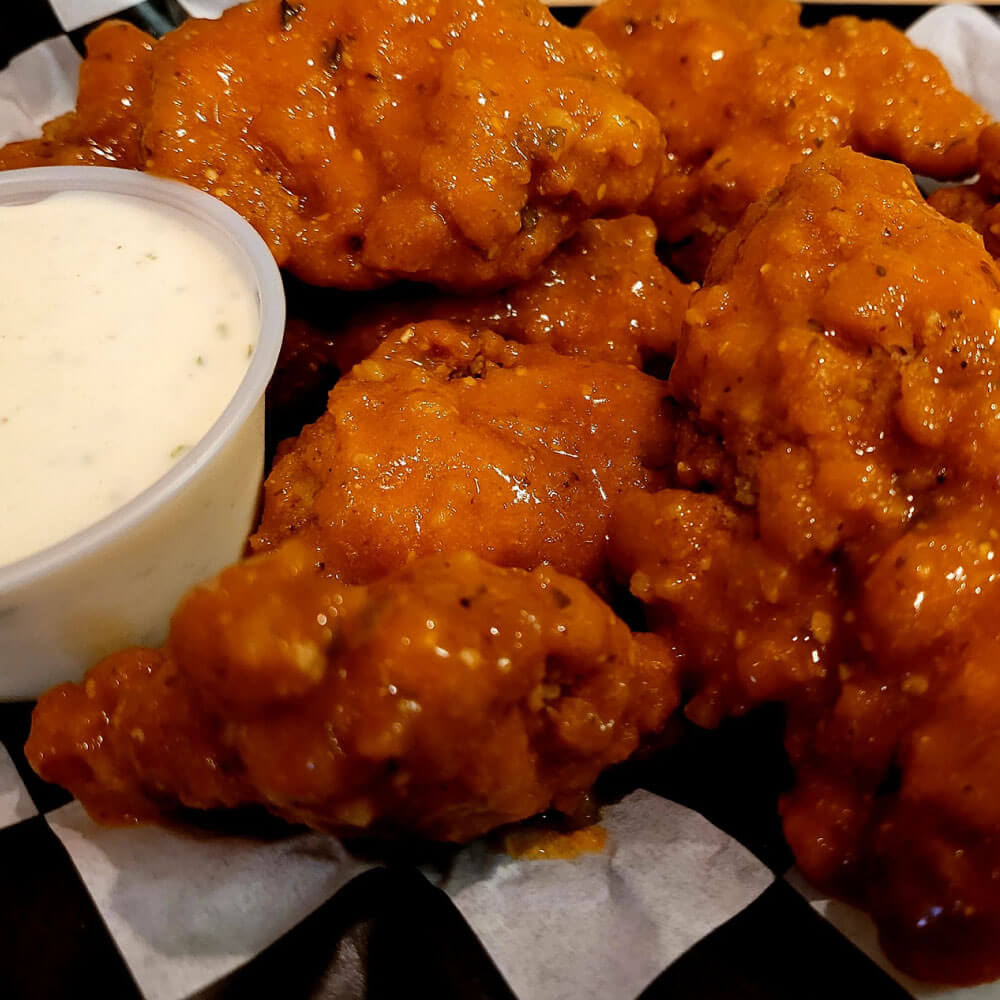 Catch a Football Game
Sloopy's Alma Mater is home to the "Big Ten" burgers and 24 tap beers since 1969. Try the Wisconsin burger with bacon, mushrooms, onion, green pepper, swiss, American, lettuce, and tomato on a juicy, beefy patty… this one is a touchdown!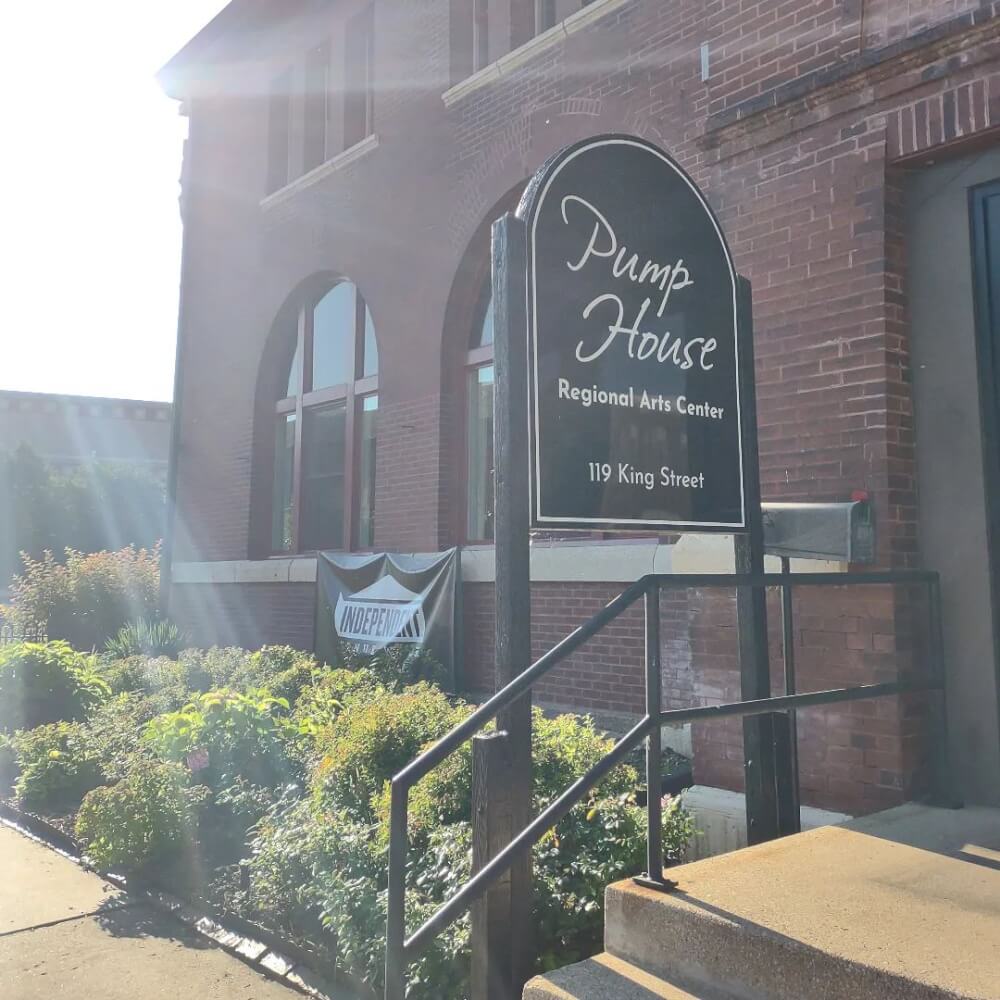 Pump House Regional Arts Center
Attend an upcoming fall event like performing arts plays or dabble in the artistic side of things and stop in and see a new exhibition this fall. There's so much to do and see with the many talented artists in the La Crosse Region!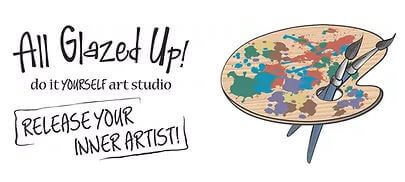 All Glazed Up!
Check out the All Glazed Up! calendar to sign up for one of their many instructed classes. Sip great wine while following along in an instructed class, or try a mixed media workshop for beginners! If you're feeling inspired, go for the open studio hours.
Leaf your Summer Attire Behind
Woodland wanderers will want to stock up on the coziest sweaters and hiking apparel at Duluth Trading Company to be prepared for a breezy morning hike up Grandad Bluff or through the Myrick Park trails. In addition to their soft and durable apparel, find any off-road gear you might need for a night spent under the stars: travel gear, drinkware, dog gear, and assorted apothecary.
When shopping for local treasures or gifts, turn to T.J.'s Cheddarheads Gift Gallery. Pick up locally designed and printed apparel, local Wisconsin Cheese, and sports merchandise. Next, go to Handmade Natural Beauty Boutique for all the self-care essentials you'll need in the dry fall air; you'll find 100% natural soaps, moisturizers, and luxury bath products with fall flares.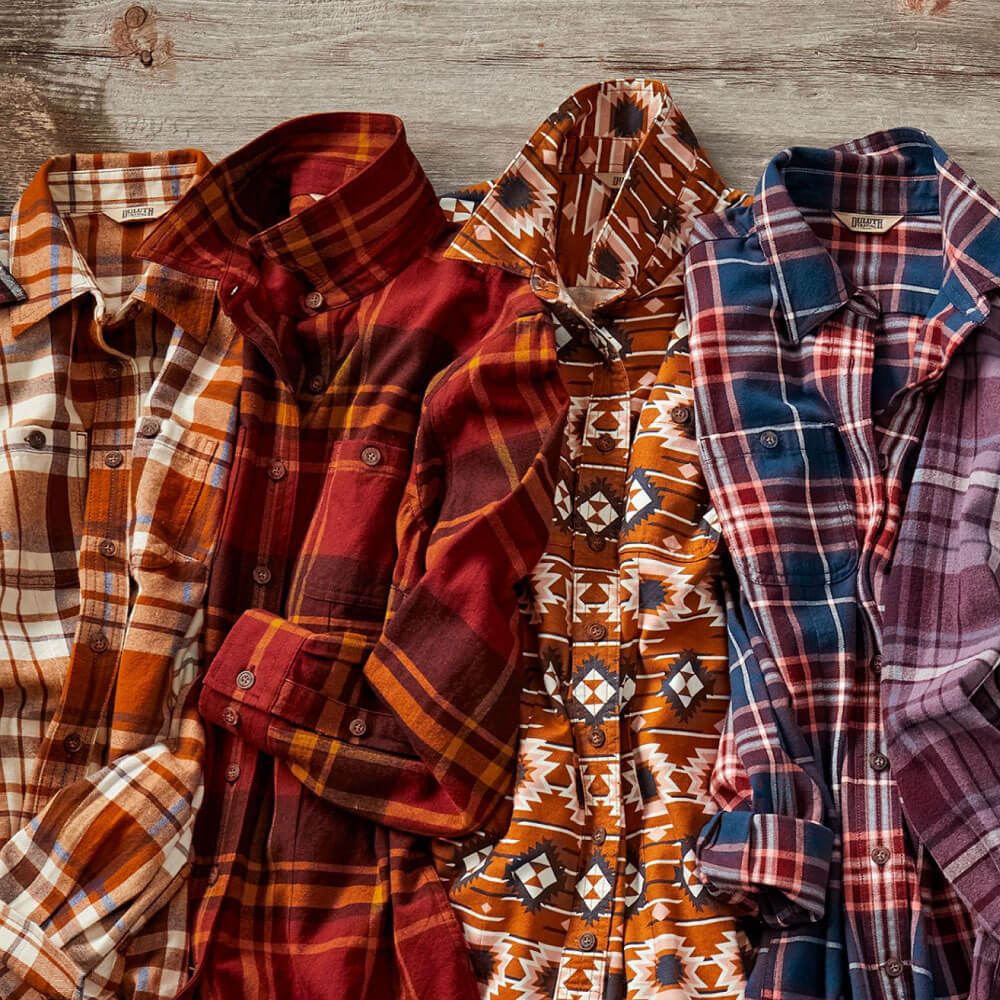 Fresh Picks from the Patch
For all your seasonal sweets, Great River Popcorn & Ice Cream creates local gourmet chocolates, popcorn, coffee, and syrups inspired with fall in mind. If you want to know where to get the freshest produce in season, you will love the People's Food Co-op. Everything in their deli is made from scratch and locally sourced; their fresh deals are a great way to save money and try food in the prime harvest!
6 FALL FAVORITES DINING GUIDE
Fall Flavored Coffee | Bean Juice
2. Seasonal Soups|Pickerman's Soups & Sandwiches
3. Pumpkin Bars| Fayze's Bakery
4. Cider Flights ( Purple Reign, Cool Haralson & Honey Honey) |Pearl Street Brewery
5. Black Cherry Old Fashioned on the Patio | The Bistro
6. Bloody Mary's with Woodland Views | Alpine Inn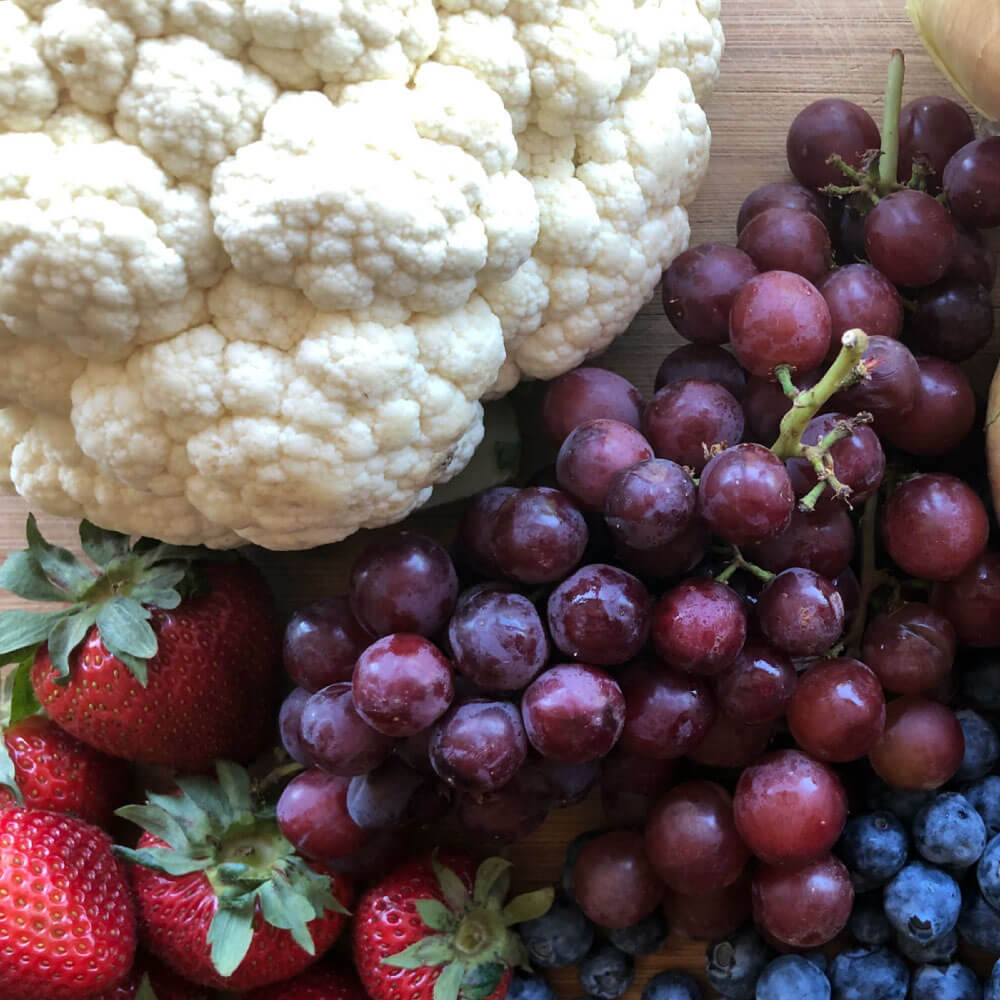 Pile on the Fall Festival Fun!
Oktoberfest USA- September 29 – October 1, 2022
Oktoberfest USA welcomes thousands of people to beautiful La Crosse, Wisconsin to celebrate German culture and the centuries-old Oktoberfest tradition. The longest-running community Oktoberfest celebration in the Midwest. Serving traditional German cuisine and beverages, encouraging traditional German attire, and offering numerous activities inspired or influenced by German culture. Enjoy the fall festivities with Oktoberfest!