Moving To La Crosse!
Everyone's idea of the perfect place to settle down with their family is different. When moving to a new place with kids, make sure there's plenty to do in the area to keep you and your little ones entertained. The good news is that La Crosse has something for all age groups! Here's everything you need to know before making La Crosse your forever home.
See What La Crosse Has to Offer
If you're new to Wisconsin, a common question you may have before moving to La Crosse is: what is there to do? La Crosse has so much to offer to people of all ages, habits, and walks of life. Whether your hobby is a hiking, scenic photography, brewery hopping, or hanging out with the family, there's something here for everyone. Check out these different categories below for ideas on things to do: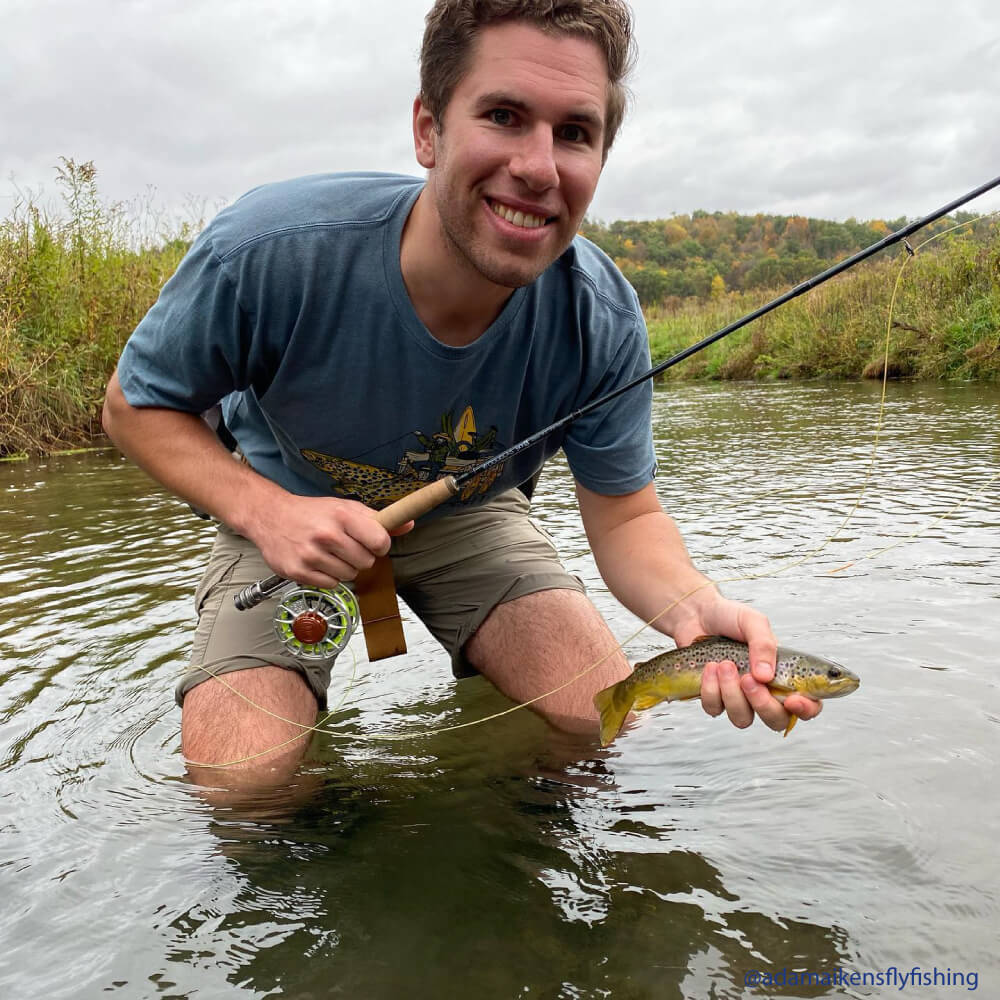 Fishing
La Crosse is near plenty of streams and rivers, like the Mississippi or Black River, and lakes so you can fish your heart out. There are various places to rent boats, canoes or pontoons like Schafer's River Rentals or other local shops. Consider camping at a nearby site to get the most out of your fishing experience. Throughout the colder weather season, it's home to plenty of ice fishermen and you can find out all the dos and don'ts about winter fishing.  

Fishing may not be ideal for everyone in your family so research a type of fishing adventure that includes everyone. Check out Island Outdoors to rent canoes, paddle boards, kayaks and more to let everyone have a little fun during your fishing excursion.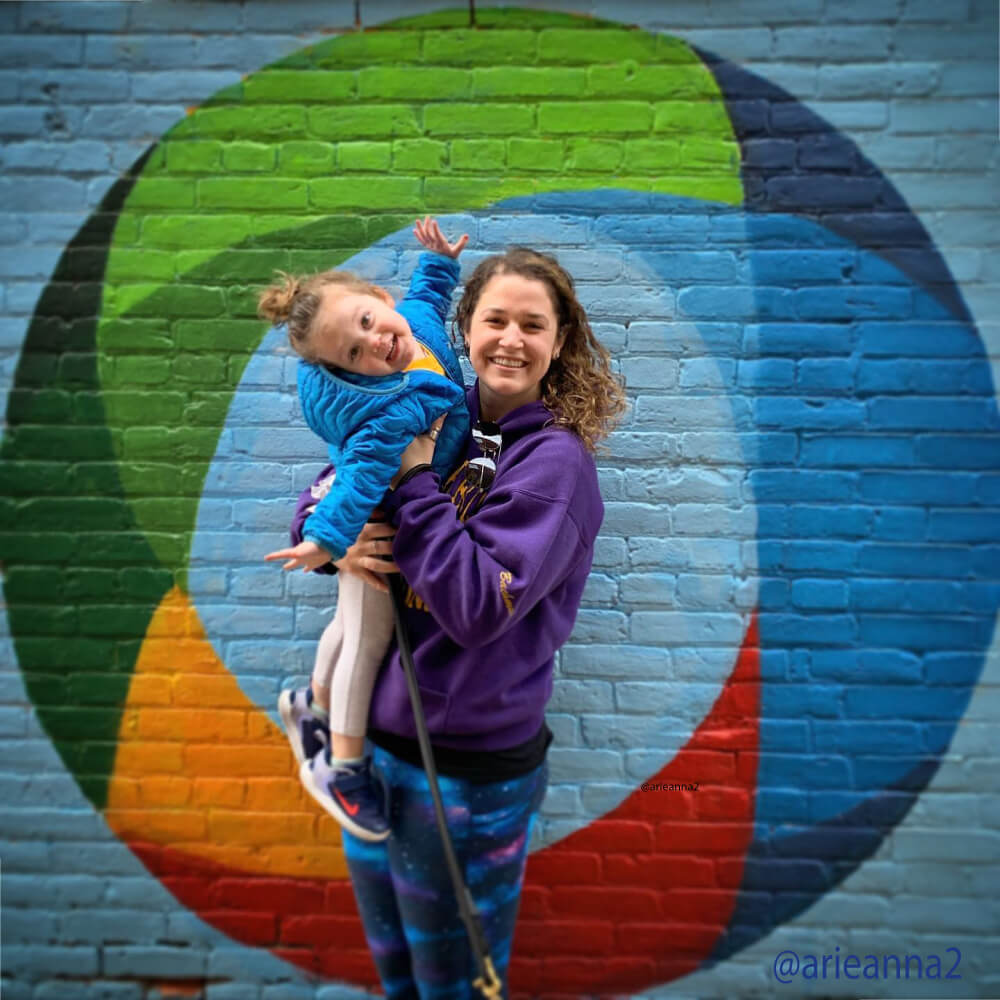 Children's Activities
La Crosse has plenty of indoor and outdoor activities for kids to choose from. The Children's Museum of La Crosse is an educational place for kids, or you can take them to an "escape game" at The Great Escape of La Crosse. Stay on the lookout for local festivals going on throughout the year for kids of all ages. If you're still looking for a place to tire out your kids, try out Shenanigans which is readied with arcade games, pizza, inflatables and prizes!

When families come to visit, be sure to direct them to our family getaway itinerary so you can make the most our your time together. You'll find where to stay, dine and more activities that are great for groups!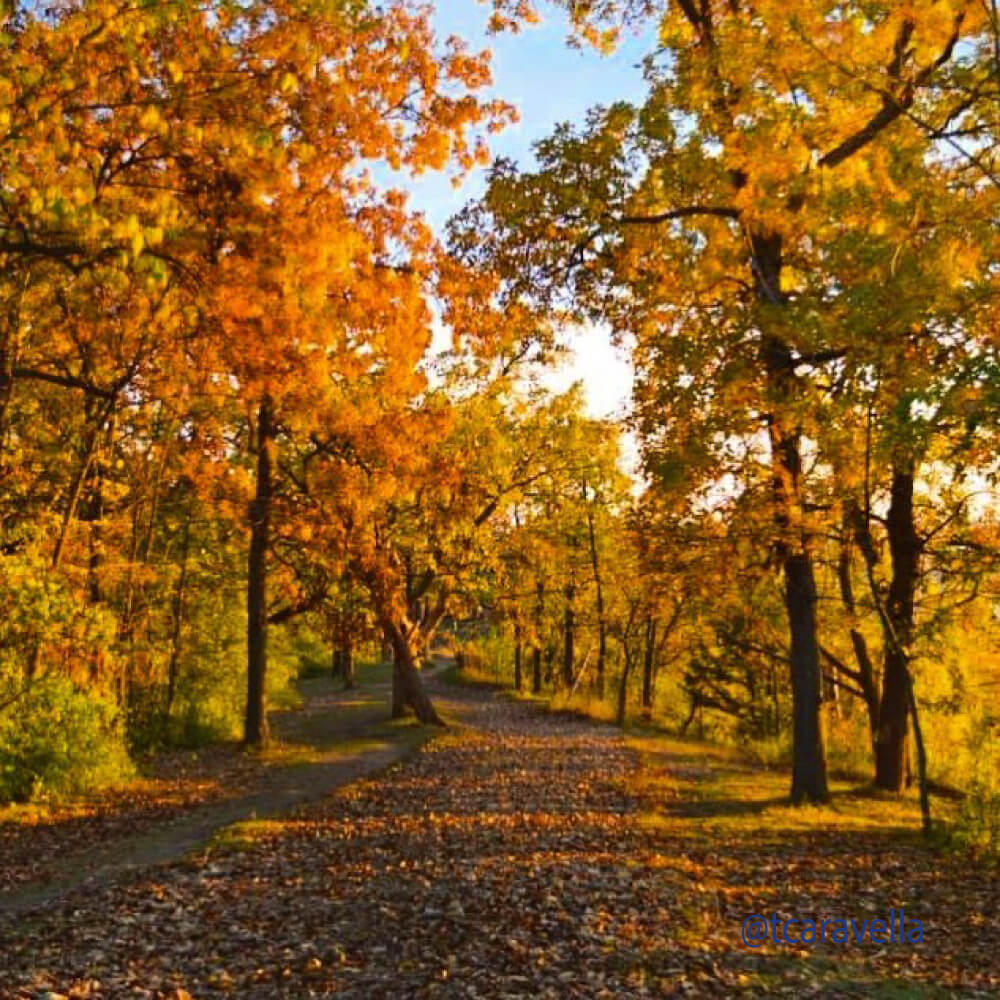 Hiking
Attention hiking fanatics! There are plenty of bluff trails in the area to check out like Great River State Trail Park, Upper Hixon Forest, Grandad Bluff Park and many more. There's usually a good amount of parking places, making commuting to the bluffs easy, or bike trails for convenient access. Make sure you pack for your adventure accordingly by making a day hike packing list before you go off on your own or with friends. There are tons of vistas and overlooks to see the amazing view beneath you from various bluff peaks or hills.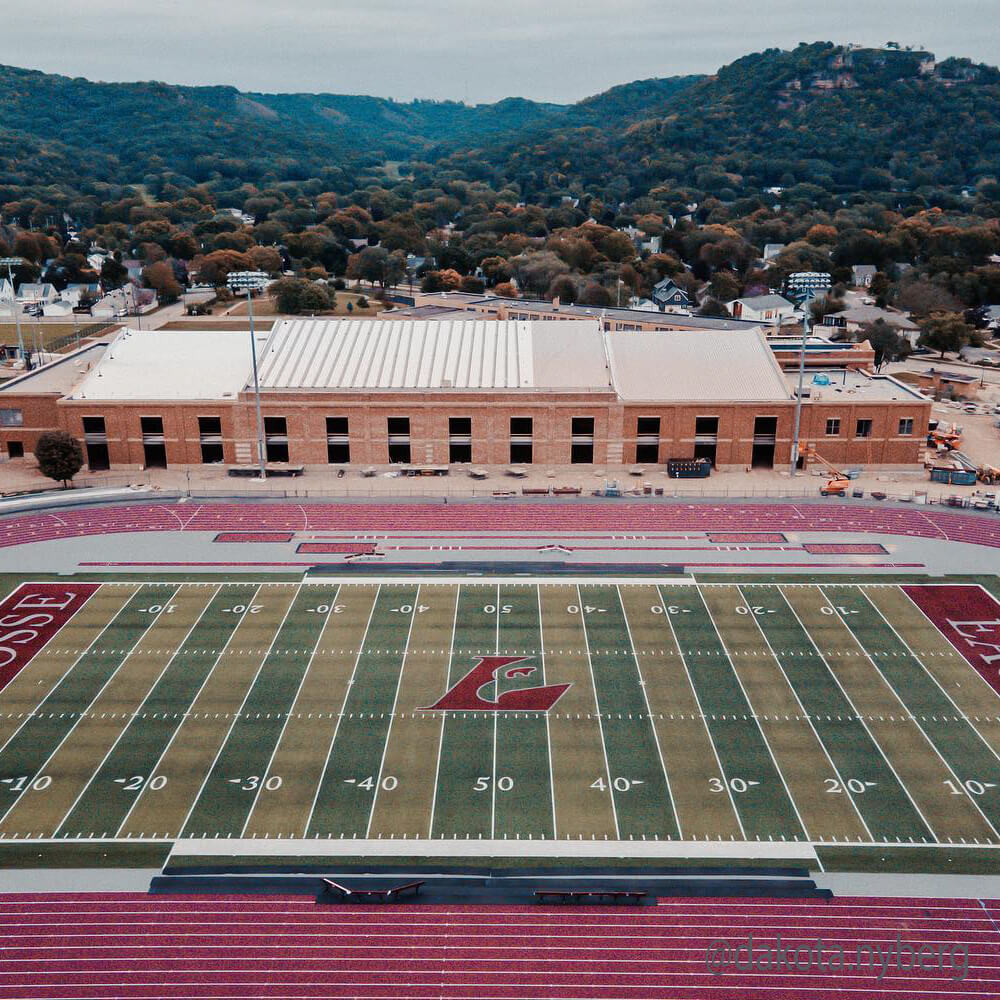 Attractions
If the outdoors isn't exactly your thing, don't worry; there are plenty of other options. If you're interested in watching a sports game, catch a game or two at the local University of Wisconsin- La Crosse or the La Crosse Loggers collegiate wooden bat baseball team. Check out an adventure park that's equipped for all ages if you're looking for an adrenaline rush at Jump Start Adventure Park. There are also various restaurants, breweries and bars to have some fun at after a long day's worth of work. If you're looking for a more relaxing kind of vibe, look no further than the different parks and pools around town. 

Explore La Crosse's Surrounding Areas
Last but not least, make sure you explore the encompassing areas before you make your move! You're going to be a local before you know it and you'll know all the best places within a few hours' distances to plan a staycation or a day trip. Check out this article for all the places surrounding the La Crosse region that are must-sees in our book with plenty of places to hike and visit for the day.
Once you consider all there is to know about moving to La Crosse, it's sure to have moved to the top of your list of places to live.
Start Preparing for Your Move
Once you're ready to call La Crosse home, proper preparations must be made. It's best to start planning for your move as early as possible, even if you're not going to be physically moving in the next couple of weeks. Look into ways to save some extra cash for your new home, whether that's changing your daily household expenses and selling unwanted furniture to put that extra monthly money into your "new home" fund. Once you have some extra cash set aside, look into things that need to be done around the home to increase its selling value. 
When you're preparing to move, plan what you must take with you and then make a moving checklist. Once that's all organized, begin calling moving companies and getting estimates from each one. As soon as you've discussed these things with your family, you can get started with the fun stuff.
How Much Does a Home in La Crosse Cost?
After you've prepared your own home, it's time to start looking at places for your future home by looking at how much current homes in La Crosse cost, what neighborhood you want to live in, and what attractions your family will be in close proximity to. An important part of deciding where you'll live is knowing how much to expect to pay. You'll also have to consider what the school taxes look like and how much home you'll be able to afford after selling your current place. Check out the surrounding area and see if it's what you expected. You may also want to look into a mortgage preapproval, which will help you get a better understanding of what your budget is before you start the house hunt.
Now that you know everything there is to know about La Crosse, it's time to start putting it in motion. No matter what the reason is for your move to La Crosse, you'll be happy to know there's always something here to make you feel at-home.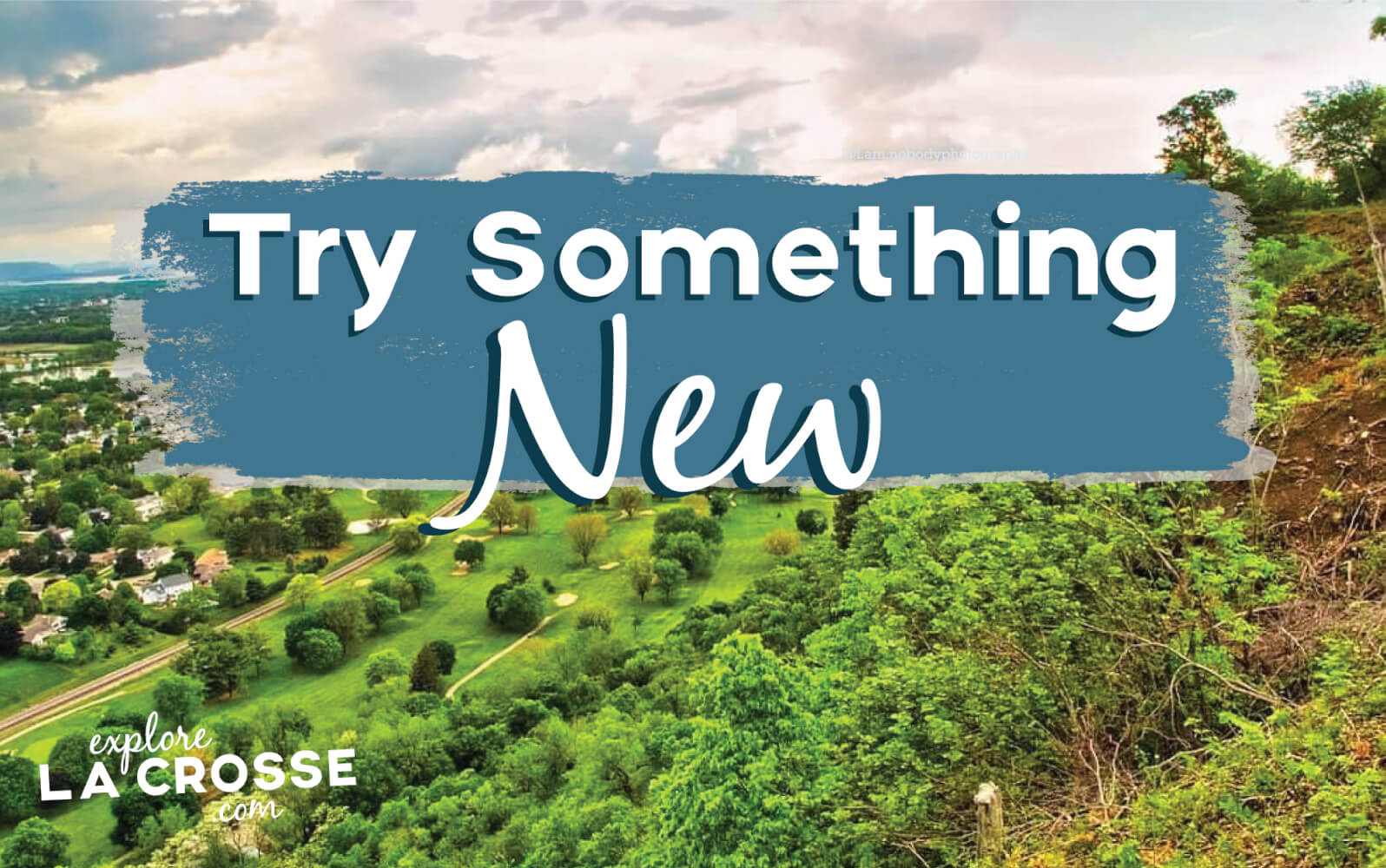 Try Something New Blog
There are epic new memories to be made in unexpected places of the La Crosse Region! If it's your 1st visit or 50th- there are always new places to branch out to. Hidden caves, monster truck rallies, and magical gardens… say whatttttt?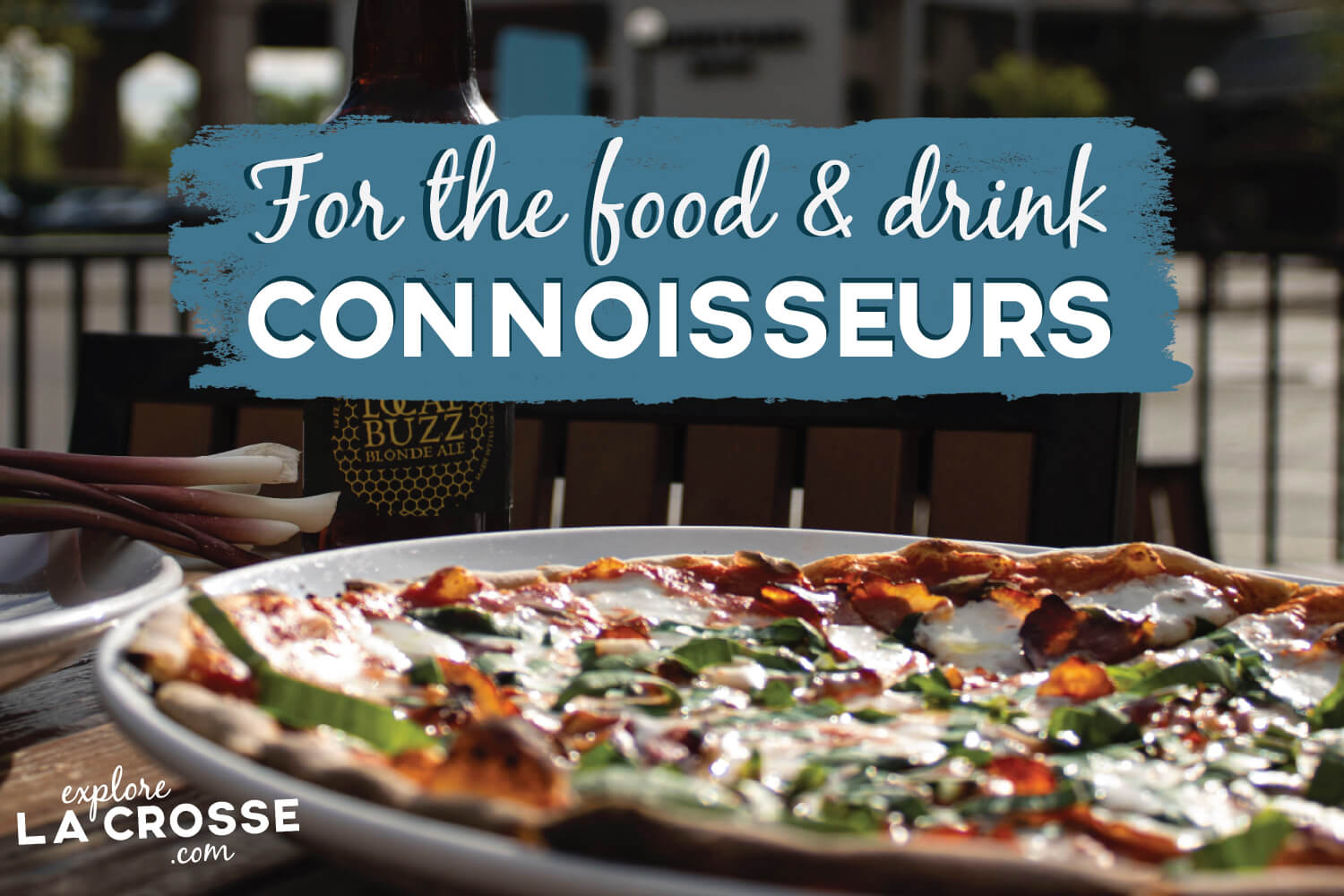 Food & Drink Itinerary
It's the best part of any trip… THE FOOD! THE DRINKS! Want to know where to go? We've got it covered with our top 5 picks for the La Crosse area!