Have plans to celebrate Mother's Day with someone you cherish?
The La Crosse Region is brimming with memory-making mom-ents to explore with savory treats, legendary sights, unique brews, and outdoor adventure. Check out these top picks and start making memories with those who matter most!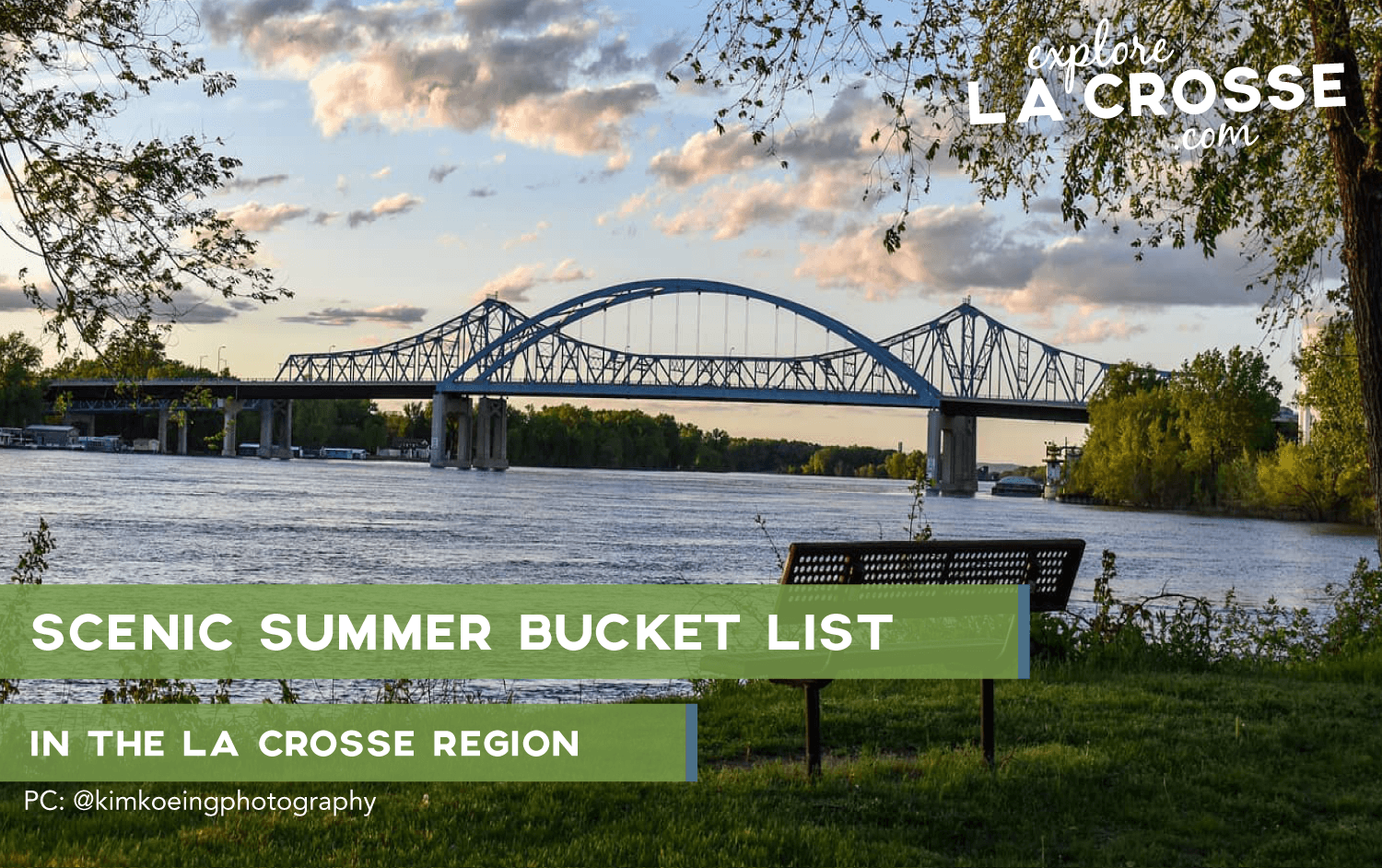 Enjoy Legendary Vistas Together with this Scenic Bucket List
Legendary sights with a legendary person? It just seems to make sense. The La Crosse Region proudly hosts a plethora of breathtaking destinations to bask in with the outstanding person in your life.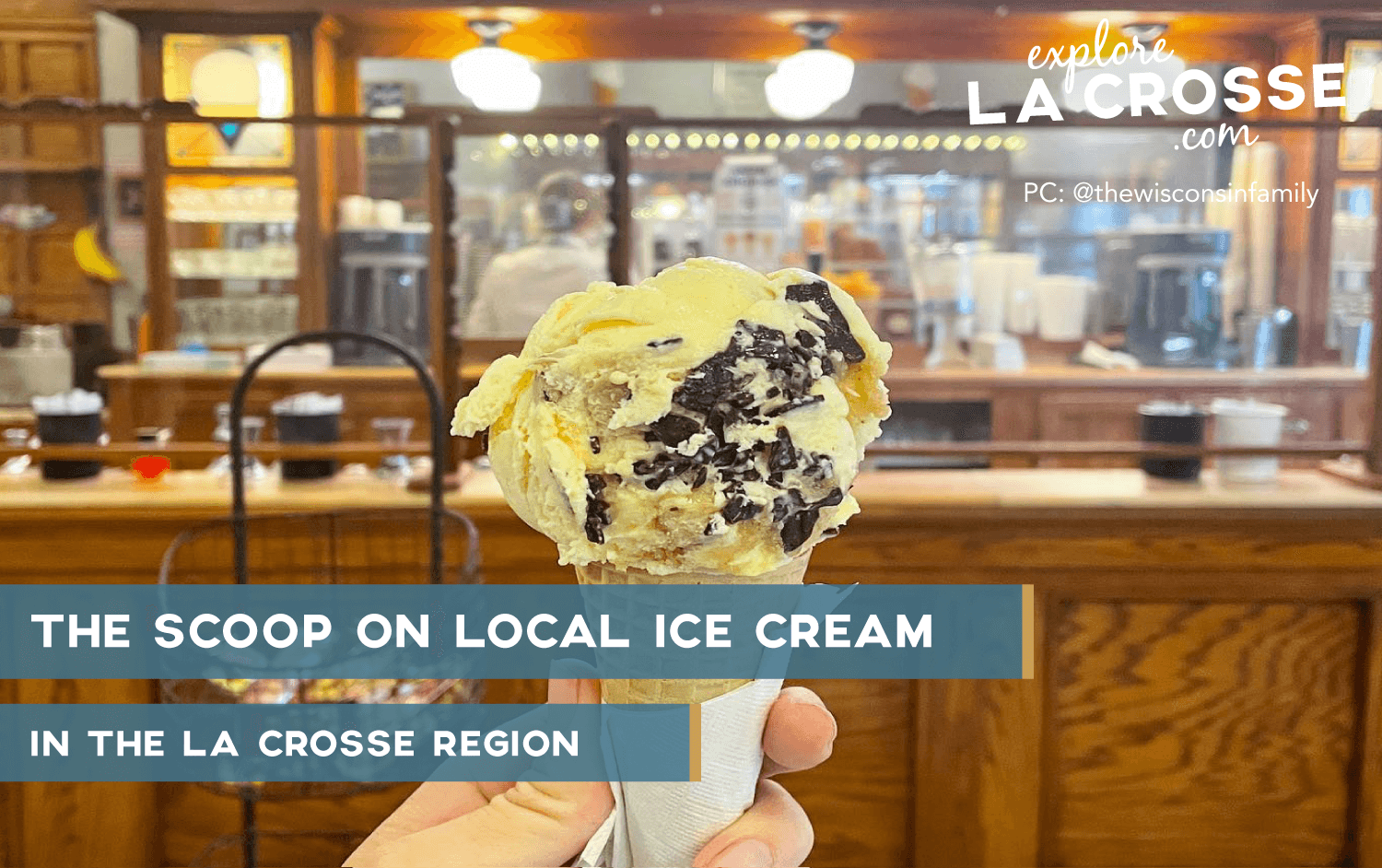 Savor Sweet Moments with Sweet People at these Must-Stops
Scooping season is here and what better way to enjoy this sweet, sentimental holiday than to savor frozen custard or homemade ice cream. The La Crosse Region boasts of many local shops to try!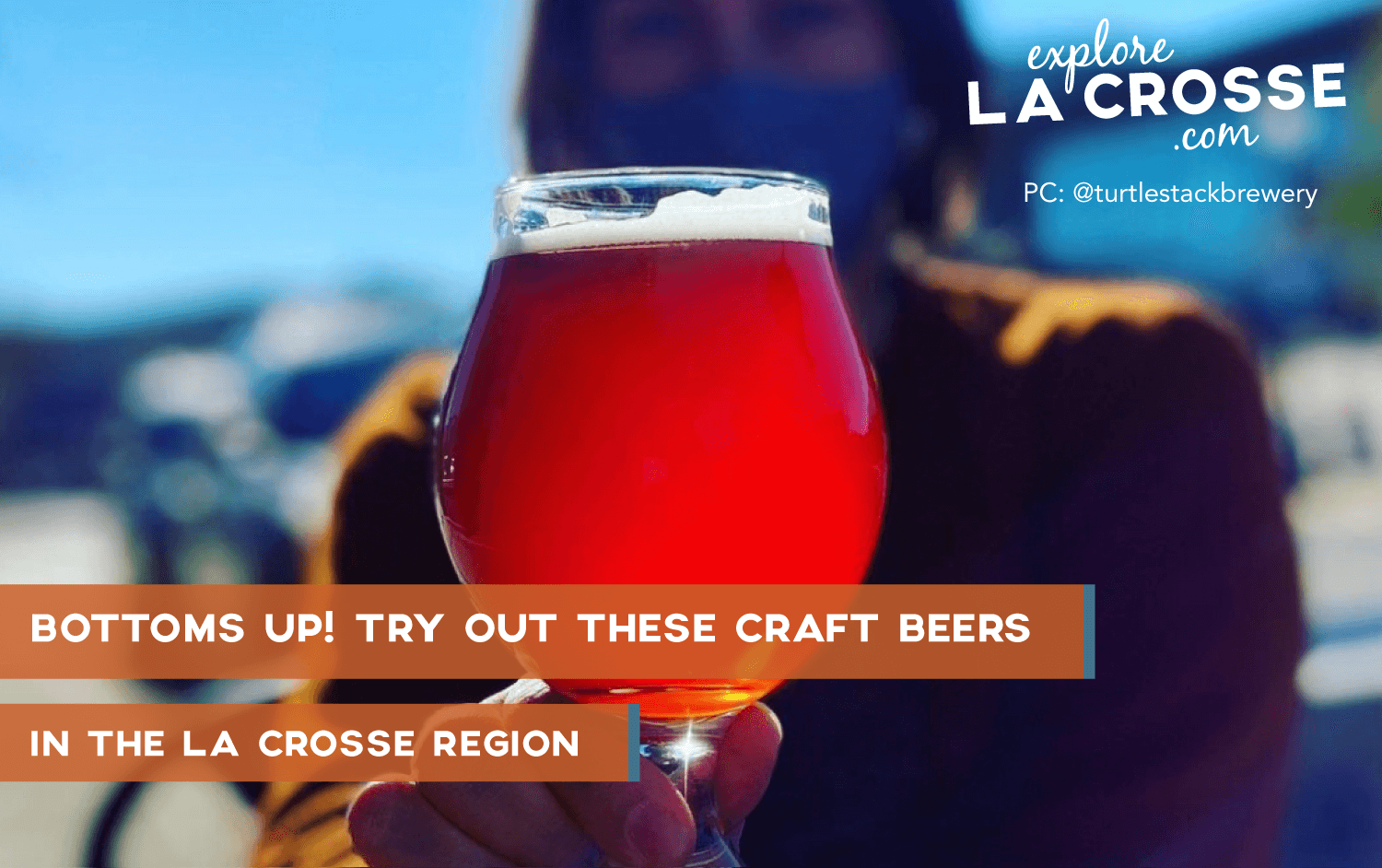 Cheers to Unique Flavors and Fun Memories at these Venues
Savor a brew with mom where the ancient bluffs rise, the rivers flow, and the beer is always cold! Whether you prefer light beer or a hoppier IPA, the La Crosse Region has ideal venues to leave you thirsty for more.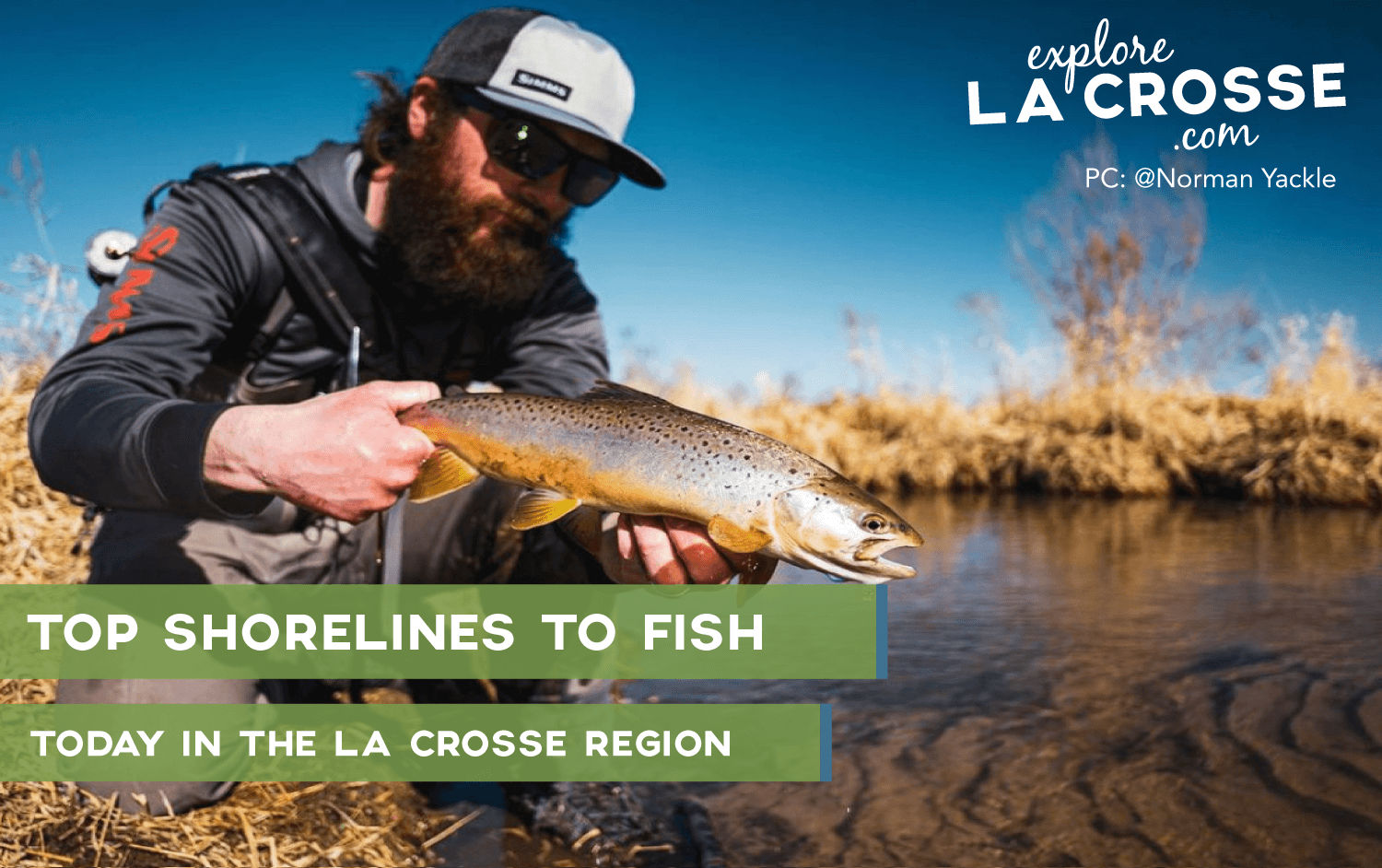 Find Adventure and Reel In Excitement Outdoors Together
In Minnesota, it's Take a Mom Fishing weekend, and what better way to celebrate with your special person than diving into adventure on the waterways of the La Crosse Region. Here are some Hot Spots…