Explore your creative side and jump into the fine arts of the La Crosse Region!
Admire compelling arts in local galleries and see all the public art and sculptures. Hear remarkable performances by the La Crosse Symphony or by the local theatre. Feel clay spinning between your hands on a pottery wheel or savor wine while making art of your own. Ignite your senses with local art and live performances!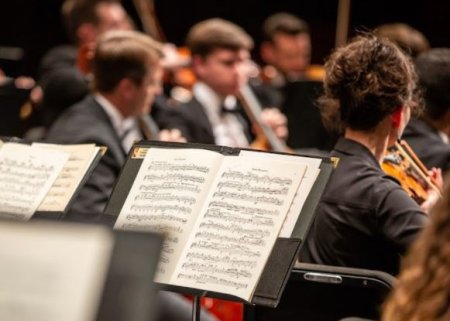 La Crosse Symphony Orchestra (LSO)
Listen to a beautiful concert of the La Crosse Symphony Orchestra. They provide the greater La Crosse area with six symphonic concerts each year. LSO is a non-profit corporation providing quality music, educating people in the symphonic repertoire, and encouraging the development of all musicians. Several fundraising events occur throughout the year including the signature Valentine Ball.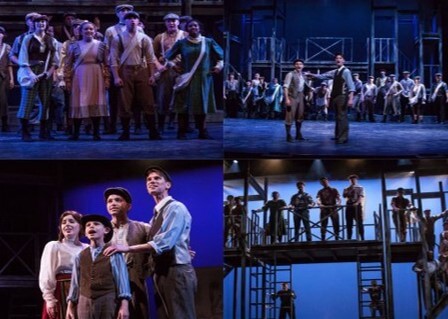 La Crosse Community Theater
See a play at the La Crosse Community Theatre – a famous La Crosse tradition since 1963! The theatre produces six main-stage shows and several youth shows September through June, including dramas, comedies, and musicals. La Crosse Community Theatre is a member of the American Association of Community Theatre and the Wisconsin Association of Community Theatre.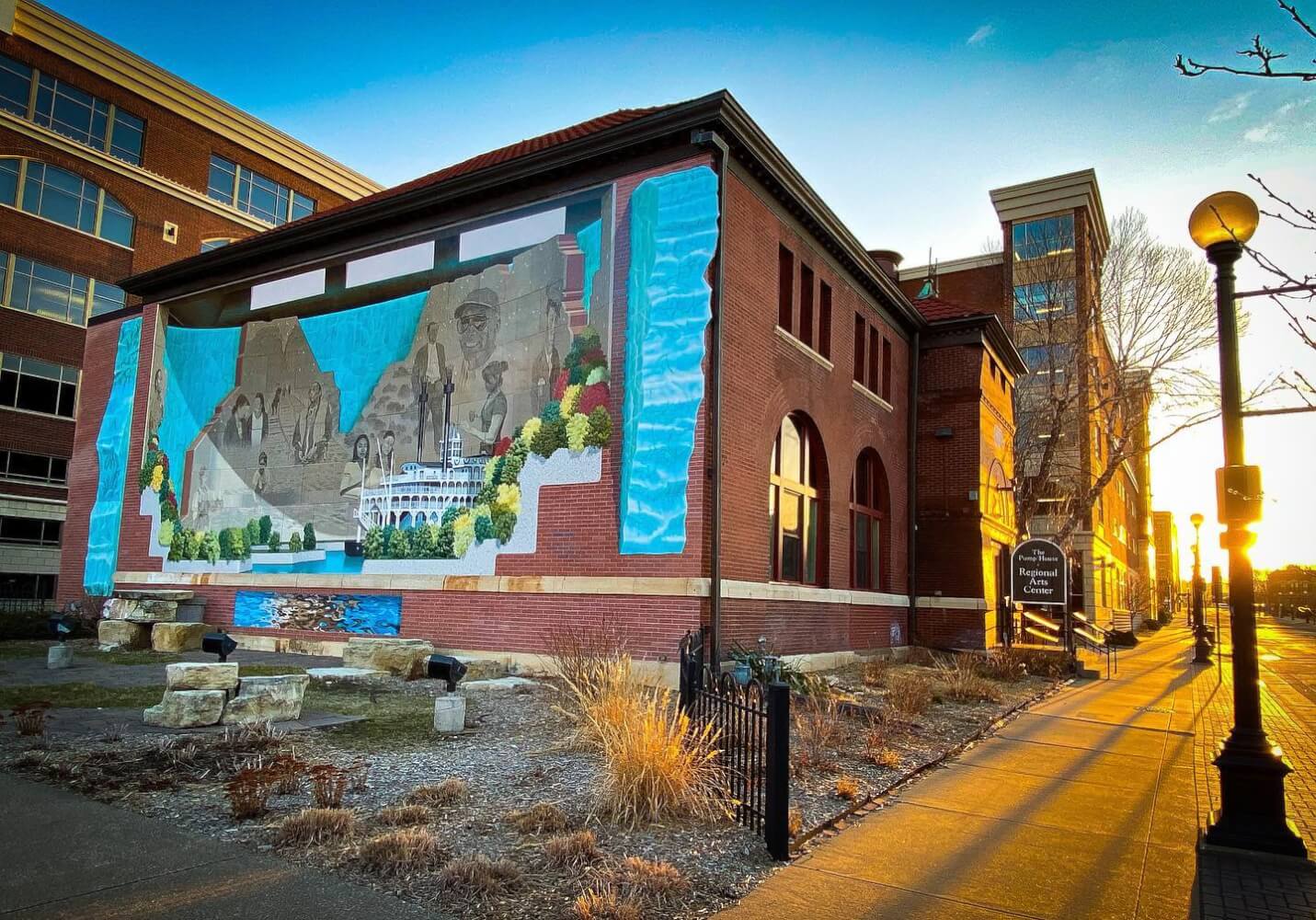 Pumphouse
Visit the Pump House Regional Arts Center and view the visual arts, performing arts, and a wide variety of educational programming. One program in particular, Artspire, is on June 10-11th which is a free, all-inclusive community art event that attracts, engages and connects our diverse community through meaningful art experiences, including visual, interactive, performing, literary arts and dance.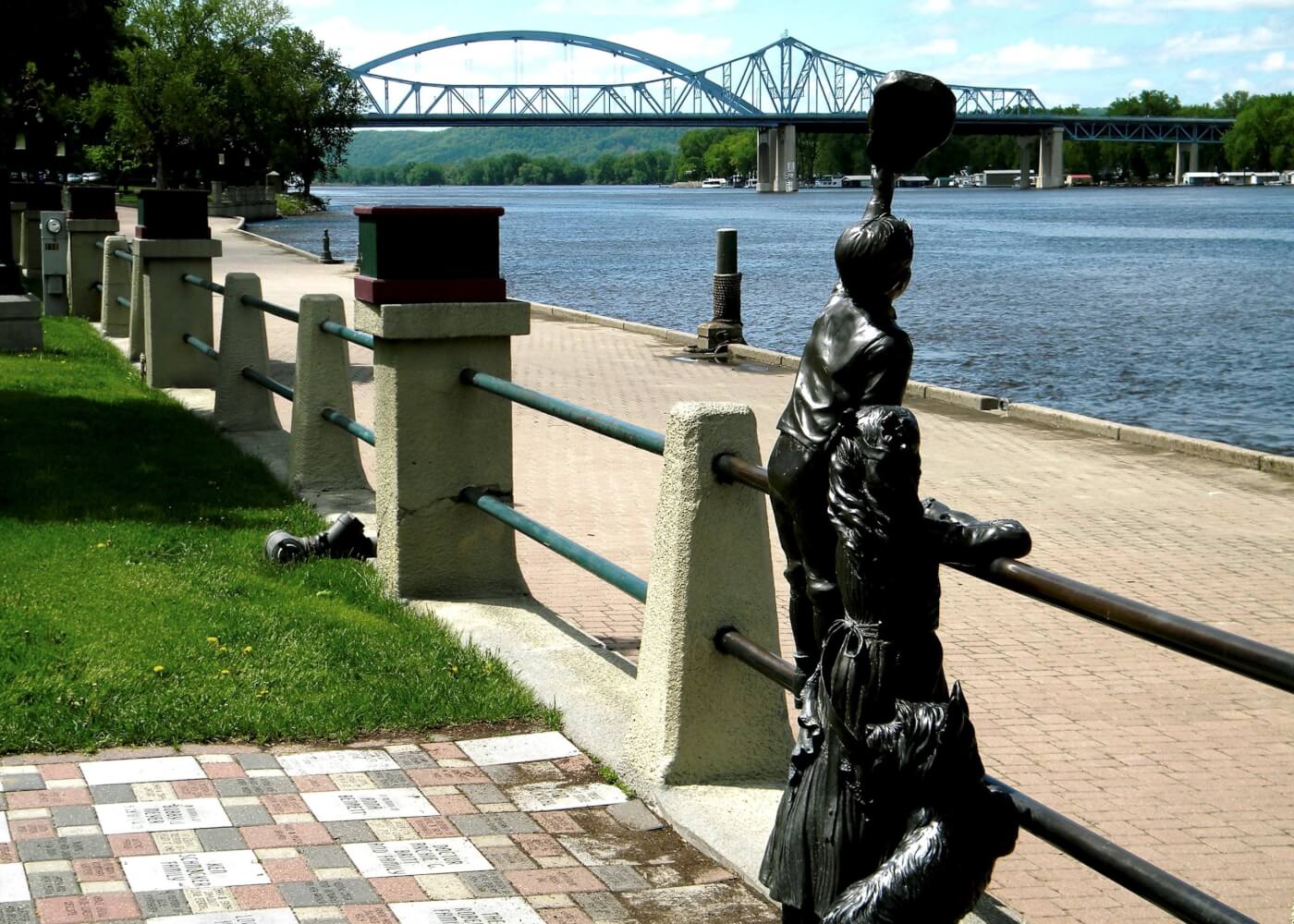 Tours In The La Crosse Region
Take a leisure walk through downtown and learn about the variety of art sculptures and Historical Houses that are seen throughout the region. You can learn more about the sculpture tour and where to start here! Interested in architecture? Visit Cass Street and admire the restored 19th-century Historical Homes. You can learn more about this tour here!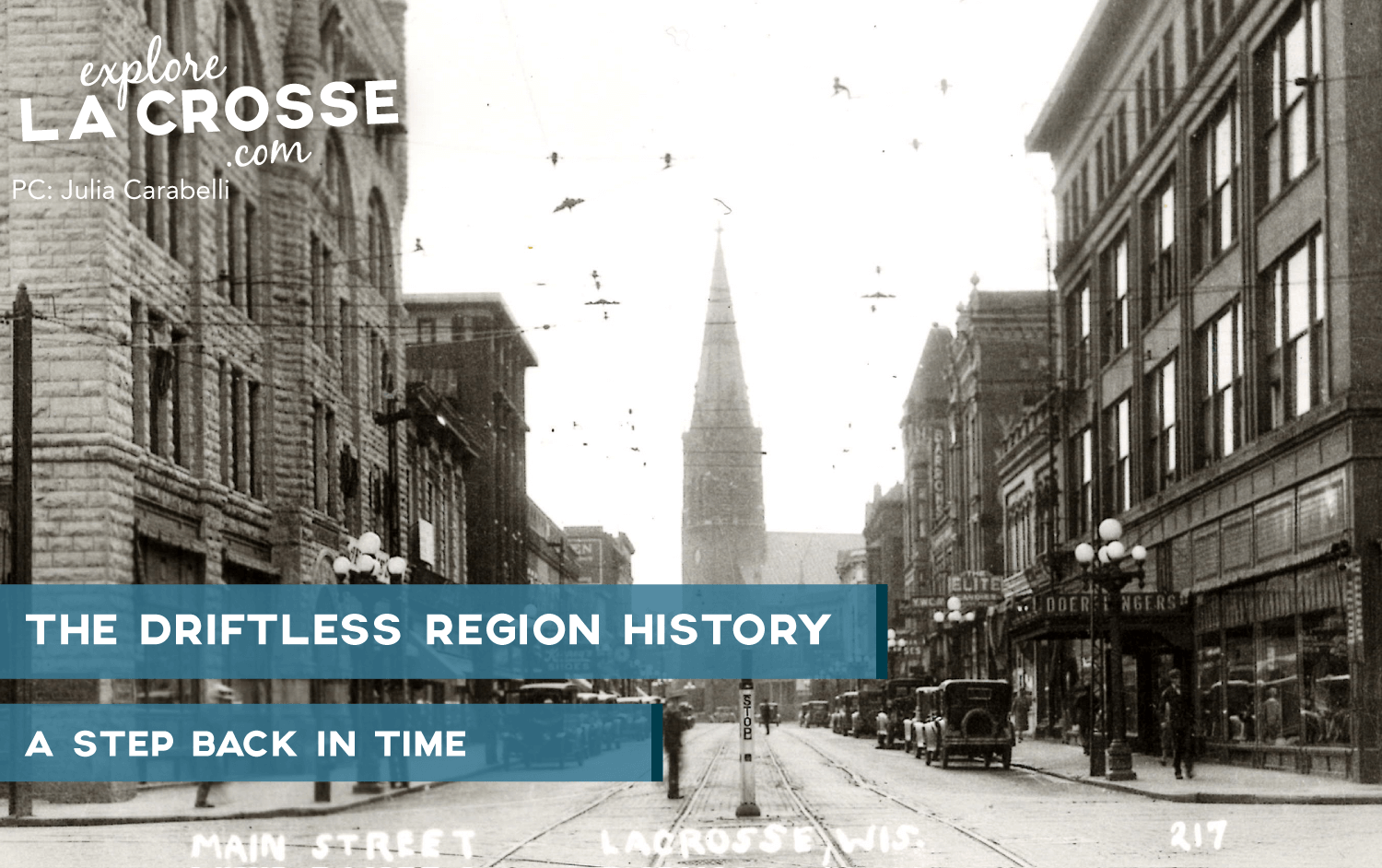 Driftless Region History
Take a step back in time and learn about the rich culture & history in the La Crosse Region. Learn a little more about what makes the great La Crosse Region the way it is today through a historic timeline.
We're Not Bluffing!
The Driftless Region- A part of the world with unparalleled views, a distinct topography, and a puzzling name. Striking, ancient bluffs guarantee unique views across the Region.
For a sneak peek at the art in the La Crosse Region, watch on!