---
Three Unique Resale Gems
Reap the benefits of shopping resale this fall. Save big and find one-of-a-kind items at these three resale/consignment locations!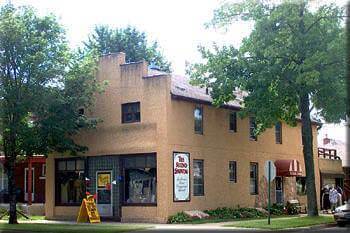 The Second
Showing
Refresh your wardrobe for each unique season at The Second Showing, a quality consignment shop. Their inventory features gently used items from your favorite designer brands and rotates frequently to keep you in the latest styles!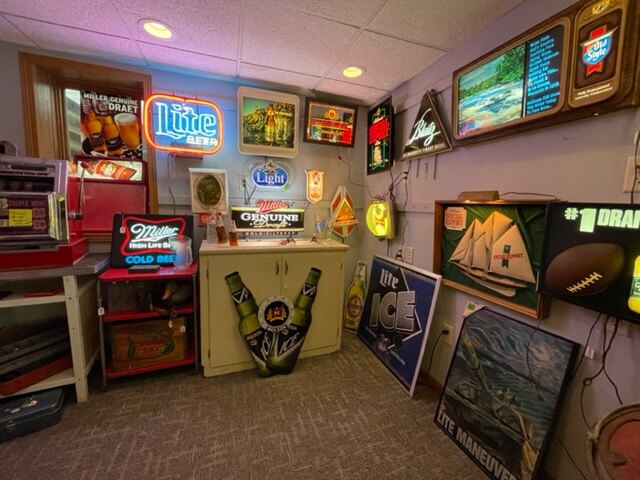 Relic Road Junk
& Vintage
Find unique odds and ends at Relic Road Junk & Vintage! They bring in fabulous new trinkets and treasures daily, so there's always something new-to-you to discover! From architectural salvage to furniture waiting to be refurbished, they have it all!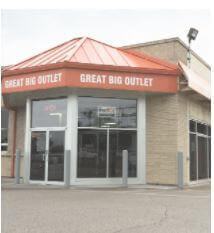 Great Big
Outlet
The Great Big Outlet carries a variety of products from reconditioned tech, to home décor – and for the right price! Stop in today to get in on the unbeatable bargain buys! Shop guilt free at the Great Big Outlet!
---
Spruce Up Your Home
The seasons are changing- giving you the perfect opportunity to change your home too! Shop Practically Posh and Nelson Flag and Display to make your home warm and welcoming as the cool fall weather rolls in!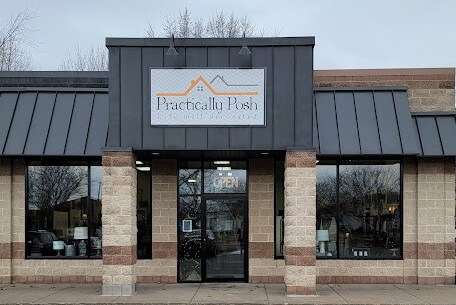 Practically Posh
The seasons are changing – why can't your home? Practically Posh offers expert interior design services to perfectly execute your ultimate home décor vision. They carry select home furnishings, as well as locally made artisan jewelry, gifts, and beautifully repurposed furniture. Elevate your home aesthetic and create the space you've always dreamed of!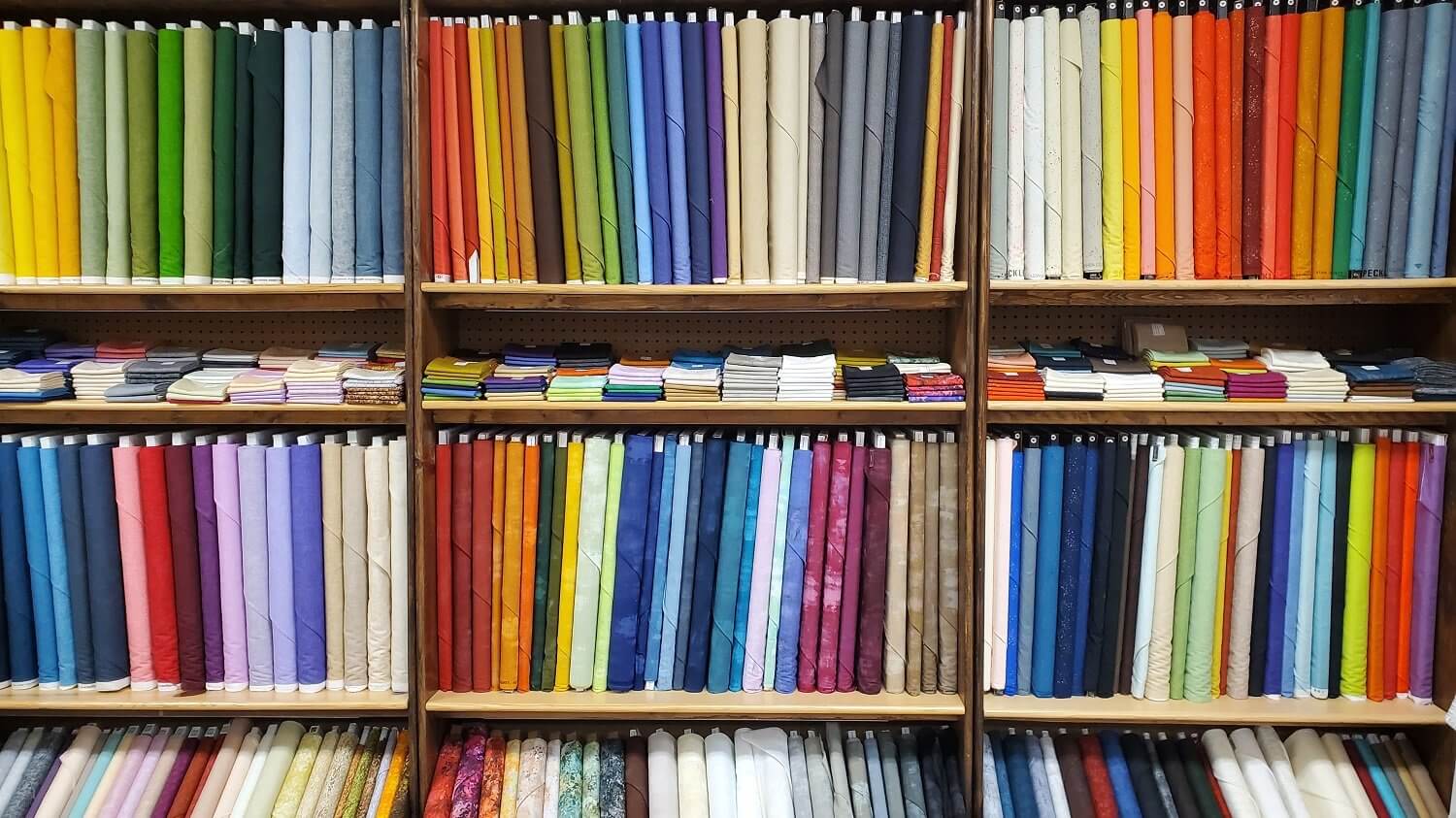 Nelson Flag & Display
Nelson Flag and Display is a family owned store that has been providing endless array of specialty flags, unique gifts, and exceptional accessories for years. Better yet, it is a two-for-one stop as the River Road Quilt shop is right next door. Here you can find quilt making essentials to craft your own quilt themed perfectly to match each season!
Curated
Let's talk seasonal refresh! Stop in and refresh your home this fall at Curated, a full-service interior design studio and retail boutique. Feel free to ask or make an appointment with their designers, they have over 20 years of experience and will help inspire new beauty in your home.
---
One-Stop-Shop
Jackson Plaza Shopping Center
Jackson Plaza Shopping Center has everything you need to step into the fall season feeling your best! Here you can perk up with some coffee, step up your fall wardrobe, hit the yoga studio, relax and rejuvenate – all in one convenient location!
---
Looking For More Shopping In The Region?
Shop With Us At Mainstream Boutique
Mainstream Boutique is an exciting retail clothing and accessories store that sells stylish clothing and accessories at affordable prices.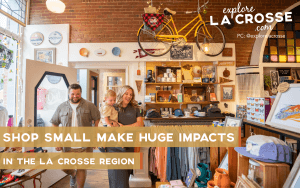 Shop Small and Keep It Local
You don't have to go far for incredible shopping, you can find it right here in the region! Check out some of the areas best small businesses!