Wisconsin's West Coast is a hidden gem that offers visitors a unique mix of natural beauty, historic charm, and vibrant culture. Nestled along the Mississippi River lies the La Crosse Region; home to a variety of charming towns that each offer their own distinct flavor and personality. From bustling riverfront communities to peaceful rural escapes, there's something for everyone on Wisconsin's West Coast!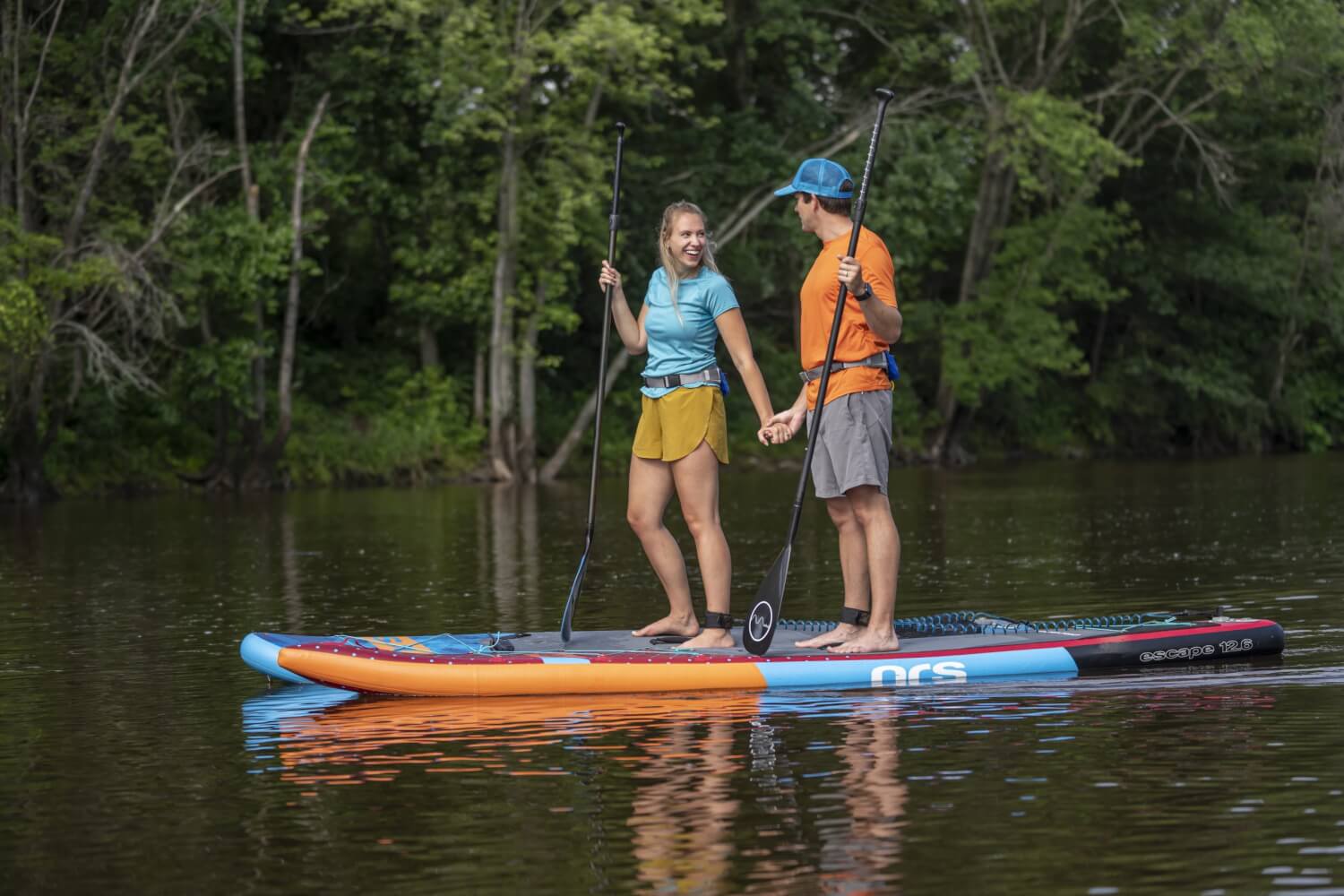 Holmen
Nestled in the heart of the stunning Coulee Region, Holmen, Wisconsin is a a vibrant and welcoming community that is sure to steal your heart. With its charming small-town feel, friendly locals, and breath taking natural beauty, Holmen has something for everyone!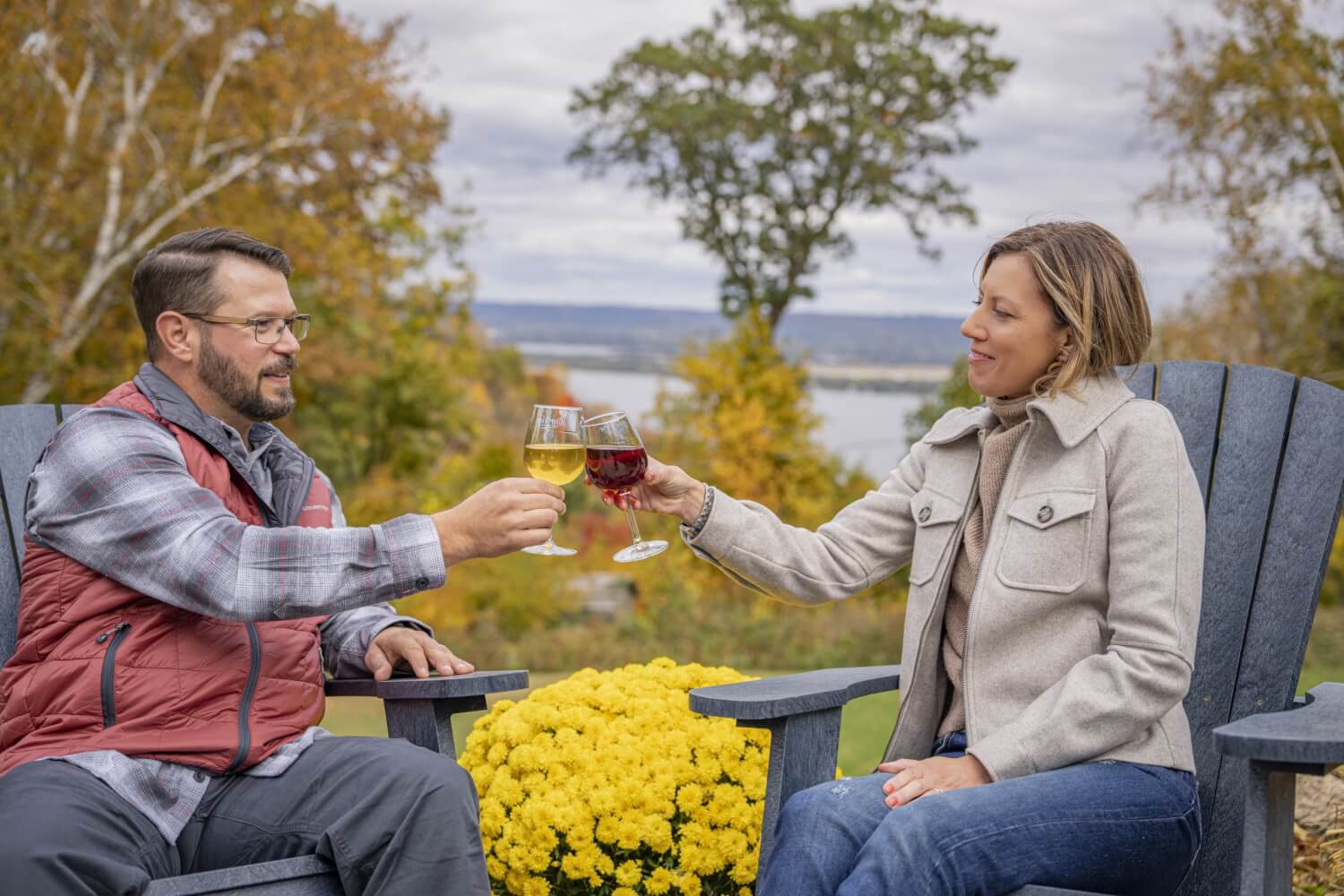 La Crescent
La Crescent, Minnesota is a charming town located on the Minnesota side of the picturesque Mississippi Valley. Visitors to the area can enjoy the town's scenic beauty and delightful downtown, as well as explore the many apple orchards that dot the surrounding countryside.
La Crosse
Located on the banks of the mighty Mississippi River, La Crosse, Wisconsin is a vibrant city with a perfect blend of natural beauty and urban excitement. It features epic views of the river and surrounding bluffs as well a diverse downtown area with unique shops, restaurants, and lively nightlife!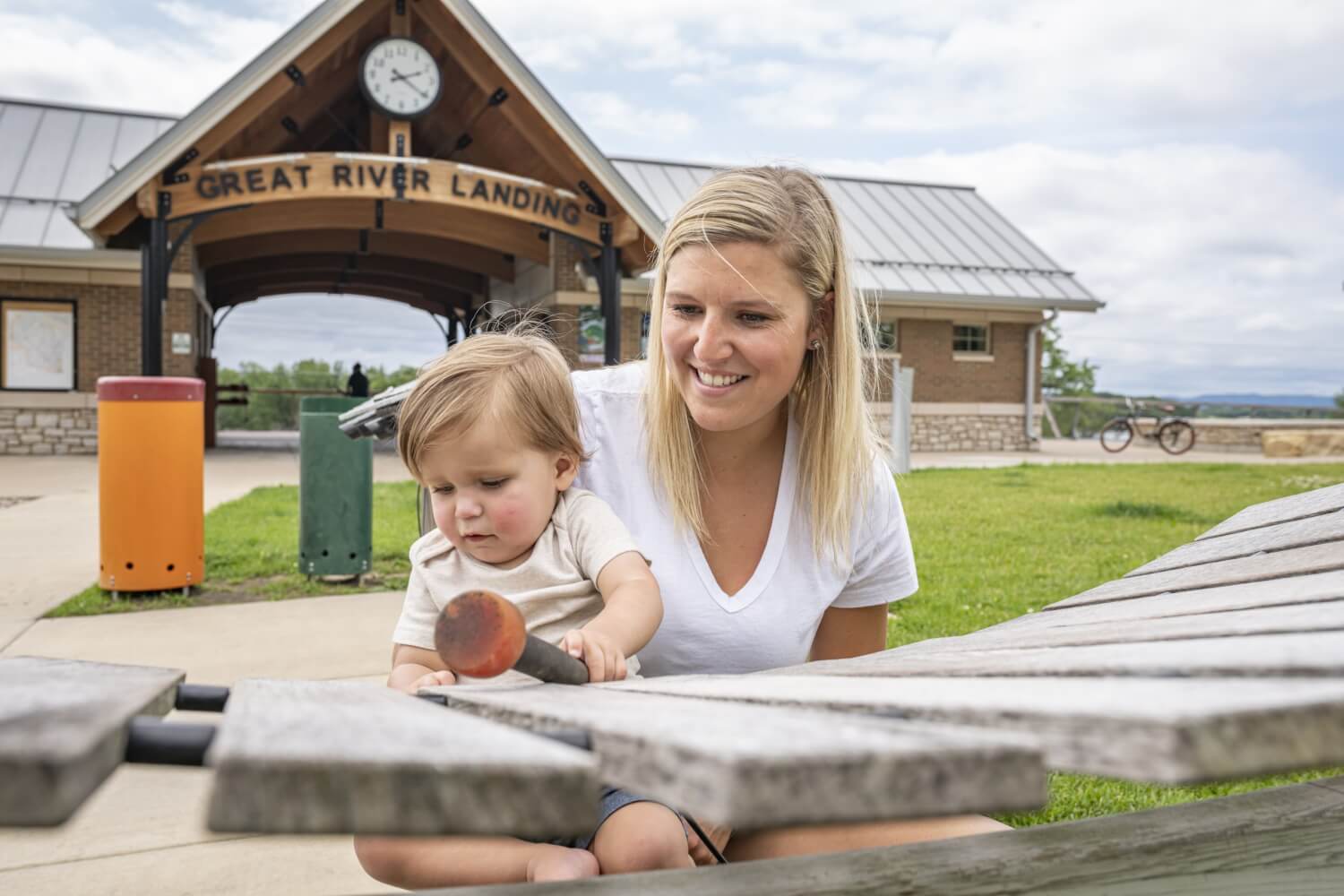 Onalaska
Onalaska, Wisconsin is a beautiful city located in the heart of the Coulee Region. This city offers visitors a variety of outdoor recreation opportunities including hiking, biking, paddling and fishing in the many parks, trails and waterways. It also offers stunning views of the Mississippi River from overlooks and the Great River State Trail!
Town of Campbell
Located in La Crosse County, the Town of Campbell is a peaceful and scenic community that is perfect for outdoor enthusiasts. Lake Onalaska provides ample boating and fishing opportunities. The town is a wonderful destination for anyone looking to experience the best of Wisconsin's great outdoors – especially on the water!
West Salem
West Salem offers a fun and lively small town experience! This town is packed with personality, from its vibrant downtown to its numerous parks and outdoor recreation opportunities. It is also home to one of the premiere country music festivals in the Midwest, Country Boom and a seasonal corn maze.
---
More Must-Visit Destinations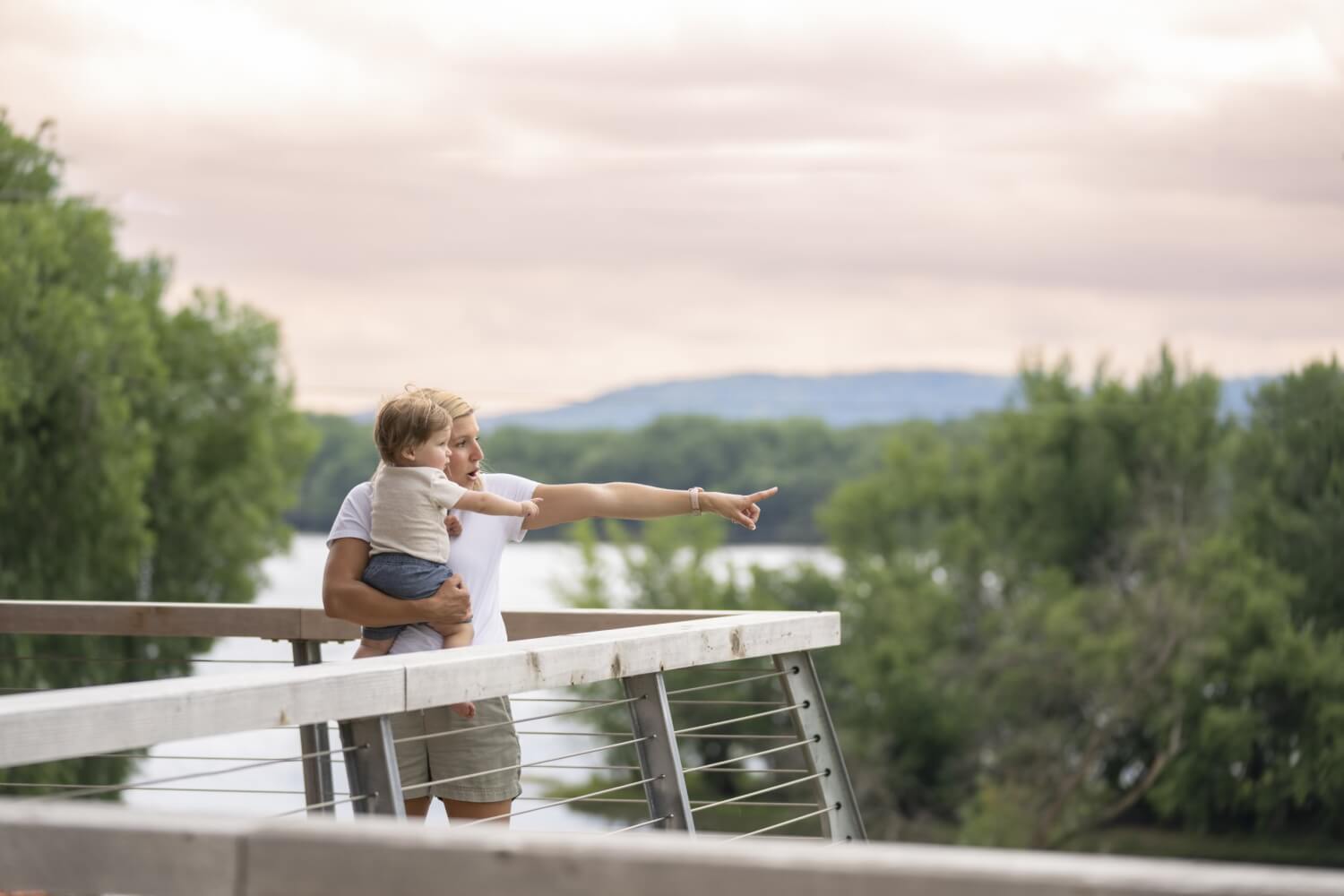 4 Charming Towns To Visit This Summer
Can't get enough? Check out the link below to explore more charming towns in the La Crosse Region!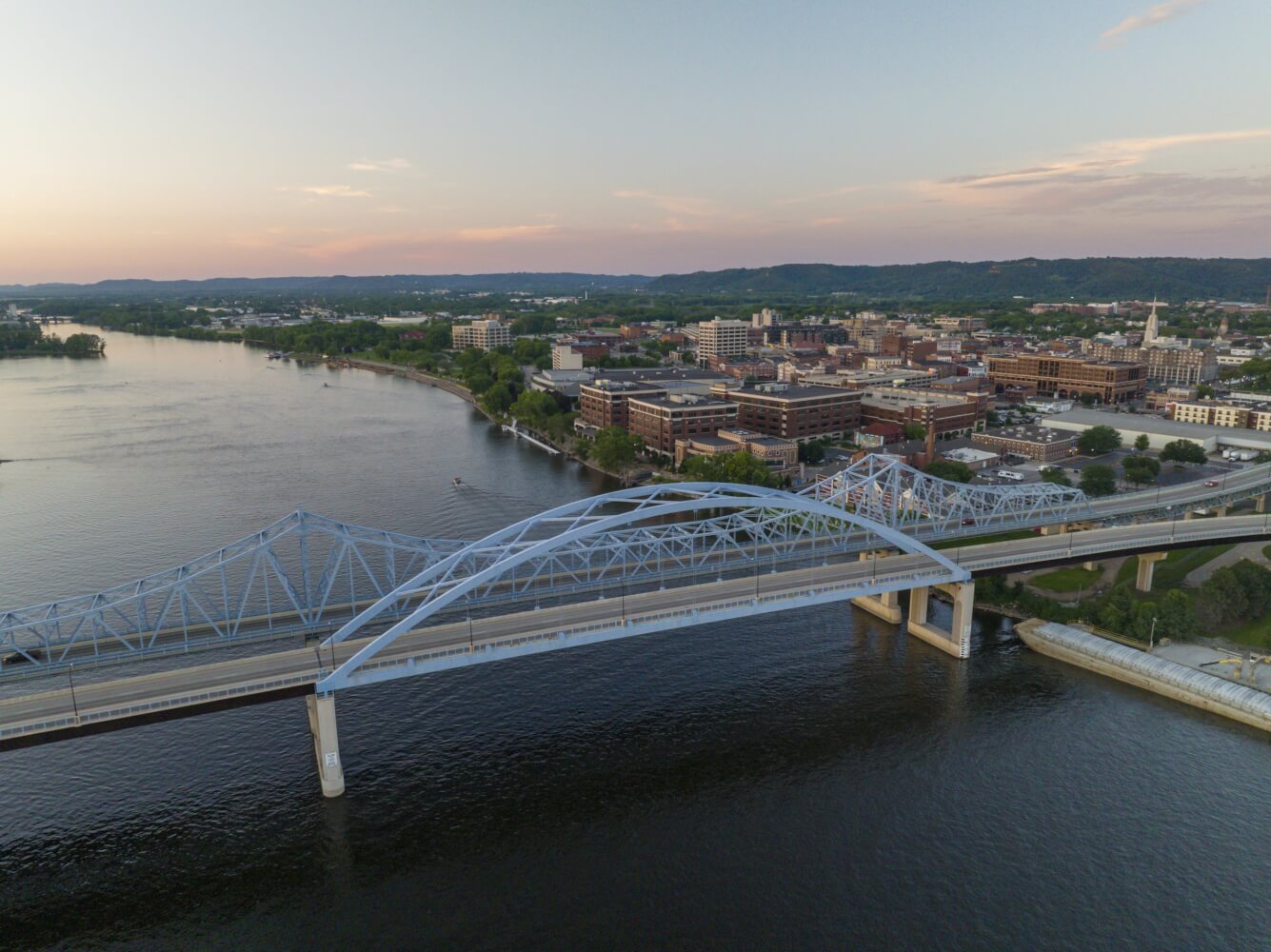 Three Roadtrips To Take in 2023
Need inspiration for your next roadtrip? Here are 3 of the best roadtrips that are sure to impress!