Visit some of the best charming towns in the La Crosse Region this summer! These local hidden gems are top-rated and bursting with delicious restaurants and things to do. Only a few minutes away from the hustle and bustle of La Crosse and Onalaska, you'll fall in love with their charm, sights, food, and so much more!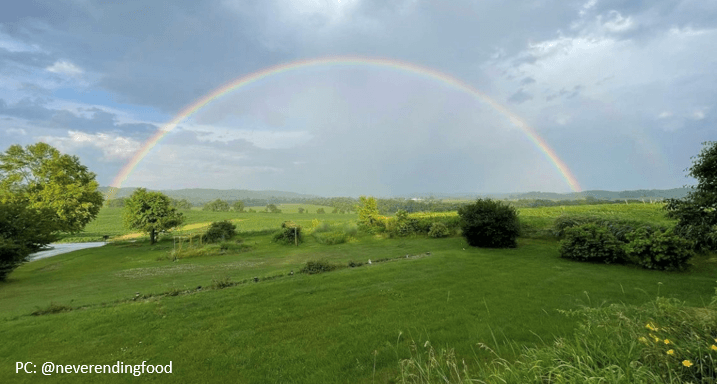 Holmen, Wisconsin
With an awarding-winning local meat market and deli, festivals that celebrate their community's history, and endless opportunities to see stunning views; we know you'll find your own sense of home in Holmen! Holmen is also known for offering its residents, neighbors and visitors freshly picked ears of corn that are grilled to perfection during its annual Kornfest Celebration. Eating this corn is a sure sign that the heat of Wisconsin's summer has arrived. This is also the perfect time to visit, and learn more about the area. Check out a great hike at McGilvray Seven Bridges or Halfway Creek Trail to enjoy the fresh air!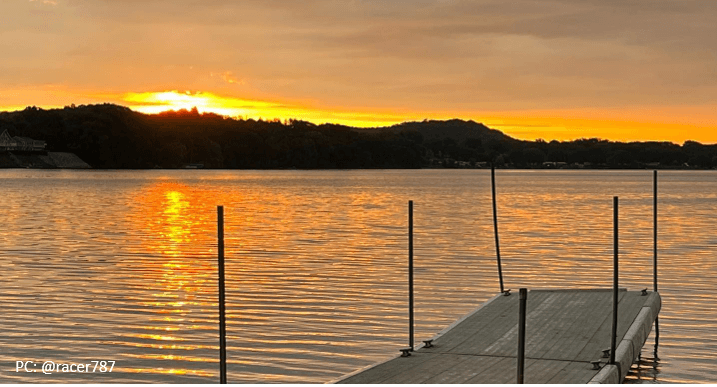 West Salem, Wisconsin
We've found a destination perfect for wandering travelers to call home. The Village of West Salem is a glowing surprise found in the scenic beauty of Coulee Region bluffs! Opportunities for boating on Lake Neshonoc, adrenaline rushes from racecar events at the La Crosse Speedway, and outstanding local dining at Features Sports Bar & Grill are all found within the wonders of West Salem, Wisconsin. There's also a plethora of festivals for all ages from June Dairy Days to Country Boom and much more! The Mindoro Cut is a must for every traveler's bucket list to explore when wandering in West Salem!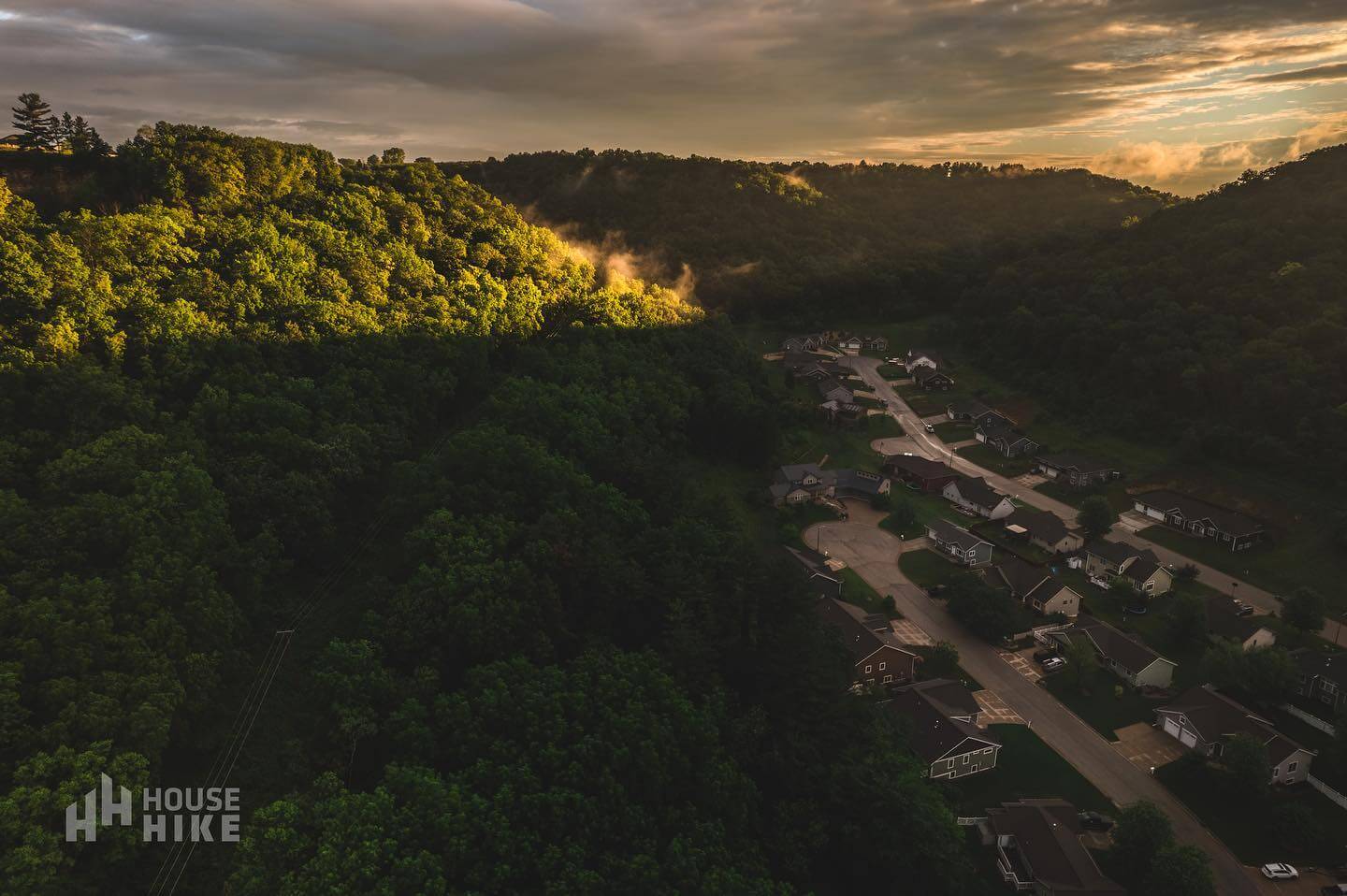 La Crescent, Minnesota
La Crescent, Minnesota is the perfect place to create new memories amidst its quaint charm and scenic sights! Your destination for extra quality time with friends and family is centered in the Apple Capital of southeastern Minnesota! Only a short drive from La Crosse, La Crescent's bluff-top views can be seen from their charming local wineries, scenic byways, and miles of hiking trails for all levels, making this a prime location to visit! Take a day or two to explore the miles of apple blossoms in the spring or drop in for a weekend during the fall and see the fall peak colors with a tasting at River View Vineyard & Winery. No matter the season, savor award-winning wings and Minnesota specialty beers at Timeout Tavern!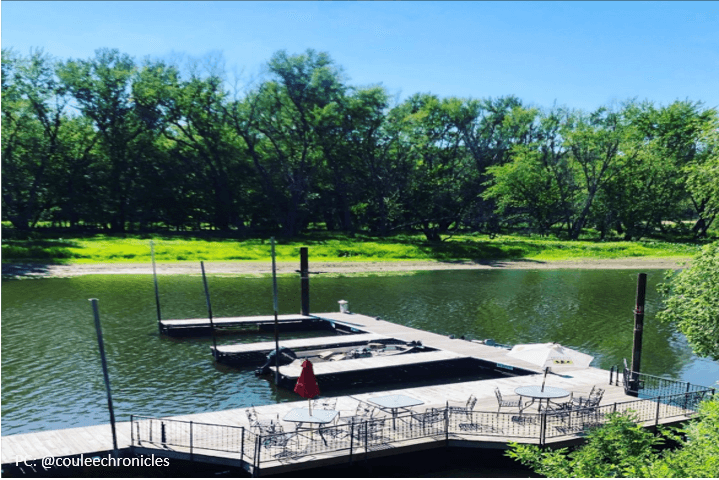 Town of Campbell, Wisconsin
One of the best staycations around! The Town of Campbell is located on French Island, surrounded by shimmering blue waters from Lake Onalaska, Coleman Slough, and the mighty Mississippi River that stretches 3,000 miles from Minnesota to the Gulf of Mexico! Excitement soars at Airport Beach during the summer months to catch the River City Water Ski Show performing free to the public on Wednesdays at 7 pm! One of the best ways to enjoys the renowned bluff-top views is from the water, and the Town of Campbell has various ways to leisurely travel these backwaters. With delicious food at Castaway's to fun activities and gorgeous views, this is a prime location for a summer staycation!
Visually explore West Salem and the Town of Campbell: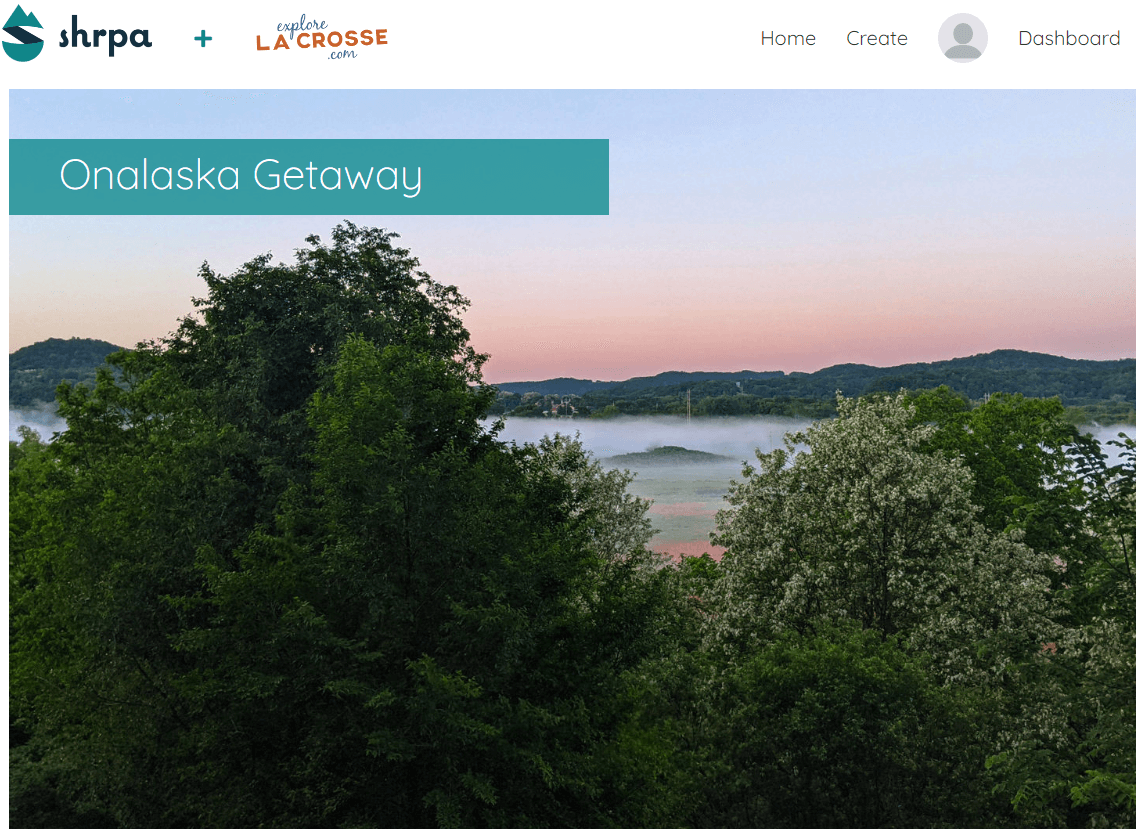 Onalaska Getaway
There's so much do in the La Crosse area! Onalaska is a community just north of La Crosse. In this Onalaska getaway, you'll stay in a great hotel with so many amenities you may not want to leave much at all. I've given you some great stops for a meal and for shopping.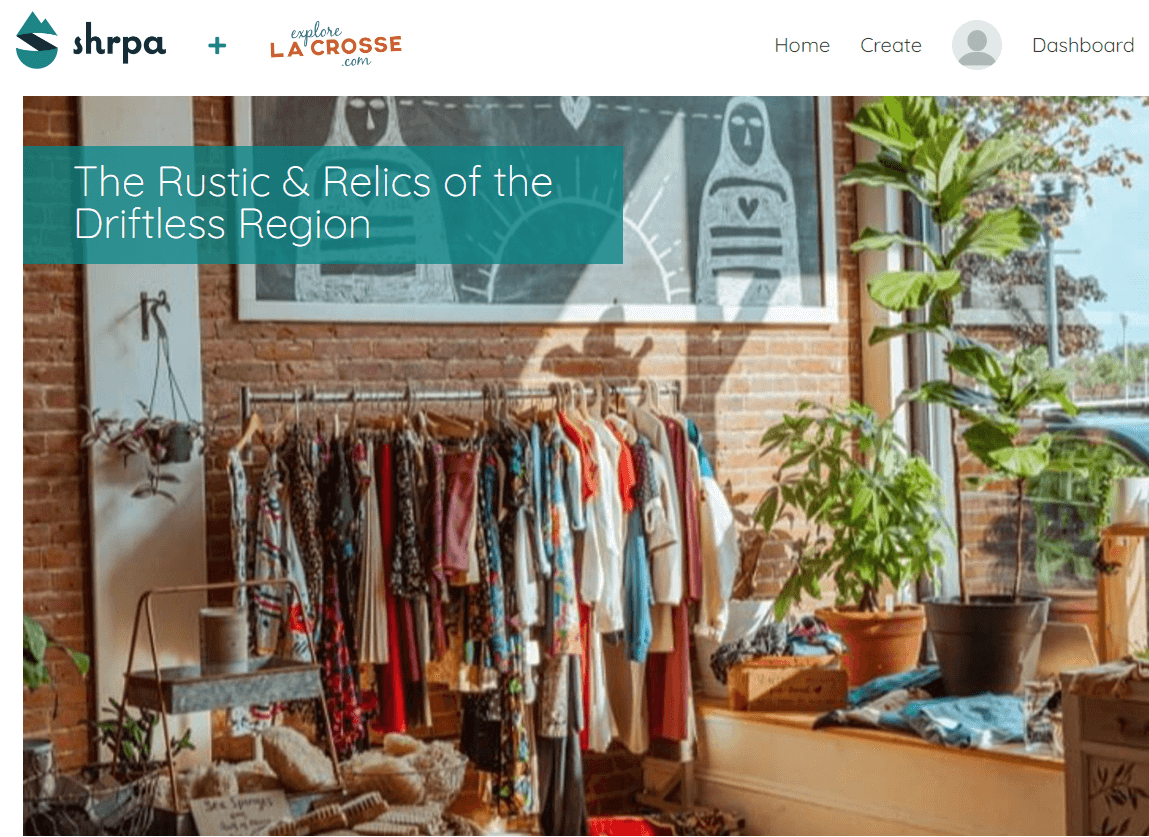 The Rustic & Relics of the Driftless Region
The La Crosse Region is the perfect place to shop local, family-owned businesses before the busy summer season. From antique treasures to relic junk and vintage, these stops are guaranteed to provide picturesque ambiances and great finds for a low price.