Want to find your own land of Oz? Just follow the All American Great River Road and click your heels together three times, saying 'there's no place like Holmen' and you'll be transported to this charming Wisconsin town! – Okay maybe not literally, but you get the idea! Holmen truly is a hidden gem in the Midwest with all the charm and character you could hope for. So come along and discover what makes the town so magical!
KORNFEST

FESTIVAL
Get ready to follow the yellow brick road of Holmen, Wisconsin – but instead of bricks it's made of delicious yellow sweet corn! This tasty treat is just one of the many reasons to visit Holmen's annual Kornfest Festival, a celebration of all things corn-related!
Step into the technicolor world of Holmen during the Annual Kornfest! This three-day extravaganza is packed with excitement from Golden Knight Jumps, to classic car shows, a Kornfest parade, volleyball tournaments, live music, and of course mouthwatering buttered sweet corn. It's a feast for the senses that will transport you to a world of fun and adventure. So don't miss out on the magic- mark your calendars for the third week of August and head to Holmen for a celebration like no other!
Then, the summer festival season keeps getting better because the weekend following Kornfest marks The Great River Folk Festival's, returns to the Great River. Since 1967 string bands and blues music have entertained and echoed the waves of the mighty Mississippi, bringing travelers from all over to dance and dine in Riverside Park.
HUNGRY IN HOLMEN?… NEVER!
If you're as big of a fan of fresh local produce as we are, then you MUST go to the Holmen Locker & Meat Market. You'll be astonished by their Boutique Wine Bar with over 200 different varieties of domestic and imported wines (*bonus sample their wine of the week). Next, find your perfect snack pairs to your pour in The Holmen Locker and Meat Market's cheese showcase and deli. Artisan cheeses from cheese processors across the State of Wisconsin, farm fresh eggs, and locally sourced Knockwurst, Andouille Sausage, and Smoked Pork Chops… uh oh, we're drooling again.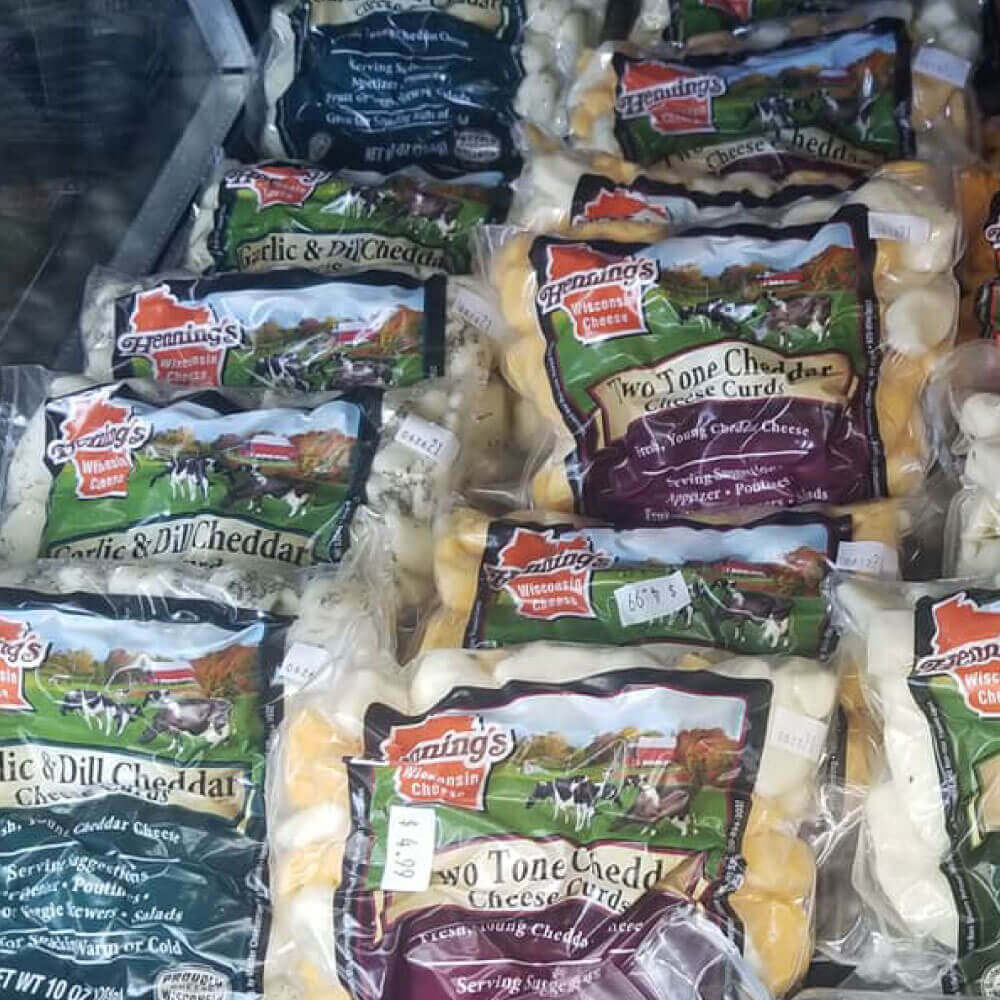 There are plenty of opportunities for scenic hikes near Holmen so make sure to bring comfortable shoes for your trip! McGilvay Seven Bridges road, listed on the country's rarest bowstring truss bridges was built from 1905-1908. Bring along your Holmen Locker & Meat Market favorites and find the perfect spot in their picnic area to take in the beauty of your historic hike! After seeing the sites, continue your hangout around Holmen with ziplining at Camp Decorah, golfing at Drugan's Castle Mound, or pedaling to your local bars on the Trolley Pub!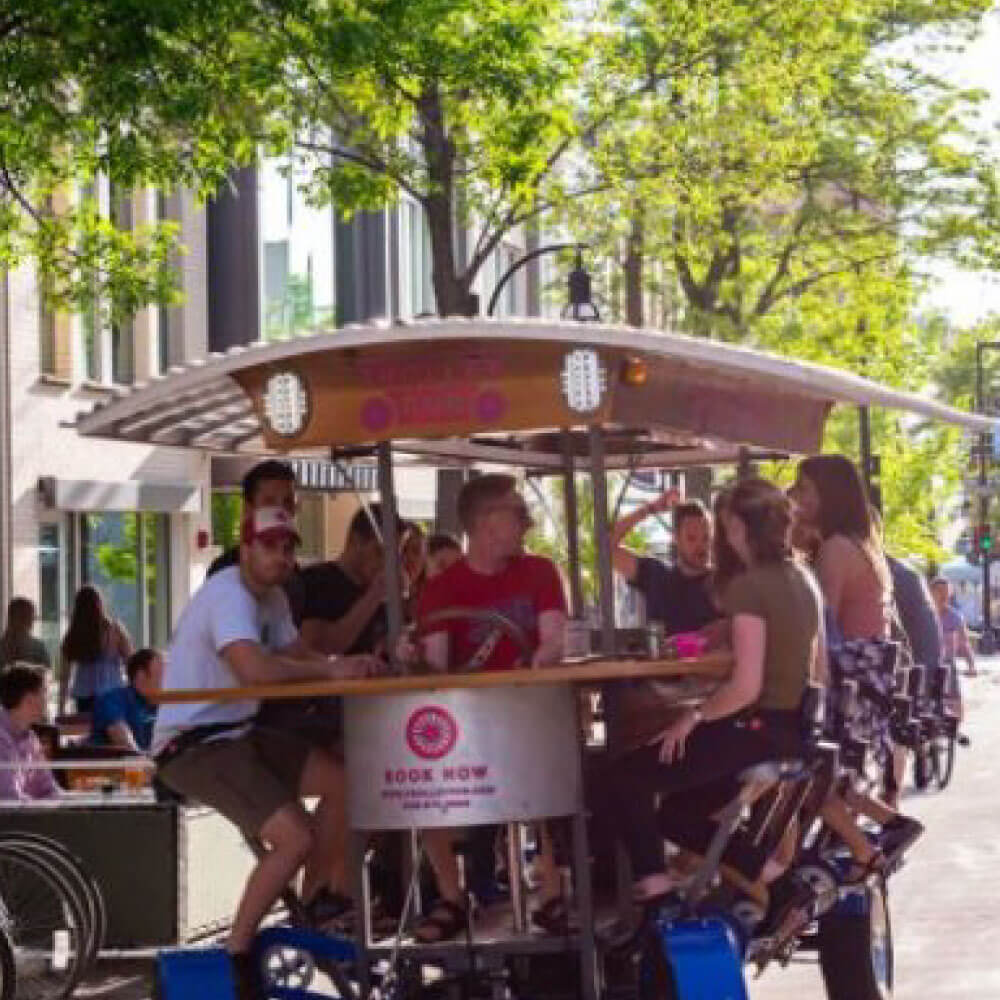 Trolley Party Pub
The Trolley Party Pub is an excursion you'll be talking about for years to come! Hop on and start peddling with up to 16 people as you start your eco-friendly pub-crawl – TROLLEY STYLE!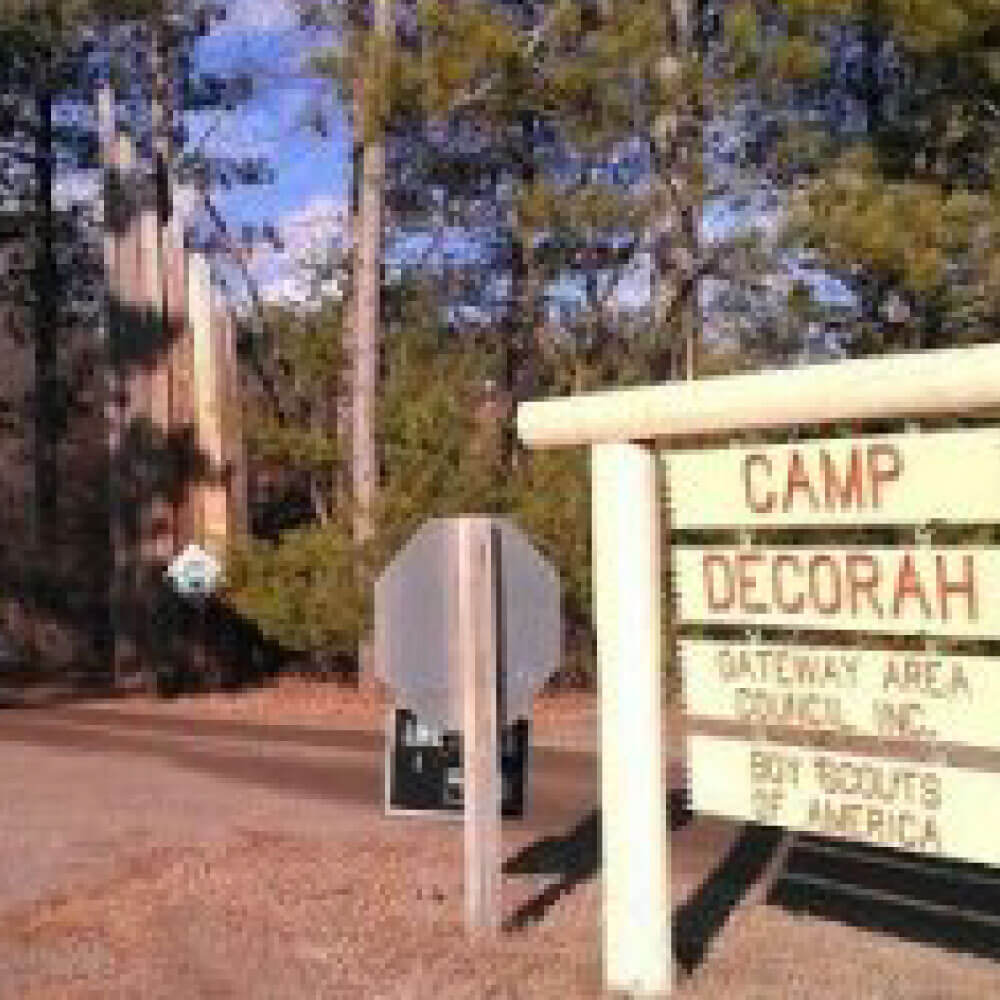 Camp Decorah
A campers paradise lies along the banks of the Black River! Their waterfront location, climbing tower, zipline, nature center and athletic field are perfect for single or multi-day events available for public rental!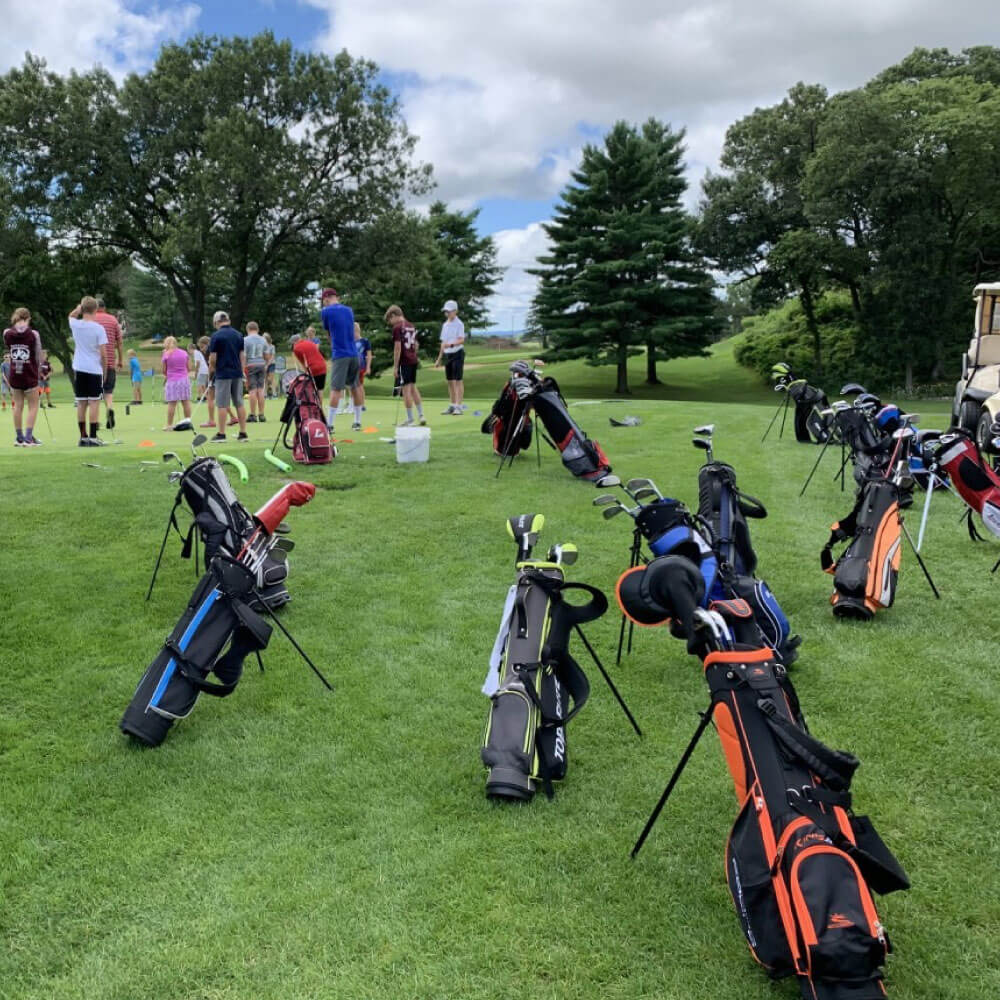 Drugan's Castle Mound
Drugan's Castle Mound is a hole-in-one for all your golfing dreams! The challenging 18-hole, par 72 public golf course showcases well-edged bunkers, contoured fairways and bent grass tees and greens.
With an awarding-winning local meat market and deli, festivals that celebrate their community's history, and endless opportunities to see stunning views while getting active at your own pace; we know you'll find your own sense of home in Holmen!
Ready for the next adventure?…Check This Out!