Any unforgettable summer vacation starts with an extraordinary camping location! Gather up your favorite camping partners and road trip to your woodland oasis to uncover the untapped beauty of the La Crosse region. Here, memories are caught fishing on the Mississippi River and shared around the campfire!
Can't wait to pitch your tent and let the good times roll? We've picked out the top campgrounds that will have you coming back for s'more!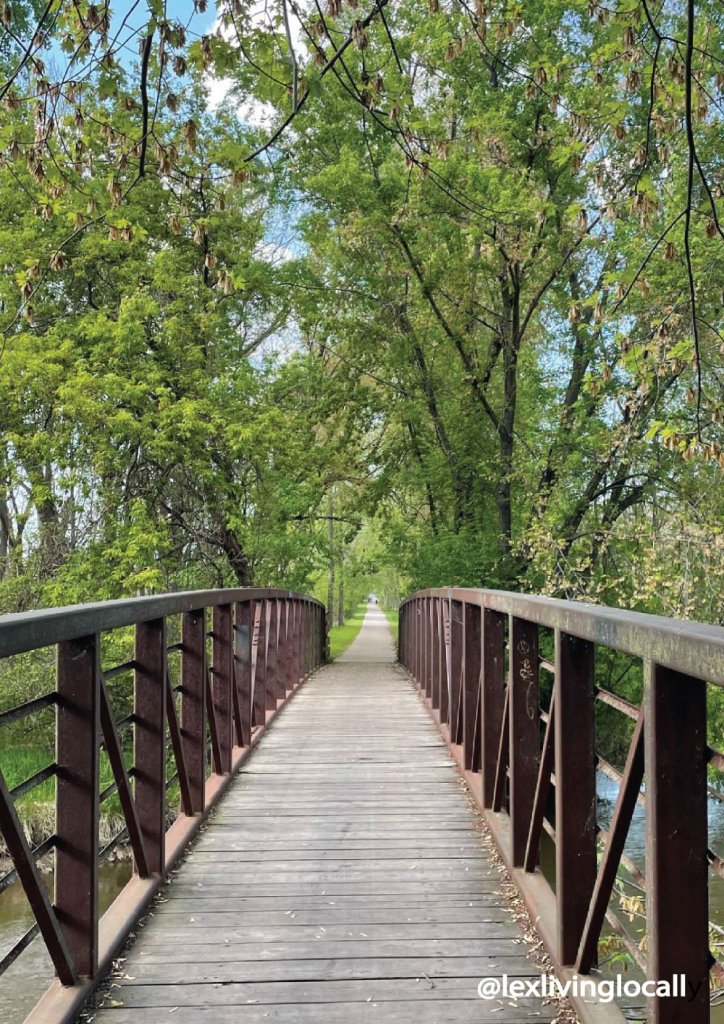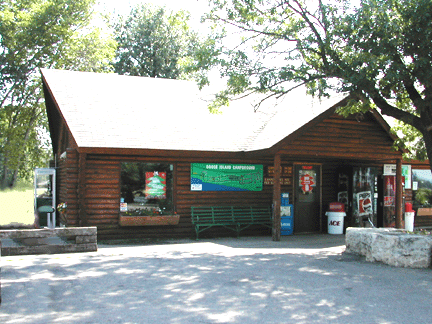 Goose Island Campground & Park
This is the largest county campground in Wisconsin with over 400 campsites! Located just three miles south of La Crosse on the Mississippi River, the camp includes two nature trails as well as boat and canoe rentals to drift on the backwaters of the Mississippi…. oh yeah, that's paradise.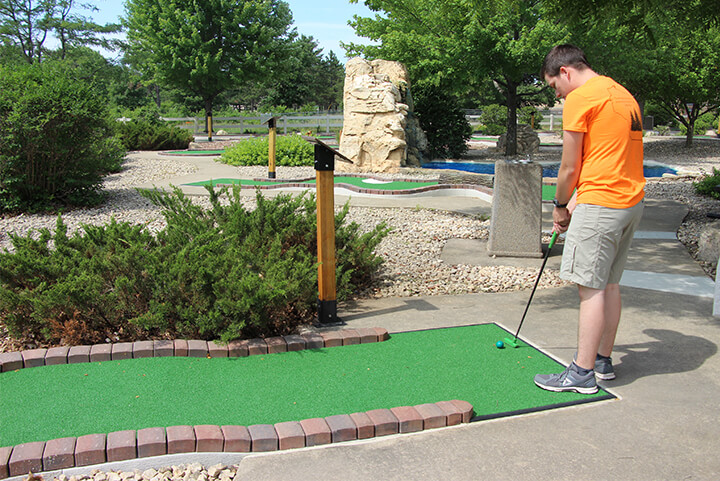 Fort McCoy Pine View Recreation Area
Featuring 170 campsites located in Fort McCoy, Pine View Campground includes cabins, yurts, and travel trailers for rent by the day or week! Visitors can enjoy swimming, boating, and fishing on the beautiful Suukjak Sep Lake. Don't forget to hit the volleyball and basketball courts during your stay!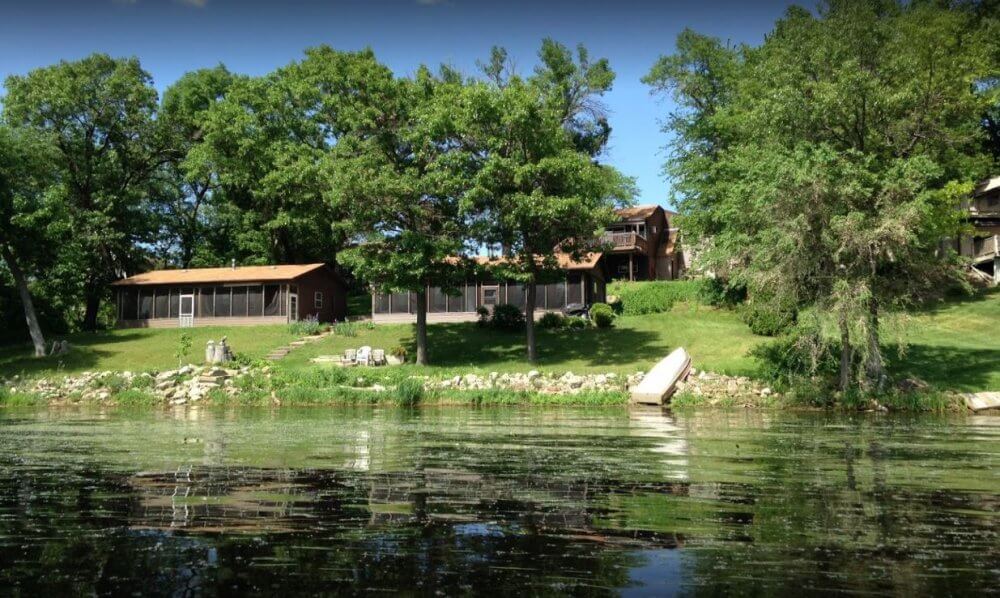 Clearwater Cabins
Rented through Airbnb, the clearwater cabins offer lodging on the breathtaking lakefront of Lake Onalaska. Northshore Cottage, Lake Onalaska Cottage and the lakefront studio are also available through Airbnb. Stay for a quick getaway or an extended trip! With a fully-furnished cabin and complimentary kayaks, this campground oasis is calling your name.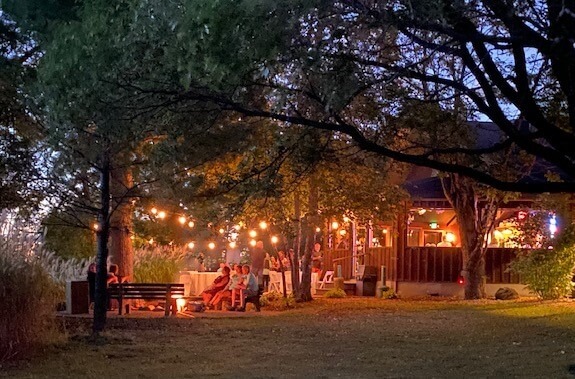 Pettibone Resort
This RV Park and Campground is a one-spot-shop to a beautiful Mississippi River getaway. Located near downtown La Crosse. you'll be close to the action of golf course, excellent restaurants, Pettibone beach and more! Enjoy endless campfire sunsets, fishing with friends, and or canoeing on the Mississippi for an unforgettable trip!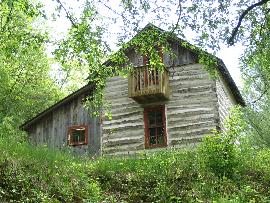 Norskedalen: The Paulsen Cabin
Have your own pioneer exploration and camp in 150-year-old history! The Paulsen Cabin includes authentic log interior, remolded furnishings and comfortably sleeps six. The rental fee gains access to Norskedalen Nature and Heritage Center, guided tours of the pioneers log homestead and much more!
Neshonoc Lakeside Campgroand Resort
One of Western Wisconsin's most highly ranked campgrounds includes kayak, canoe or boat rentals, heated pools, an adult spa and ice cream parlor, a fire ring, charcoal grill, and other amenities perfect for your next vacation. Their variety of cabin sizes makes this a great location for larger parties!
Justin Trails Resort
Camp in style! Get all the tranquility of nature and still get a good night's sleep. This Sparta Bed and Breakfast is located in the "Bicycle Capital of America" near the famous Elroy-Sparta Bike Trail. Their cabins are the epitome of luxury with whirlpools, cozy fireplaces, and plentiful views – making it an ideal romantic getaway or playful stay for the whole family.