Whether you prefer to wander the many rivers and waterways or traverse the La Crosse Region's miles of trails, you'll quickly find yourself immersed in local adventure!
Time to hit the many trails and waterways!
Hit the water by canoe or kayak and find trails suited for a relaxing float or ideal for an exciting excursion. If the coasting along shorelines or amidst ancient bluffs better suits your fancy, the area offers over 100 miles of paved and gravel trails Visitors can find a wide variety of hiking, mountain biking, and cycling opportunities perfect for getting active amidst the La Crosse Region's famous topography. If you haven't tried these trails you must add them to your bucket list this summer!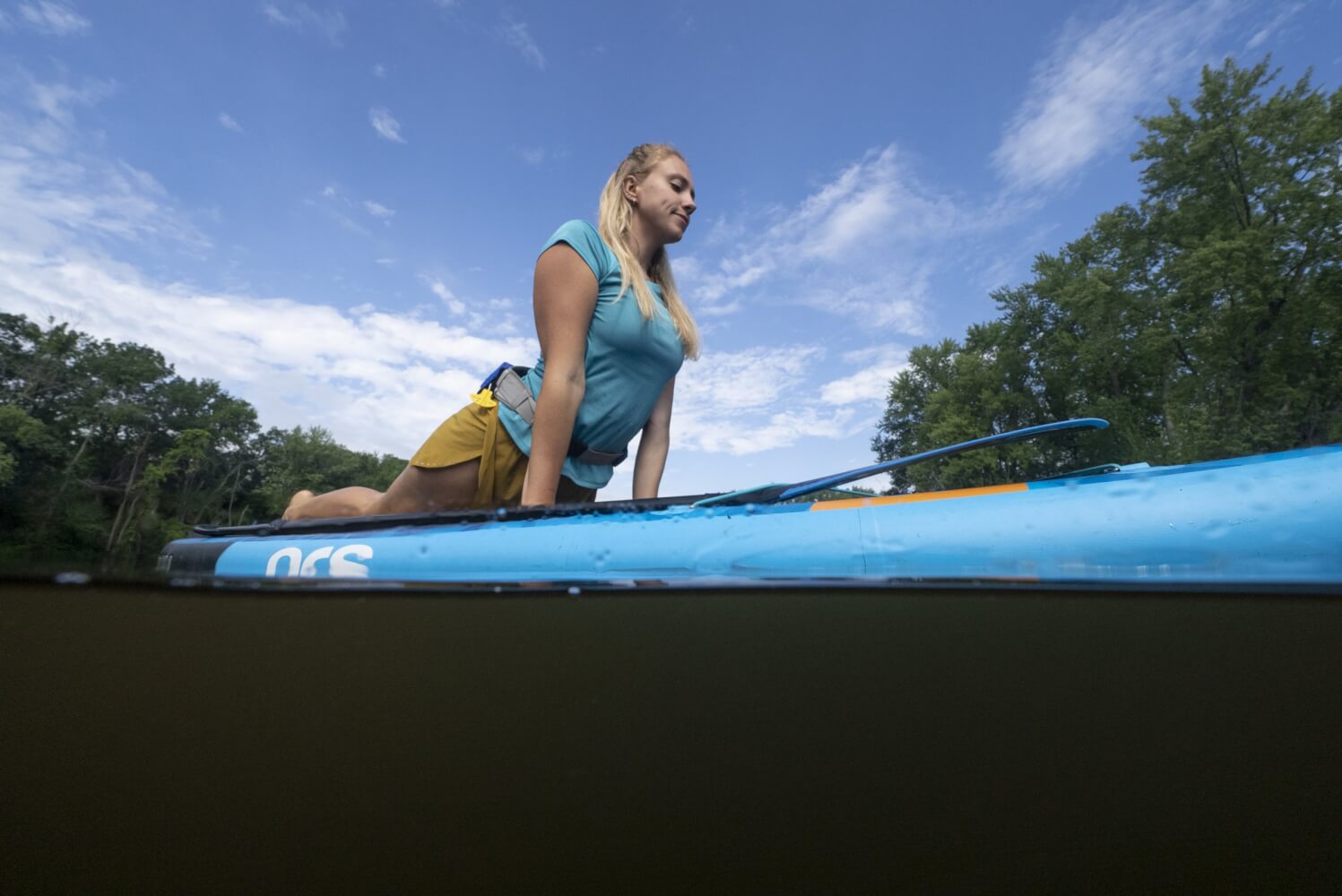 1. Paddling the Black River Trail through the Town of Campbell
The Black River trail is located throughout the Driftless Region and spills out to the mouth of the Mississippi River. you'll find great canoeing and kayaking in the Town of Campbell since there are many sandbars and beaches and the river bottom is only a few inches below the water's surface. Paddling could be easier along the Black River Trail!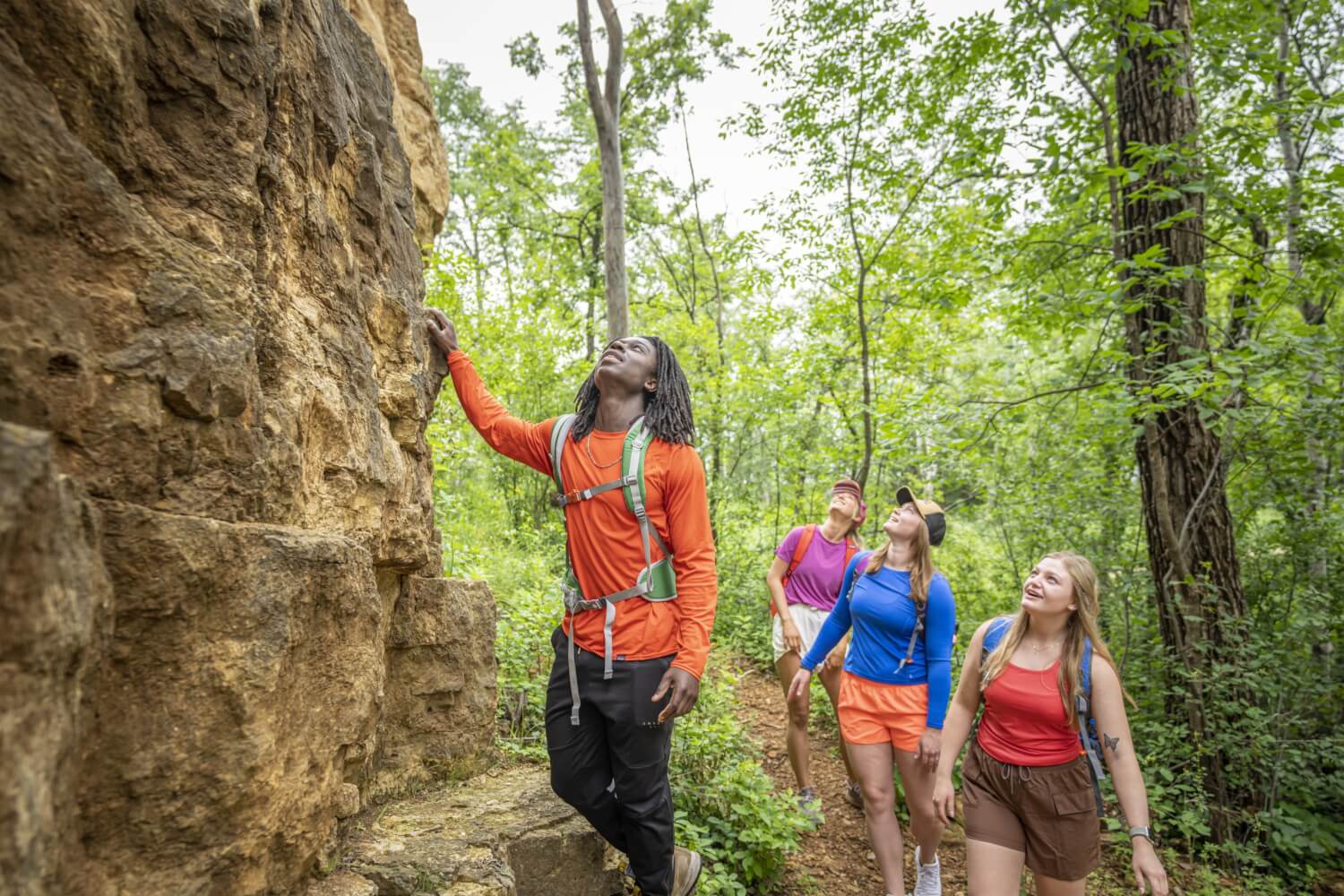 2. Hiking at Eagles Bluff Park
in La Crescent
Located in the homey community of La Crescent, Minnesota, Eagle Bluff Park is host to multiple trails to explore. From Red Apple Trail and Eagle's Bluff Loop to the Boy Scout Trail and Red Apple Rocks Trail, you can explore the bluff lands of the area at our own pace. Suite for a variety of skill levels, you can find the perfect trail for you.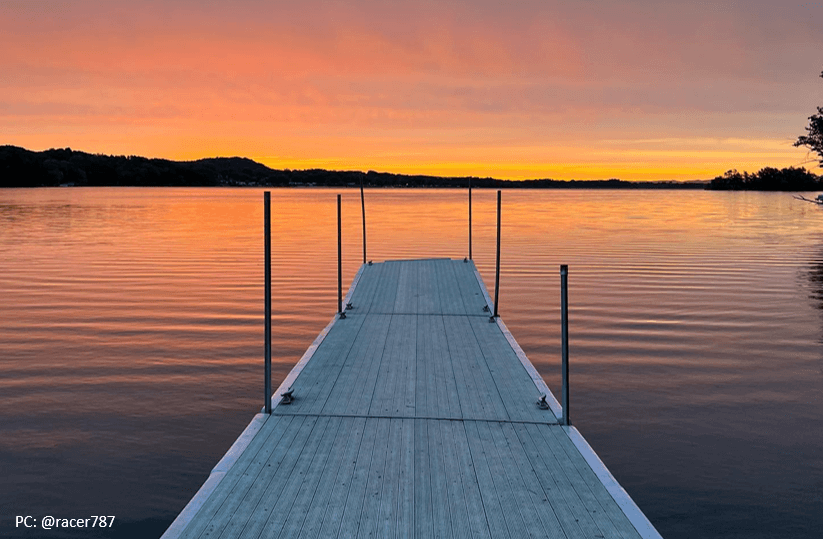 3. Paddling at Lake Neshonoc in
West Salem
Make a splash at Lake Neshonoc in West Salem and relax on the beautiful and serene waters! This lake sits at a total of 11-feet deep and because of its shallow waters this makes it a great place to paddle, whether it be on a stand-up-paddle board, canoeing or kayaking. Don't own any equipment? Don't worry, stop by the Neshonoc Lakeside Campground Resort and find a variety of rentals for the whole family.
4. Hiking at Halfway Creek Park
in Holmen
Lace up your hiking boots and visit Halfway Creek Park in Holmen, Wisconsin. It sits at 14.5-acres and is home to many concerts in the park and the yearly Holmen festival – Kornfest! You will also find a Veteran's Memorial within the park. The Halfway Creek Trailhead can also be found here, connecting to the Great River State Trail. There's plenty of opportunity for family-fun along the miles of trails here!
5. Paddling at Lytle's Landing in Onalaska
Grab your paddles and visit one of Onalaska's many marshes, Brown's Marsh Canoe Area or better known as Lytle's Landing in Onalaska. This is a great area for easy paddling and leisurely biking. Just a brief drive past the Upper Mississippi National Wildlife and Fish Refuge, you'll find beautiful creeks and waters of prairie land as the area is also closed year-round to motorized watercrafts. It is also one of the best locations for wildlife spotting!
6. Biking the Gateway Trails of
La Crosse
spin your wheels with six miles of newly completed Gateway Trails on the famous Grandad Bluff The trails feature three vista overlooks and are suited for both new and avid hikers and mountain biking enthusiasts. Roll over the rocky bluffs, winding trails and pathways that crisscross through the wooded bluffs which then connect to nearly thirty miles of multi-use trails at the eastern edge of La Crosse. These new trails are an excellent way to get active in the La Crosse Region.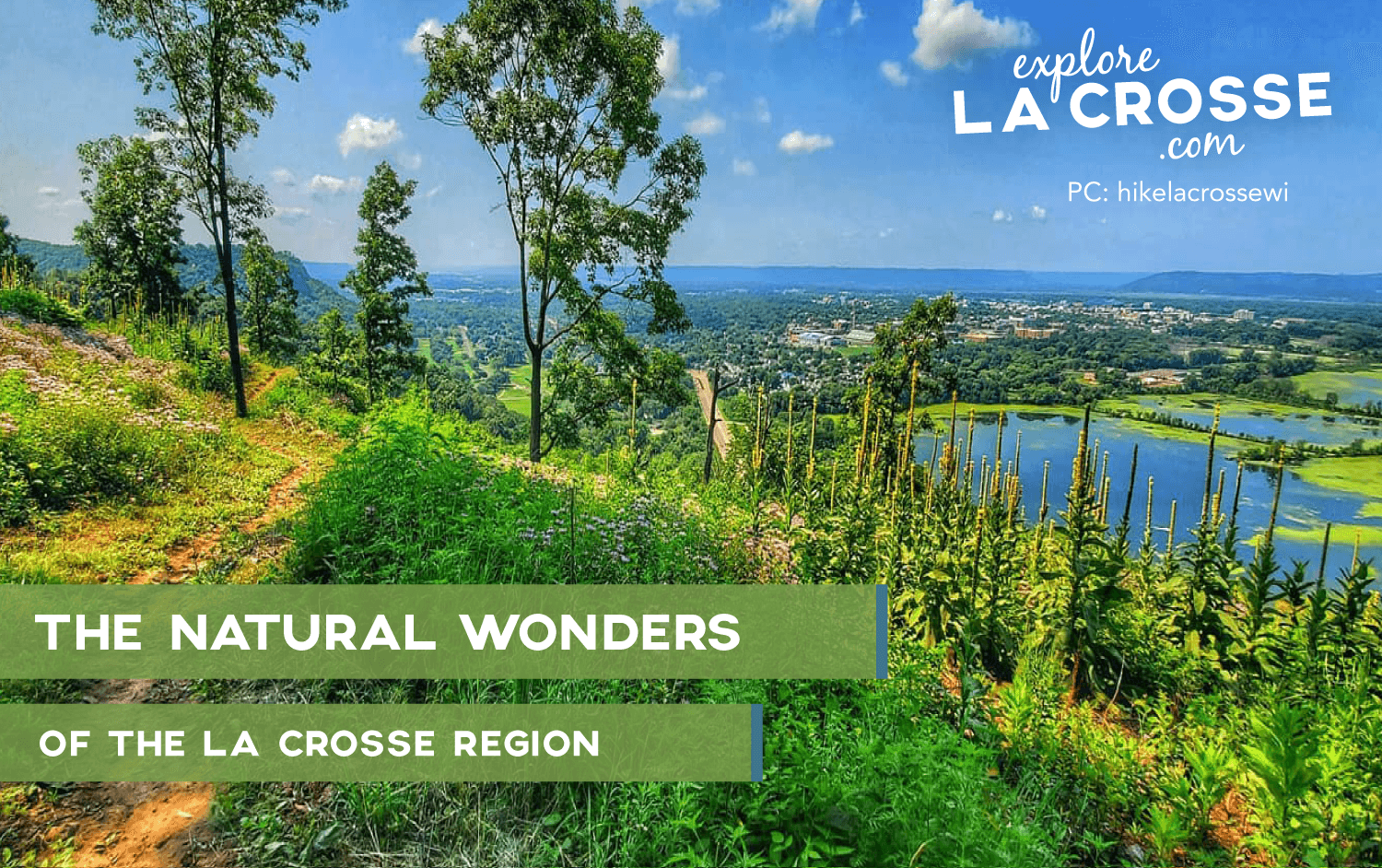 Natural Wonders in the Region
Legendary destinations you won't want to miss. As part of the Driftless Region, the La Crosse area features many natural wonders! Check out these standouts that will undoubtedly be the highlights of your spring and summer!
Hidden Gems in the La Crosse Region
Explore outdoor gems all season long! The La Crosse Region is famous for its many views and adventures… but there are still hidden gems to enjoy! You just can't beat the La Crosse Region. Check them out!