Who doesn't love fun facts? Especially when they are about the beautiful La Crosse Region, interesting tidbits of information are always welcomed! From outdoor adventures to drinks, here are 15 of the most fun facts about LAX!
Attention all Festers!!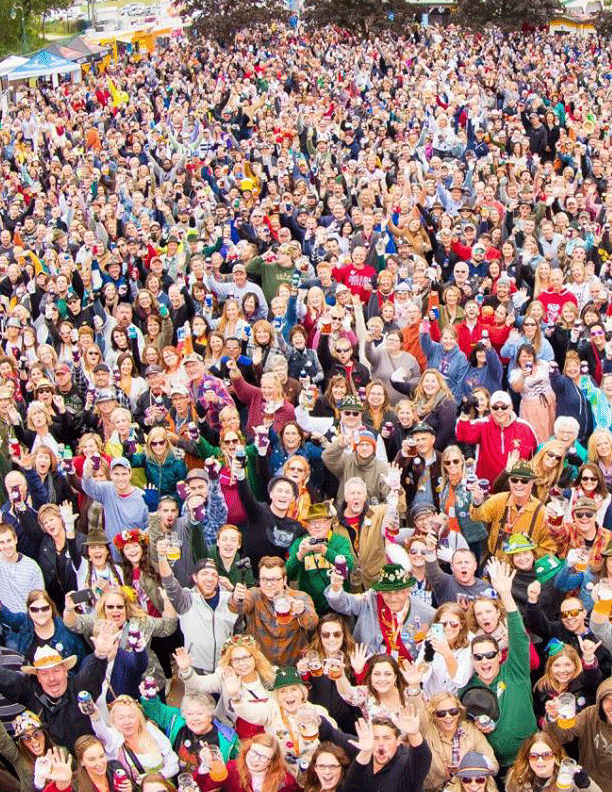 1. Festivals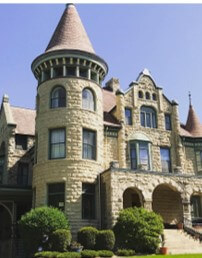 2. The Castle
La Crosse even has a "castle!" Today the "Castle on Cass" is an award-winning Bed and Breakfast and a famous photo destination. Castle La Crosse has become a landmark and is the best-preserved example of late 19th century residential architecture in the region.
Let's Talk Beverages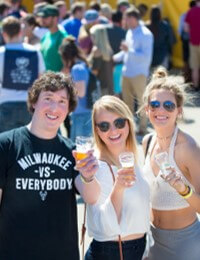 4. La Croix
La Croix Sparkling Water was originally created by the G. Heileman Brewing Company, who's headquarters are in La Crosse.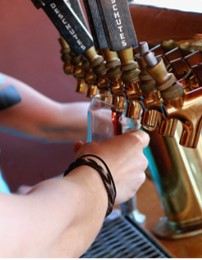 5. Beer Lovers
In 1884, La Crosse produced more beer than any other city in the state. Can you tell what La Crosse's favorite beverage is? Hint: It's not water!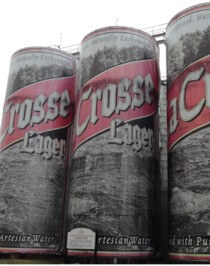 6. The 6 Pack
La Crosse is home to the World's Largest 6-Pack! It holds 22,000 barrels of beer, which is equal to 688,200 gallons or 7,340,796 cans.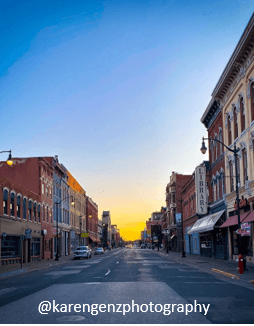 7. Third Street
Third Street, in downtown La Crosse is known for having the most bars on a single street in the U.S. and was listed in the Book of World Records.
Missin' the River?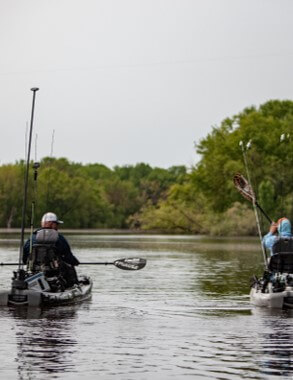 8. Fishy Favorites
The Upper Mississippi River is home to over 119 species of fish; that's more species than are found in any of Wisconsin's inland lakes! Favorite sport fish include walleye, sauger, bass, channel catfish, northern pike, bluegill, and crappies.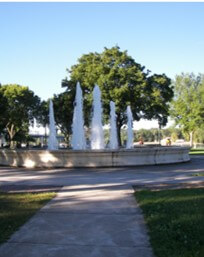 9. Riverside Park
Riverside Park is located along the Mississippi and offers over 20 acres of green space. This park was designed by the landscape architect and city planner John Nolen in 1911 and constructed in 1912. Riverside Park is a fan favorite with its beautiful views.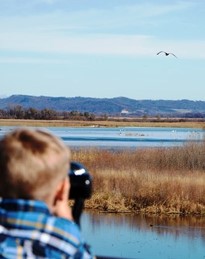 10. The La Crosse Marsh
The La Crosse River Marsh is 1,077 acres and is included in the Mississippi River Floodplain. It is extremely important for many reasons including the fact that it absorbs excess water when the river level is high and releases water when the river level is low.
Nature Lovers Look No Further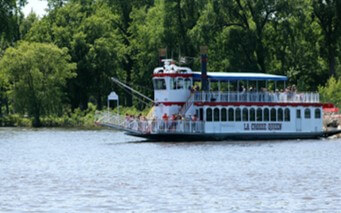 11. The Queen
Not only does La Crosse have a "Castle", it also has a "Queen". These boat tours are a great way to see the majestic bluffs and beautiful river without leaving your seat!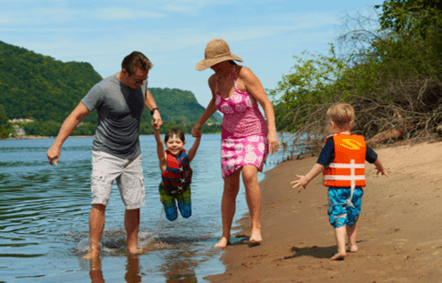 12. Camping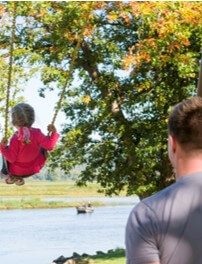 13. City Name
La Crosse was named by explorer Zebulon Pike whom led a group of people up the Mississippi River to the location now called La Crosse. The name came when he saw a Indigenous group playing a game with sticks that looked like a cross. La Crosse is the French word for cross.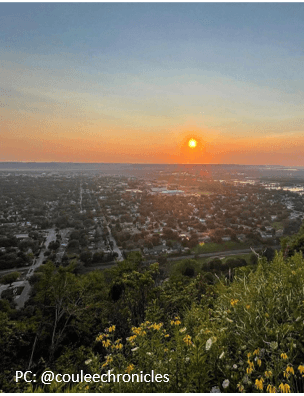 14. The Bluffs
La Crosse's Grandad Bluff is over five hundred feet above the La Crosse Region. It overlooks three different states including Wisconsin, Minnesota and Iowa. It is also the largest city on the entire western border of Wisconsin. No wonder La Crosse is known for it with it's far reaching gaze!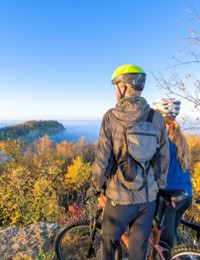 15. Biking
Over 100 miles of highly maintained bike paths and trails cover the region! The City of La Crosse has achieved the Silver-Level designation as a Bicycle Friendly Community, with miles of designated bike lanes, and the most bicycle friendly businesses per capita in Wisconsin.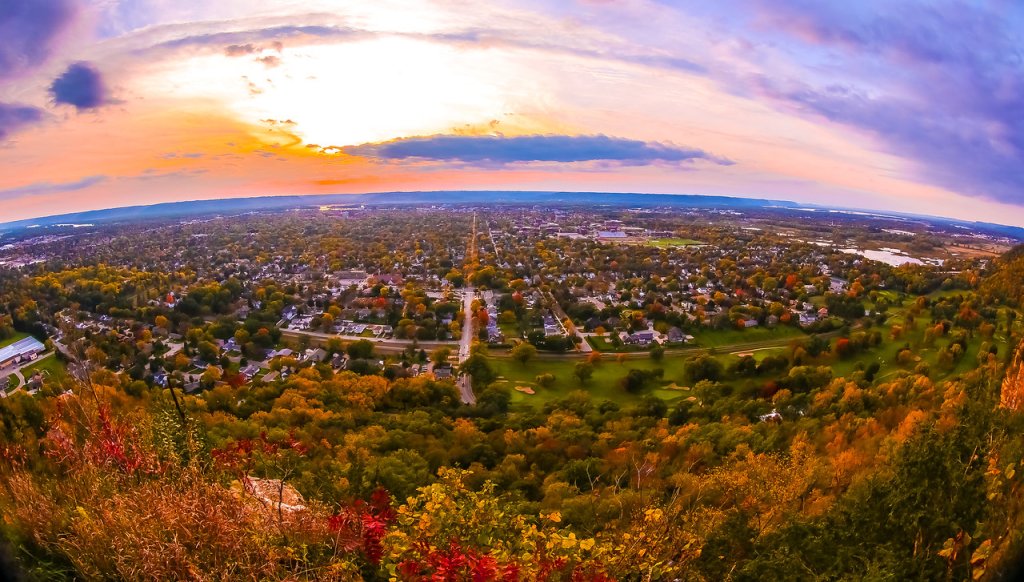 7 Things You Didn't Know About The La Crosse Region
The majestic bluffs and grand Mississippi River are the backbones of the La Crosse Region. Here are few other unique facts about the area that you may not know!
We're NOT Bluffing- We Have Ancient Beauty!
Check out these spectacular views within the Driftless La Crosse Region! What is the Driftless Region and why is it called that? Read this article to find out!