Join 95.7 The Rock on Frothbite Thirsty Thursdays and Frothbite Black Friday to get a chance to win two free VIP Tickets!
Each location will have three different pairs of Frothbite VIP tickets that are a part of the radio giveaway. Additional entries are earned by purchasing participating beers at highlighted location.
A chance to get unlimited, high quality beer with VIP perks for free? We'll cheers to that! Looking for more ways to win Frothbite Tickets? Listen to 95.7 and visit The Rock Website to find other opportunities to win Frothbite Tickets!
Here's How To Win
1. Visit the participating establishment from 5:00pm – 6:00pm Thursday or Friday mentioned above
2. Scan QR code at the participating restaurant to enter to win Frothbite Swag/VIP Tickets
3. Add additional entries by purchasing participating beverages at establishments
More Ways To Win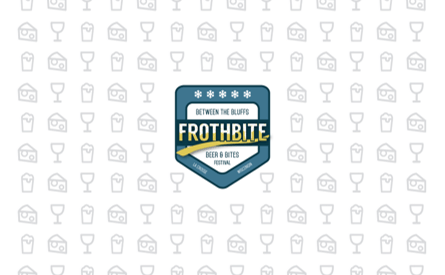 NEW Frothbite Advent Calendar
Starting Nov. 8th we're bringing out the advent calendar! Every day throughout the month of November click on each day to reveal fun games, coupons, sponsors, facts, and chances to win in our NEW sweepstakes!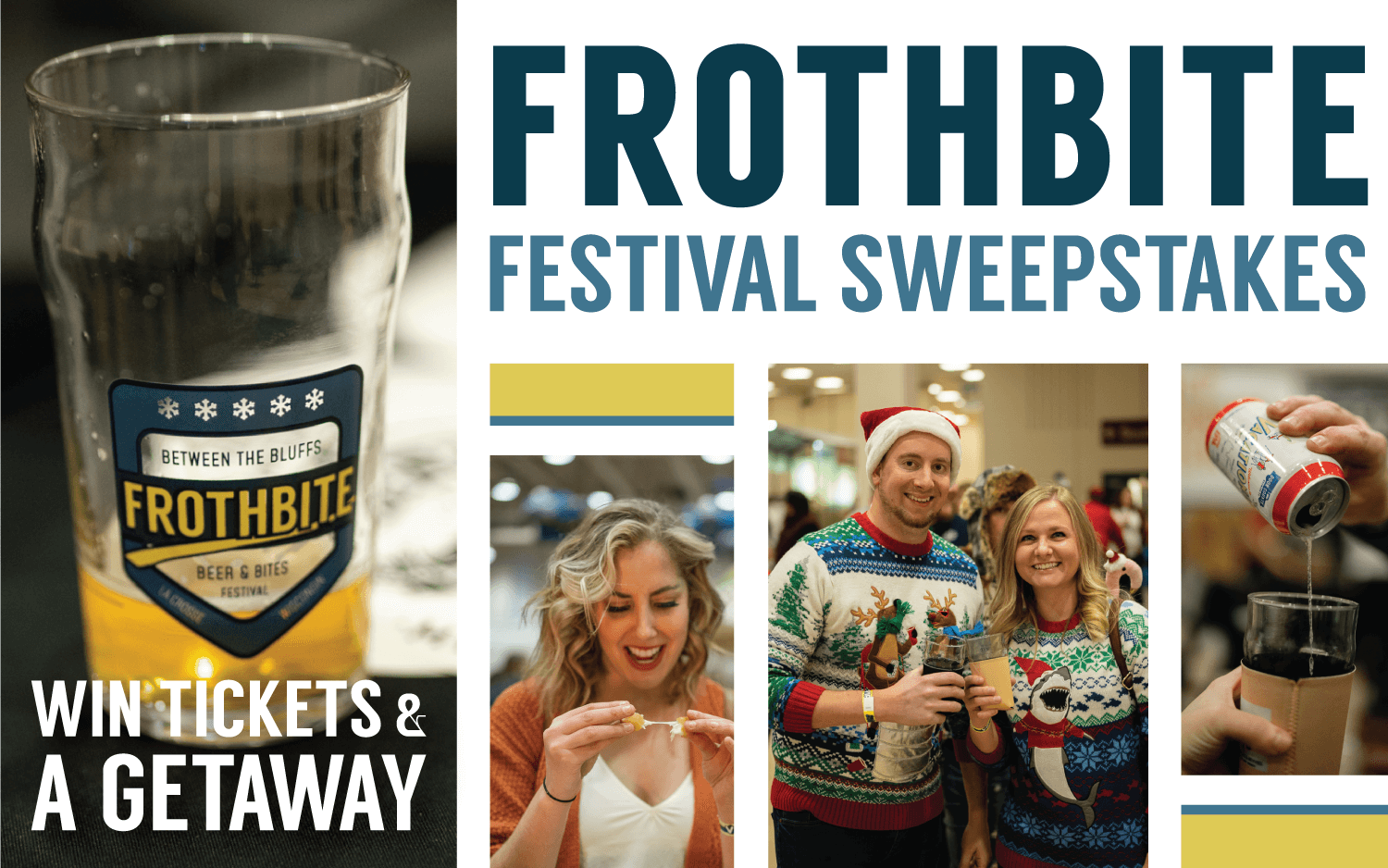 NEW Frosty Frothbite Sweepstakes
Calling all beer and craft beverage connoisseurs, cheese fans, and snacking gurus. We are YETI to party at Frothbite Beer & Bites Festival and to celebrate we've launched a NEW sweepstake opportunity to win exciting prizes via the Advent Calendar!
Learn More About Frothbite Fest
Join at the 2022 Between the Bluffs Frothbite- Beer & Bites Festival! This epic festival will feature unique winter elixirs, craft beverages and delicious holiday bites. Mark your calendar to buy tickets and get in a jolly good mood by returning to the La Crosse Region with your festive entourage!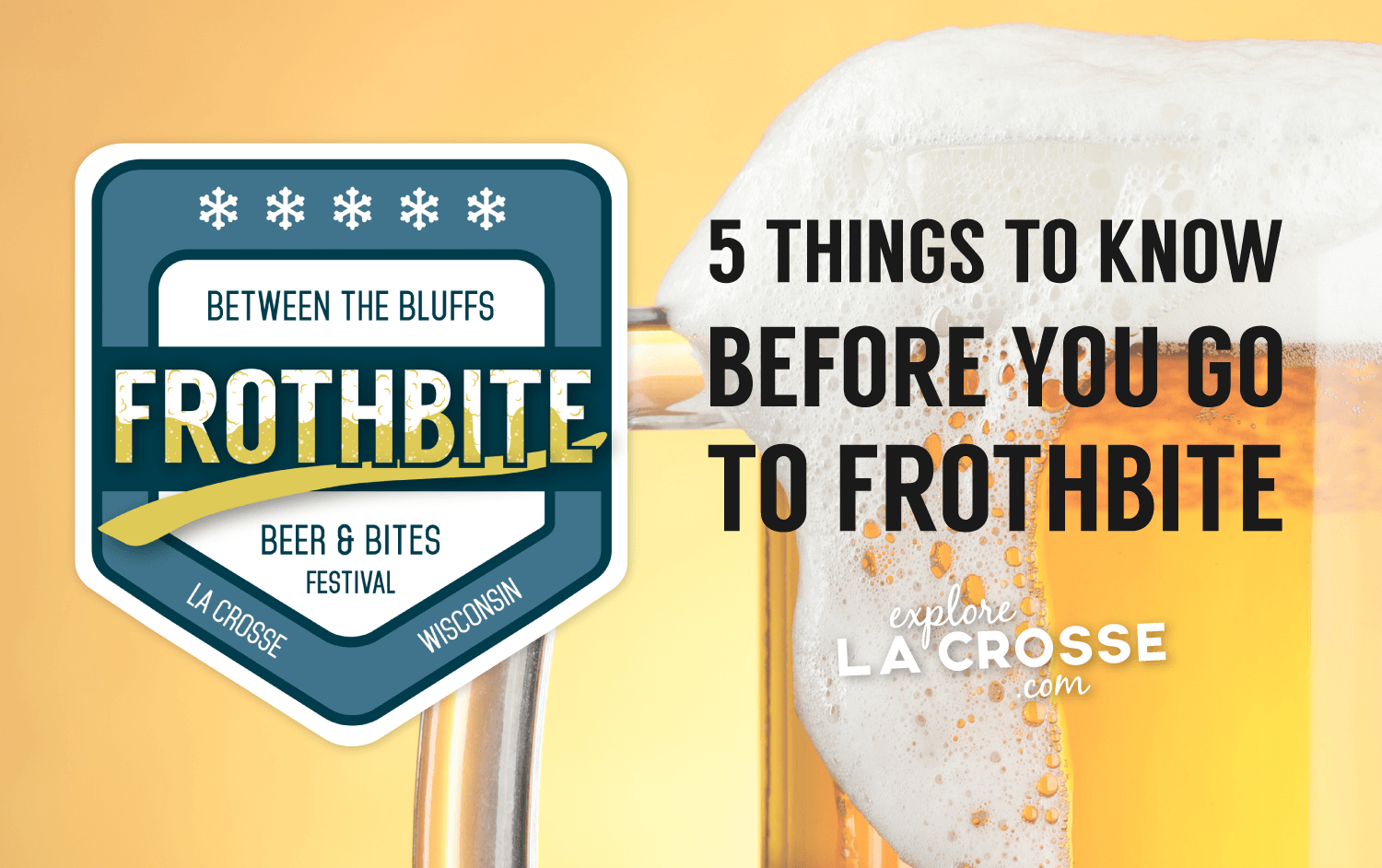 5 Things To Know Before You Go- Frothbite Beer & Bites Festival
Are you excited to take a fun break from the cold temperatures of old man winter? Can't wait to test samples of great winter beers and delicious bites? Hosted at the La Crosse Center, Frothbite will feature winter beers and bites from over 50 vendors!