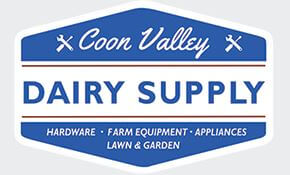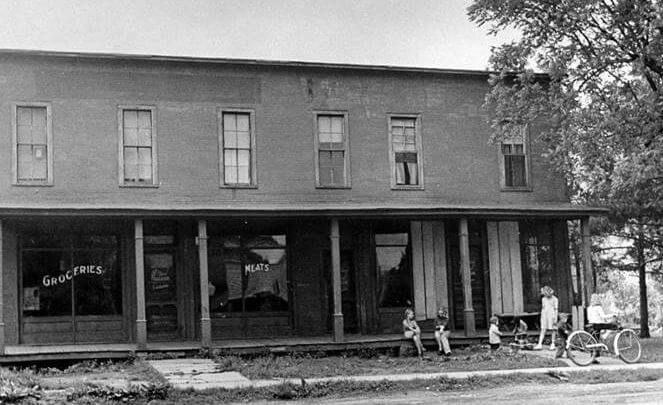 Coon Valley Dairy Supply has been a family-owned and operated business for over seventy years. Started by the first generation, Ed Servais, it now has fourth generation employees. The business has transformed a lot over the years. Today, we aim to a larger spectrum of customers through hardware, lawnmowers, tractors, utility vehicles, and appliances.
Coon Valley Dairy Supply draws customers from all over the Midwest. Today, you will still find three generations of employees at Dairy Supply. The brands include LS Tractor, Gravely, Husqvarna and Bush Hog. The Coon Valley Dairy Supply takes pride in its ability to take care of its customers after the sale, and considers that the foundation of how the business was built.
The equipment is covered, now for the gifts and crafts. Find seasonal treasures, create something new and browse for the perfect gift.
S688A State Road 162,  Coon Valley, WI. 54623
P: 608) 452-3192
https://www.coonvalleydairysupply.net/
                       YOUR LOCAL CRAFT AND GIFT STORE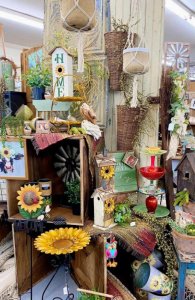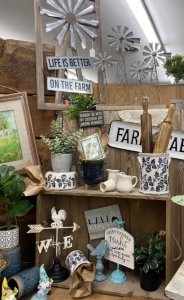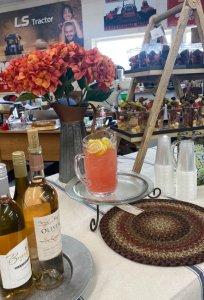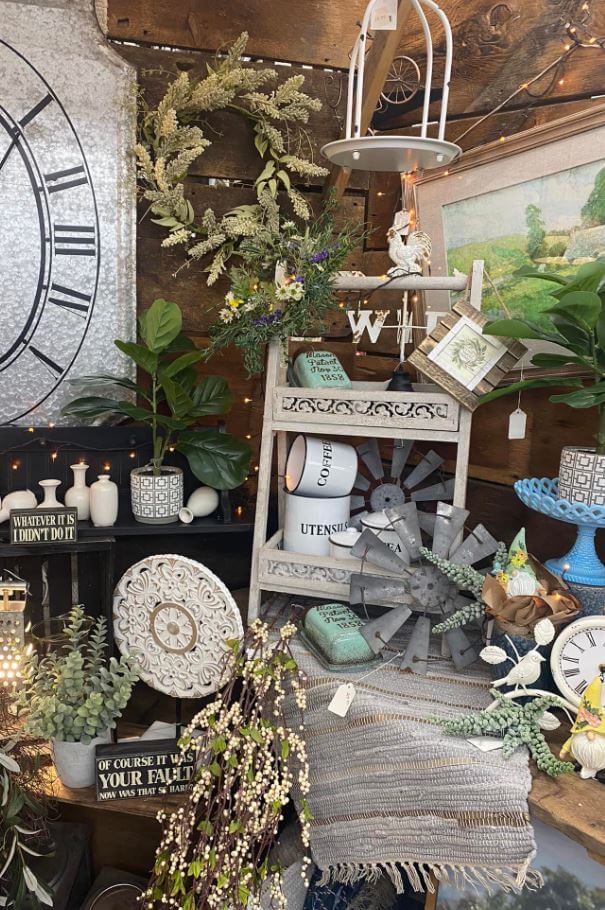 S688A State Road 162, Coon Valley