Travel the Wisconsin Great River Road south of La Crosse, along the mighty Mississippi River, to Wisconsin's second oldest community- Prairie du Chien. The area offers countless opportunities for recreation and rejuvenation all seasons of the year.  Known for their history, you will want to visit Villa Louis, Fort Crawford, St. Feriole Island, the fur trade museum, the Old French and Calvary cemeteries,  the historic homes, the nearby effigy mounds and much more.  Their history begins in 1673 when Marquette and Jolliet came down the Wisconsin River and were the first Europeans to see the mighty Mississippi.
The area was rich in the fur trade and the land contested.  The only battle in Wisconsin during the War of 1812, happened in Prairie du Chien.  The area is rich in wildlife, including bald eagles, each February the city holds Bald Eagle Appreciation Days .  Lock and dam 9 is a great viewing area for these majestic birds when the rivers begin to freeze.
This Mississippi River city is also home to the Mississippi Explorer Cruises.  A pontoon boat that takes visitors into the backwaters of the river as on board naturalists explain the flora and fauna.
800-732-1673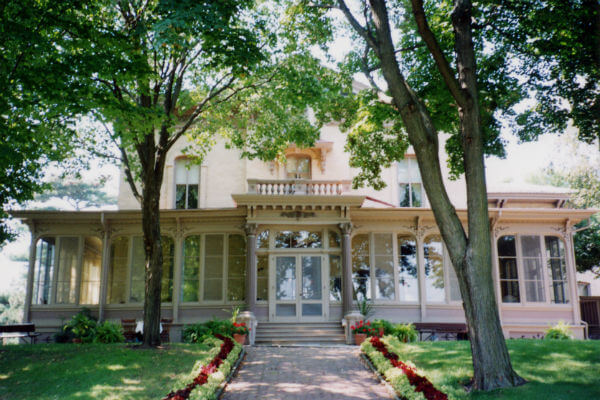 211 S. Main, Praire du Chien