'Tis the season for sharing and caring! Going into this holiday season, it is more important than ever to support small and local businesses. The pandemic has presented many unique challenges to everyone, but let's not forget to show some love to favorite, local restaurants*! With options for dining-in or enjoying at home, you can spend more time out of the kitchen and with your loved ones around the table.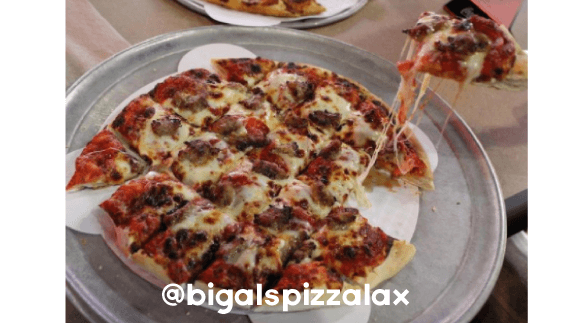 Big Al's
Located in downtown La Crosse, the renowned Big Al's is open daily for dine-in, carry-out, curbside, and delivery. With their wide array of specialty pizzas, sandwiches, salads, and more, you are sure to find something you love. Until the end of 2020, you are able to get a 16" Speciality or two-topping build-your-own pizza for special pricing! They are also currently offering handcrafted cocktails for the holidays including Al's "Twisted Peppermint Hot Chocolate" and "Holiday Mule"!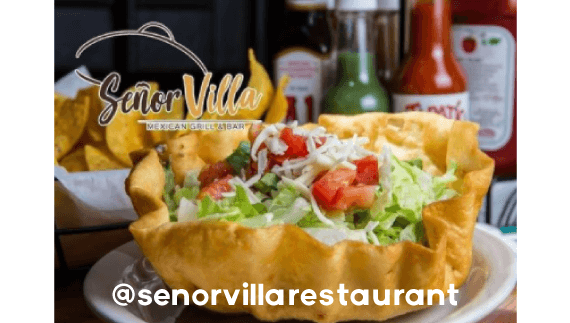 Señor Villa
With locations in La Crosse and Onalaska, it's convenient to spice up a day with Señor Villa's Mexican cuisine! You will be sure to find original recipes made with fresh ingredients and service with a smile. Try the fajitas and top it off with some fried ice cream for dessert. Señor Villa is open for dine-in, carry-out, curbside pickup, and delivery.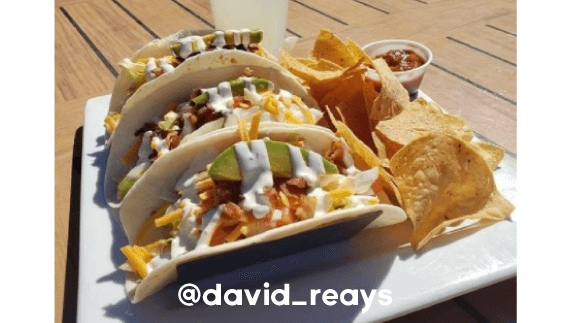 David Reay's Modern Diner + Tavern
Miss eating on the patio? David Reay's Modern Diner + Tavern has got you covered this winter! With their newest iWave-C's installation, they now offer heated patio dining in addition to curbside pick-up, carry-outs, and delivery. With a modern spin on the old-school diner experience and specialty homemade comfort food, David Reay's takes pride in bringing people together for a great time. What more could we want than to get cozy during these months with comfort food made from fresh, local ingredients?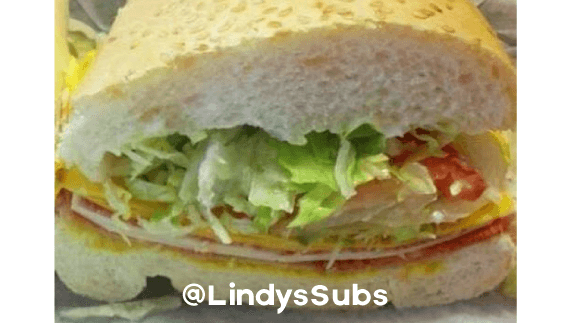 Lindy's Subs & Salads
The delicious sandwich and salad shop is conveniently located in both downtown La Crosse and Onalaska! Lindy's Subs & Salads is providing dine-in, carry-out, curbside pickup, and delivery. You will love their made-to-order subs served on freshly baked bread. They offer only the finest of meats, cheeses, and veggies available. A great quick meal on the go!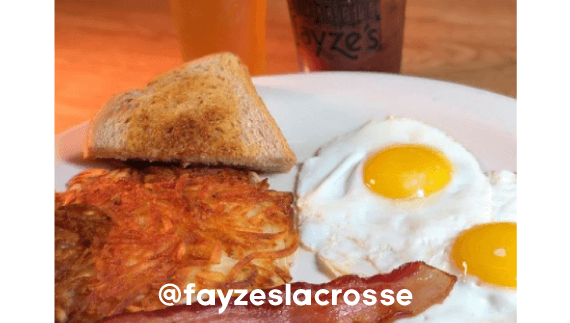 Fayze's Restaurant and Bakery
You cannot stop in downtown La Crosse without checking out Fayze's Restaurant and Bakery. Famous for their authentic European bread and specialty Bloody Marys, they have become a local favorite. Fayzes is open 7:00 A.M.-2:00 P.M. on Sunday, Wednesday, and Thursday for breakfast and lunch, and additionally for supper on Friday and Saturday with hours from 7:00 A.M.-7:00 P.M. Stop in for dine-in or carry-out.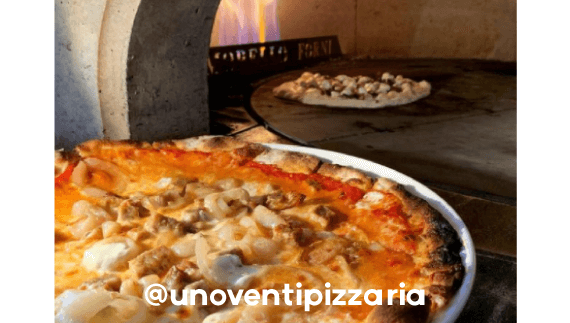 Uno Venti Pizzaria
Uno Venti Pizzaria is famous for using only the finest ingredients and locally sourced cheeses to build homemake pizzas fired in an Italian Stone Dome Oven. Fresh, Made-to-Order Pies, Charcuterie Board, Italian Appetizers and Salads? Sign us up! Uno Venti is currently offering dining options, both indoor and outdoor, as well as carry-out options. Located in Historic Downtown La Crosse, this is a can't-miss destination for cozy, comfort foods.
*This brief list is not conclusive of all La Crosse Region restaurants. For a full listing, please Click Here >