With Horstmann Homestead Farm and Events, the team knows that details matter. From show-stopping social events to successful business meetings and memorable seminars, they'll stay a step ahead, making planning easy and stress-free. At Horstmann Homestead Farm and Events there is something for everyone, ensuring your meetings are professional and engaging. The on-site staff offers the dedication and execution you need, allowing you to take your meeting or event to the next level.
Unique Spaces
From board meetings to large conferences, find the perfect venue that fits your needs! This barn was built in 1869 and comes with character. There is ample seating as it can accommodate up to 200 people and includes tables and chairs. There is a Mobile Bar Service option available for those needing one along the Bonfire area, as well as a Hen House (Get Ready Room), and a Bull Pen (Game Room). Look no further for an in-house service for a DJ or photography as they provide this as well.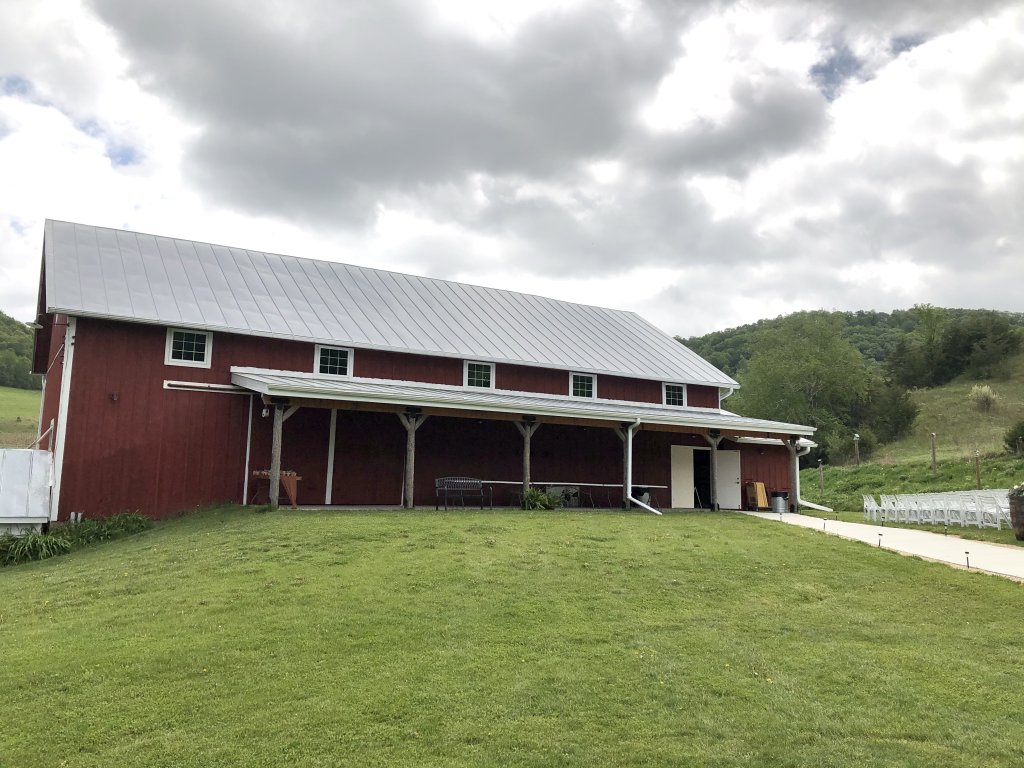 More than Just a Meeting Space
Horstmann Homestead Farm and Events meeting spaces is more than just a meeting space, this is where successful collaboration, celebrations and learning take place! Perfect for your next board meeting, seminar, private dining event or gala.
Meeting Services
Attached Bathrooms | Handicap Accessibility | Parking | Accommodates 200 | Trash & Electricity