Don't be afraid to get a little cliché and buy a box of chocolates for your special someone! Check out our Valentine's Day Chocolate Guide and find the box that'll have your partner melting. XOXO
Visit These 4 Chocolate Shops This February
1. Pearl Ice Cream Parlor & Confectionary
Celebrate a day of love by heading to Historic Downtown La Crosse and savoring the tradition and historic ambiance of the Pearl Ice Cream Parlor and Confectionary. A famed must-stop, the ice cream shop and confectionary was opened in 1993, has an incredible variety of flavors, and still offers homemade ice cream made with Wisconsin Dairy. Grab a box of the classic Turtle chocolates, snag an assortment of savory bites, or even their divine fudge and cross the Pearl off your bucket list!
2. Finnotte's Chocolate & Nut Shop
Finnottes Nut & Chocolate Shop is famous for their delicious candies, savory bites, and of course their assortment of chocolates. Finnottes was established in 1986 by husband and wife team Frank Finn and Laurie (Otte). Finn merged both their names to start Finnottes Nut Shop and have flourished into Finnottes Nut & Chocolate Shop over the years. You can find chocolate boxes for everyone in your life or share chocolate covered strawberries with your special someone.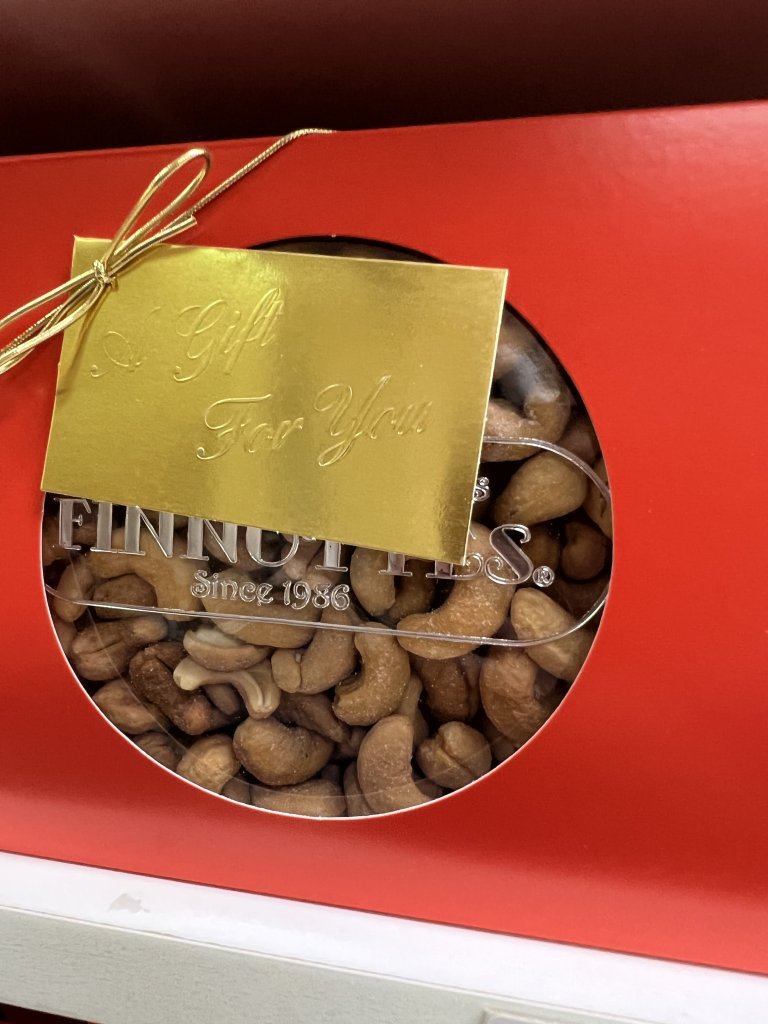 3. The Sweet Shop
The Sweet Shop is located on Caledonia Street in North La Crosse and is locally known and family-owned for over 100 years! You know you're in good hands as they make a fine assortment of homemade candies and ice cream. All of their chocolates are top quality and each piece is hand dipped using only the finest milk and dark chocolate. Some of their most popular candies include turtles, sea salt caramels, and maple creams.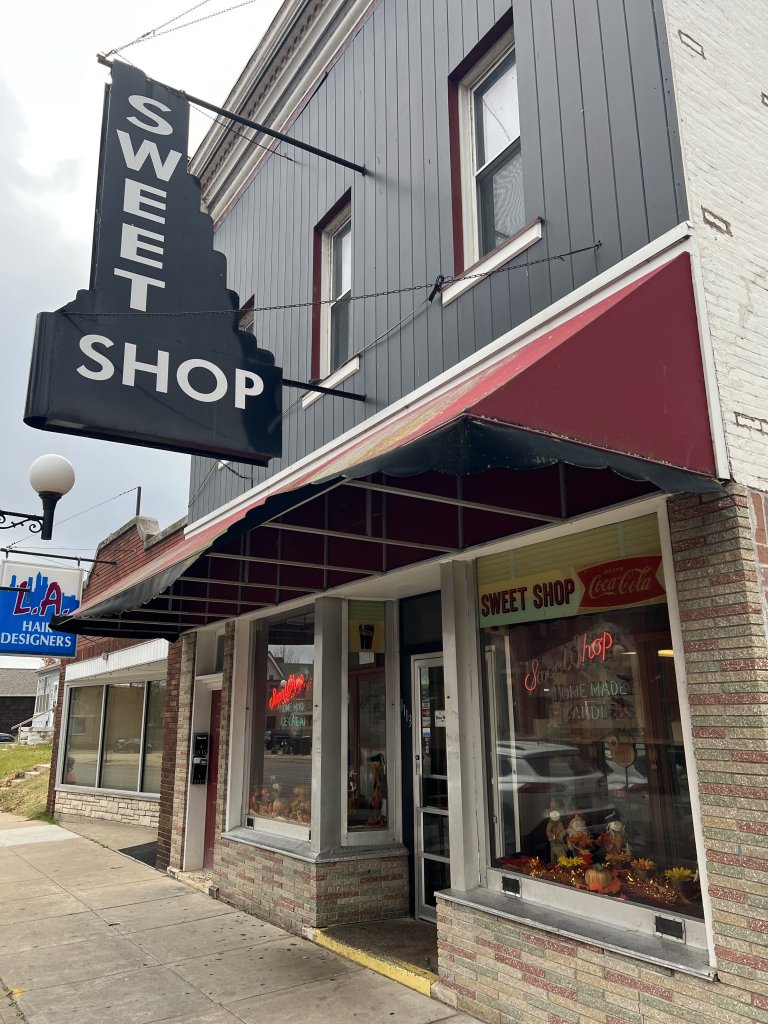 4. The Charmant Hotel
The Charmant Hotel is a must when it comes to chocolate in the La Crosse Region! The boutique hotel marks the transformation of an 1898-built Candy Factory into a culturally relevant and locally inspired hub of activity for visitors and locals alike. Today, you can still purchase chocolates in the Lobby for a sweet treat for your special someone on your romantic weekend or special day trip.
Find Your Romance In The La Crosse Region!!