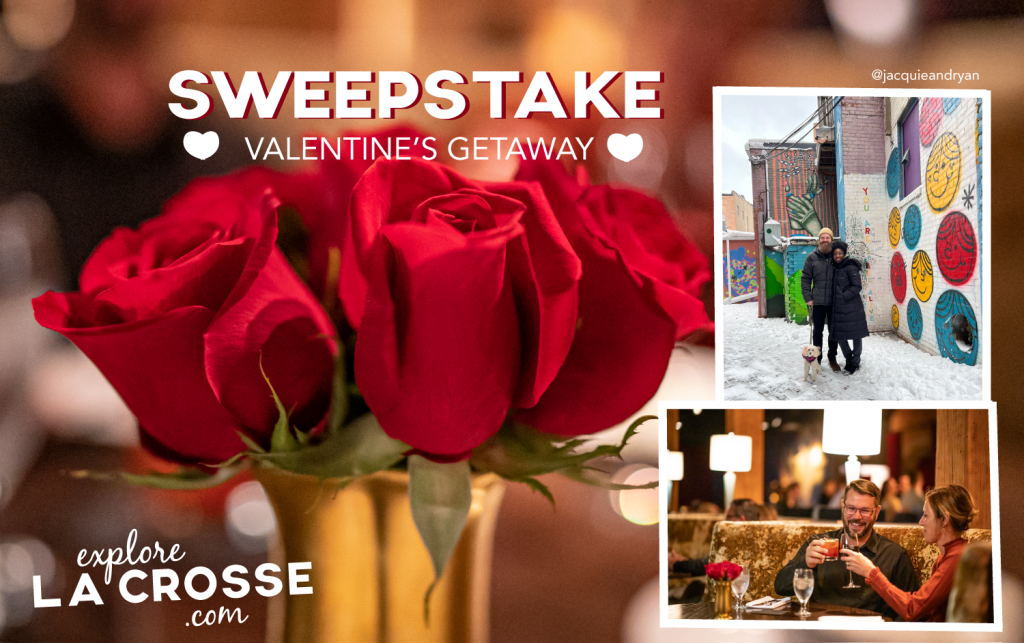 Enter to Win a Romantic Getaway to the La Crosse Region for Valentine's Day!
Enter to win a cozy, romantic one-night stay in the La Crosse Region for Valentine's Day. This sweepstake is designed for a couple to relish in lush restaurants, fun experiences activities, shopping, and staying at one-of-a-kind lodging together – kicking off 2023 with new memories!
Holiday Getaway Prize Value: Over $
700

!

Sweepstakes: Entries Valid January 17th – February 1st, 2023

*Overnight stay and fine dining are be reserved for Saturday, February 11th
Room Night + Dining + Shopping + Romance + More!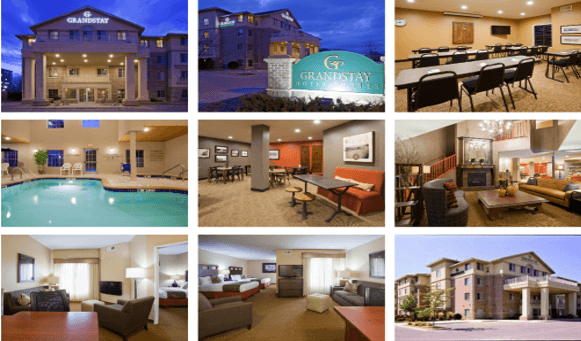 One Overnight Stay
GrandStay Hotel & Suites
GrandStay is located in Historic Downtown La Crosse and conveniently near the Mississippi River, International Friendship Gardens and walking trails. Their pet-friendly hotel is perfect for a short visit or extended stay with an indoor pool and whirlpool, complimentary breakfast, and exercise room. Win this overnight, romantic stay at GrandStay Hotel & Suites!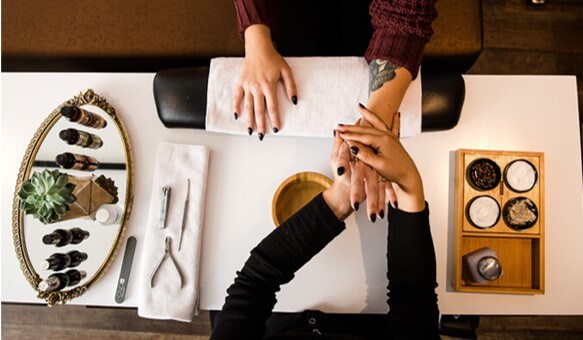 Apothecary Product Line
Orange Pearl Salon & Spa
Orange Pearl Salon & Spa delivers memorable experiences for their guests and has been a staple of Downtown La Crosse for nearly two decades. They offer a variety of luxurious services. Win bath and body items from Orange Pearl's apothecary line ranging from body scrubs, shampoos, conditioners and lotions, to candles and bath salts.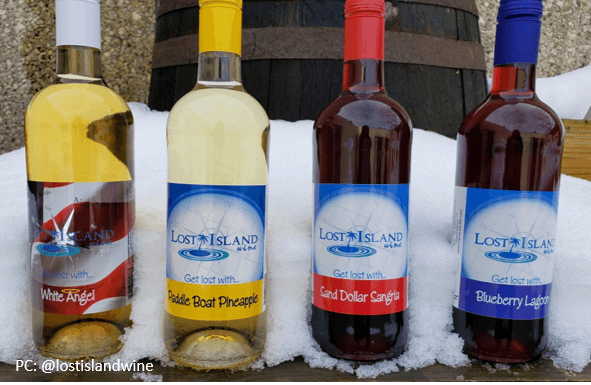 $50 Tasting
Gift Card
Lost Island Wine & Skeleton Crew Brew
Lost Island Wine & Skeleton Crew Brew is a small family-owned winery and craft brewery in Onalaska, Wisconsin. They produce over 40 different flavors of wine and craft brews. Grab a pre-dinner drink or snag a craft beverage to go and GET LOST!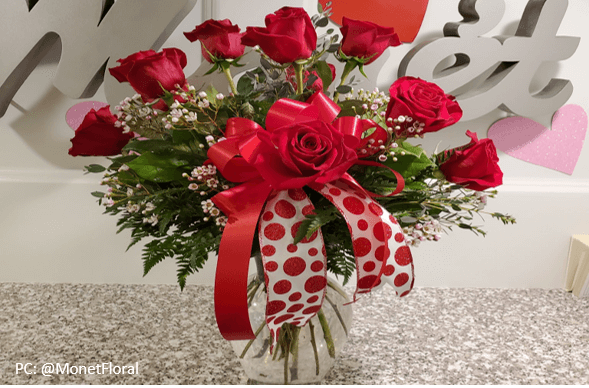 Dozen Roses
Bouquet
Monet Floral
Since 1976, Monét Floral and Gifts has been one of La Crosse's most prestigious floral shops with fresh flowers arriving daily. Pick up and take home a dozen roses professionally arranged in a vase by their talented designers to kick off the romantic weekend!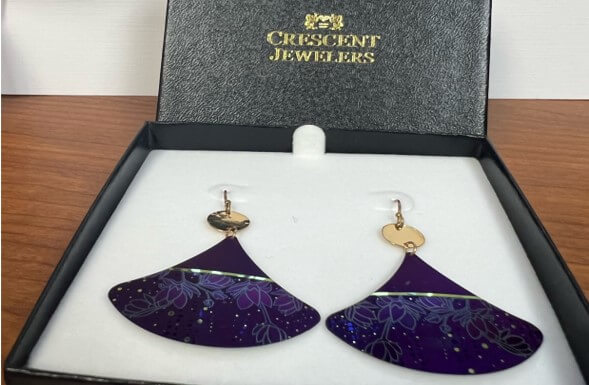 Designer
Earnings
Crescent Jewelers
Crescent Jewelers has specialized in diamond and colored gemstone jewelery and watches in Historic Downtown La Crosse since 1914. Take home a pair of niobium earrings, their signature metal! They're light-weight, 100% hypoallergenic, strong – and of course, beautiful!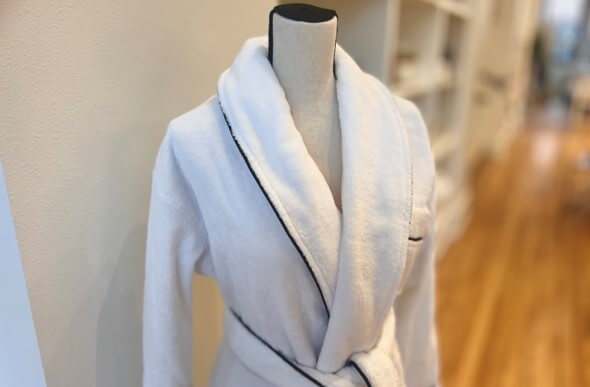 Luxury, Custom
Bathrobe
Curated
Curated is La Crosse's full-service interior design studio and retail boutique! Win one of their luxurious, beautiful, and soft toweling bathrobes! This bathrobe is trimmed in signature black piping and the winner can get a free custom monogram stitched onto it.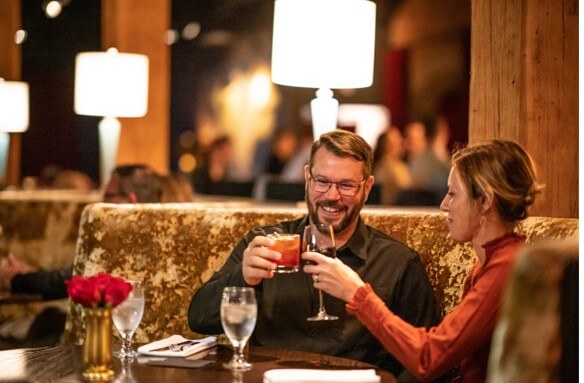 $100 Fine Dining Gift Card
Lovechild
Enjoy some fine dining at Lovechild in Historic Downtown La Crosse. You'll find an intimate setting with lush, velvet décor, a unique ambiance, and famous dishes along with the perfect romantic setting. Cheers to their exquisite flavors!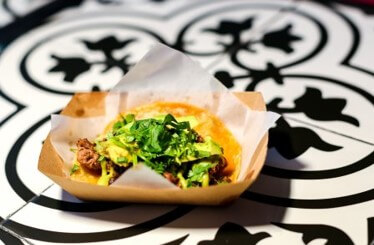 $75 Gift Card & Margaritas
Taqueria Pato Azul
Visit Taqueria Pato Azul, which is Spanish for Blue Duck, and recently just opened in La Crosse. Savor a special lunch for two and a bottle of Lime Cordial to make your own special Margaritas for an unforgettable lunch experience!
Thank You to the Prize Sponsors!