Take a vacation from your vacation, unwind and unplug for a weekend of pure relaxation.
What is wellness travel? It's mindful movement and recharging your personal well-being. Choose to get back to the basics and take your physical and mental well-being in consideration by visiting the La Crosse Region! Whether you seek tranquil moments in lush landscapes, exciting outdoor activities, or holistic experiences to nourish your mind, body, and spirit – the La Crosse Region offers a a breadth of hidden gems and wellness havens like retreats!
Cabins & Resorts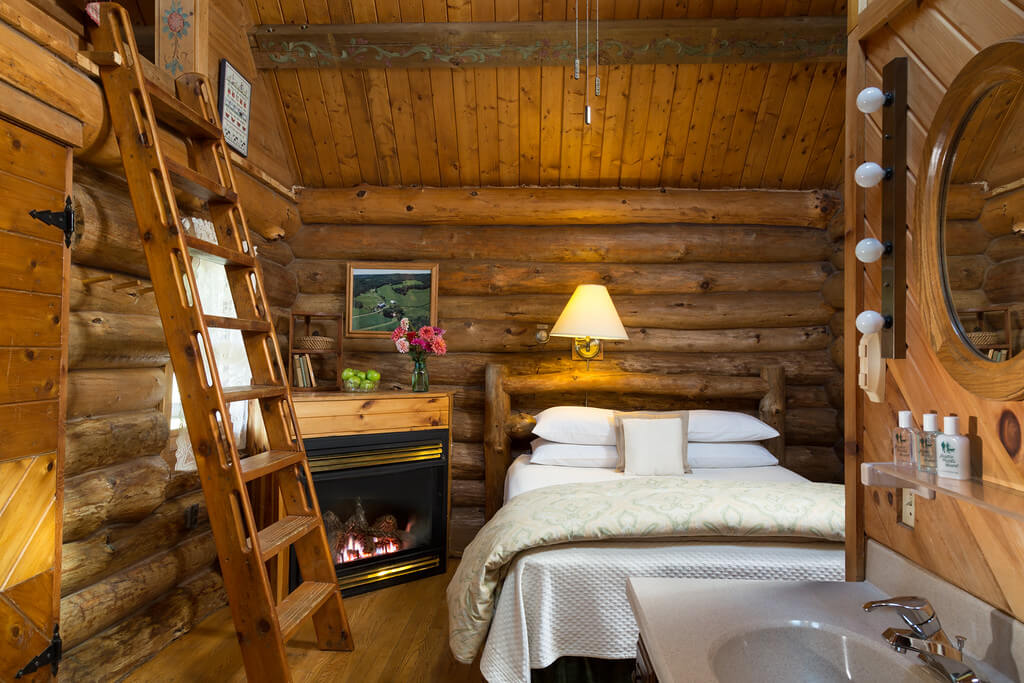 Staying at a serene cabin nestled amidst nature offers the perfect escape for unwinding, unplugging, and rejuvenating from the fast-paced world. Surrounded by lush greenery and the soothing sounds of wildlife, a cabin or resort located in the La Crosse Region provides a tranquil retreat to disconnect from technology and the chaos of everyday life. Whether you're interested in a historic home like the Paulsen Cabin located at Norskedalen in Coon Valley, traveling with your family and wanting to stay lakeside at Neshonoc Lakeside Campground and Resort, or staying in the Mississippi River Valley at Hawks View Cottage, Lodges, & Suites, there are so many havens to explore between the bluffs. If you're looking for your next home away from home consider staying at the Knutson Property and Cabin Rentals for a location meant for memories or even resting for the night right on Lake Onalaska at Clearwater Cabins.
Outdoor Recreation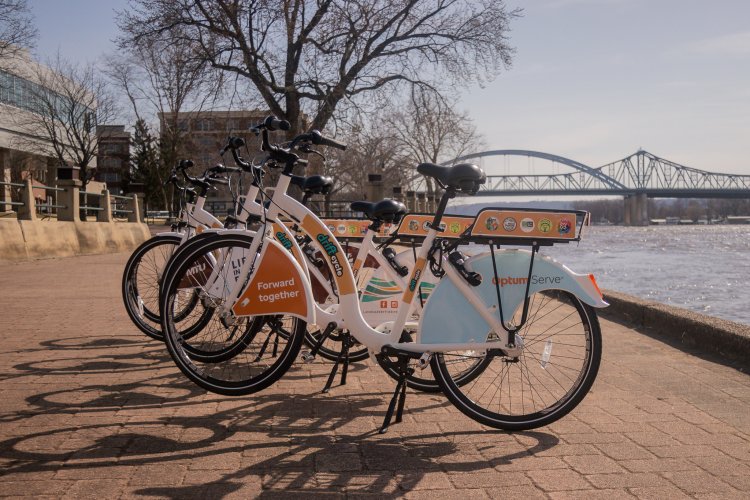 Finally say "ahhh" and enjoy the rolling hills, ancient bluffs, and roaring waterways of the area by grounding yourself in nature. We'd suggest starting a day on Grandad Bluff, which has not only become a destination point for thousands, but also a famous symbol of the great Driftless Region. The 600-ft high bluff overlooks the city of La Crosse, the Mississippi River Valley, Wisconsin, Minnesota, and Iowa. There are also hiking trails on the bluff for a more interactive experience. If water sports are more your forte, splash around on the Mississippi River, lakes, or waterways in the region with KayoeSUP, Kayak + Canoe + SUP (Kai – yoo – sup), who comes to you and is the perfect activities for families looking for some fun in the sun. Another opportunity is to hop on a Peddletoon at Island Outdoors and peddle your way around the Black River! Don't worry, if you're into biking we've also got you covered with over 100 miles of trails! Head to one of the 15 docking stations around the region for a bike share program called Drift Cycle or find some of our top trails to bike.
Holistic Experience
Heal your mind, body, and spirit by visiting the Shrine of Our Lady of Guadalupe nestled in over 100 acres of God's Country in the Mississippi River Valley. Depending on what time of year you visit, smell the beautiful flowers in their garden, and walk through the beautiful grounds to see many chapels, statues, and devotional areas. This destination is open to the public with travelers from all around the world come to visit and pay their respects or simply just take a tour of the stunning grounds.
Salon & Spa

Indulge and enjoy epitome of relaxation and rejuvenation at the Orange Pearl Salon & Spa, located in Historic Downtown La Crosse. Unwind from the stressors in your life with blissful treatments from soothing couple massages and facials to hair and nail care. Give yourself a well deserved break as you explore your wellness journey in the La Crosse Region.
Shopping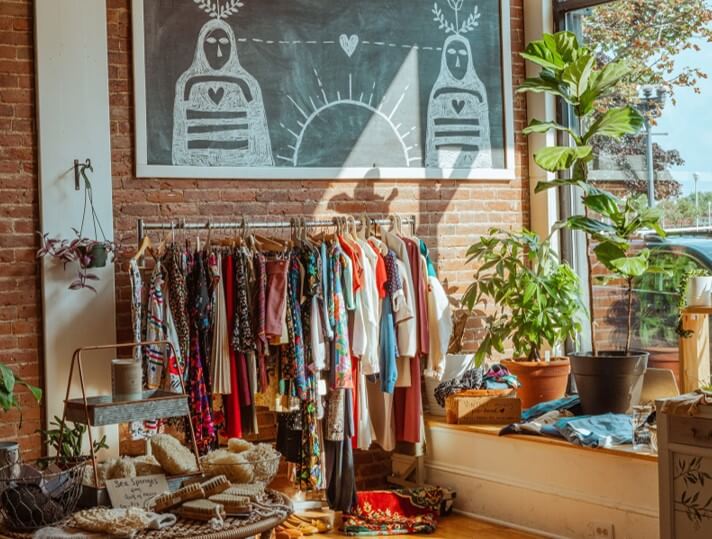 Treat yourself while in the La Crosse Region and splurge in locally-owned shops or venture to large shopping districts. Stop by Larson's General for sustainable earth-friendly alternatives to daily goods. Feel good about where you're shopping as you visit the Handmade Natural Beauty Boutique, perfect for purchasing treats for yourself or others. You can find a wide variety of handmade bath & body products, jewelry, accessories, and more. If you are on a spiritual journey, don't forget to stop by 6-11 Crystals & Local Art to purchase healing crystals, rocks, stones, and other metaphysical items. Looking for big-box stores? Don't forget about the commercial shopping district and Valley View Mall in Onalaska, Wisconsin as well!
Fueling Your Body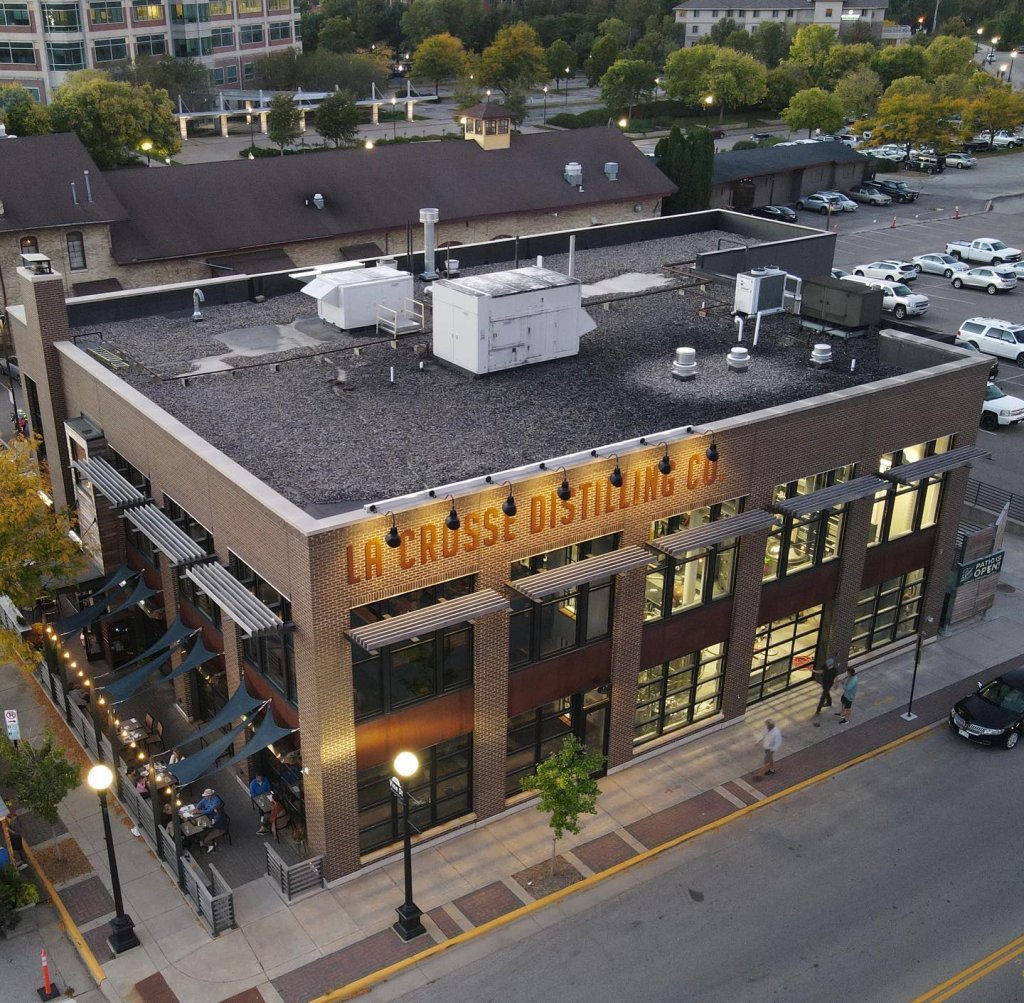 A healthy mind begins with the right fuel! During your wellness trip, enjoy food designed for your body in mind. Mid-Town Nutrition offers meal replacement shakes, energizing teas, protein coffee, snacks, and also wellness coaching for those time when you want to get back on track. If you're looking to cook with healthier options visit People's Food Co-op who offer food you can feel good about; nourishing your body and protects the planet. With a deli section made from scratch with fresh and clean ingredients, you will feel and taste the difference. Looking for a unique bite to eat paired with a savory cocktail? Consider the La Crosse Distilling Co.; the city's first distillery which is geothermal powered and who's menu ingredients are sourced by area farms.