Make This Summer Count With Endless Memories, Fun, and Exciting Opportunities in the La Crosse Region!
Lace up your hiking boots, splash around the many waterways, grab a ticket for a tour, and bring your furry-friends because it's summer-time in the La Crosse Region! Whether you're a local looking for new experiences or a visitor seeking unforgettable moments, we're thrilled to present the ultimate summer bucket list for the La Crosse Region. From breathtaking natural wonders to vibrant cultural events and mouthwatering culinary delights, our carefully curated list is here for you! So grab your sunscreen, embrace the warm rays, and join us on a journey as we explore the epic activities that will make your summer truly extraordinary. Let the adventure begin!
Top Tours of the La Crosse Region
Enjoy a tour in the La Crosse Region that will immerse you in history, stunning landscapes, and cultural scenes. Whether you seek outdoor escapades, cultural exploration, or simply a getaway, there's an unforgettable experience waiting to be discovered.
"Pawsome" Pet-Friendly Locations
Bow wow! Let the dogs out during your next trip at these epic, 5-paw-star businesses and adventures. It's as easy as a stroll through the park, bring your furry-friend along while you explore the La Crosse Region! Check out more locations with your whole family (pets included)!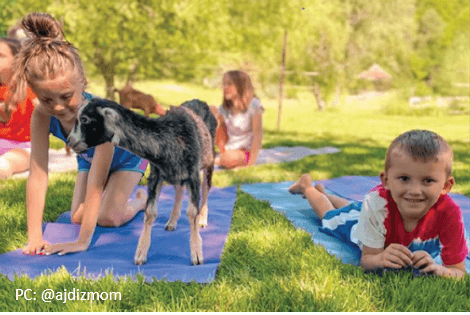 Get Your Hands Dirty
Prepare to roll up your sleeves and get messy with these unique, hands-on activities! Get the whole family involved in something fun this summer, there's so many opportunities to get up close and personal with adorable farm animals, paint or be painted on, and dig into the great outdoors with all things gardening!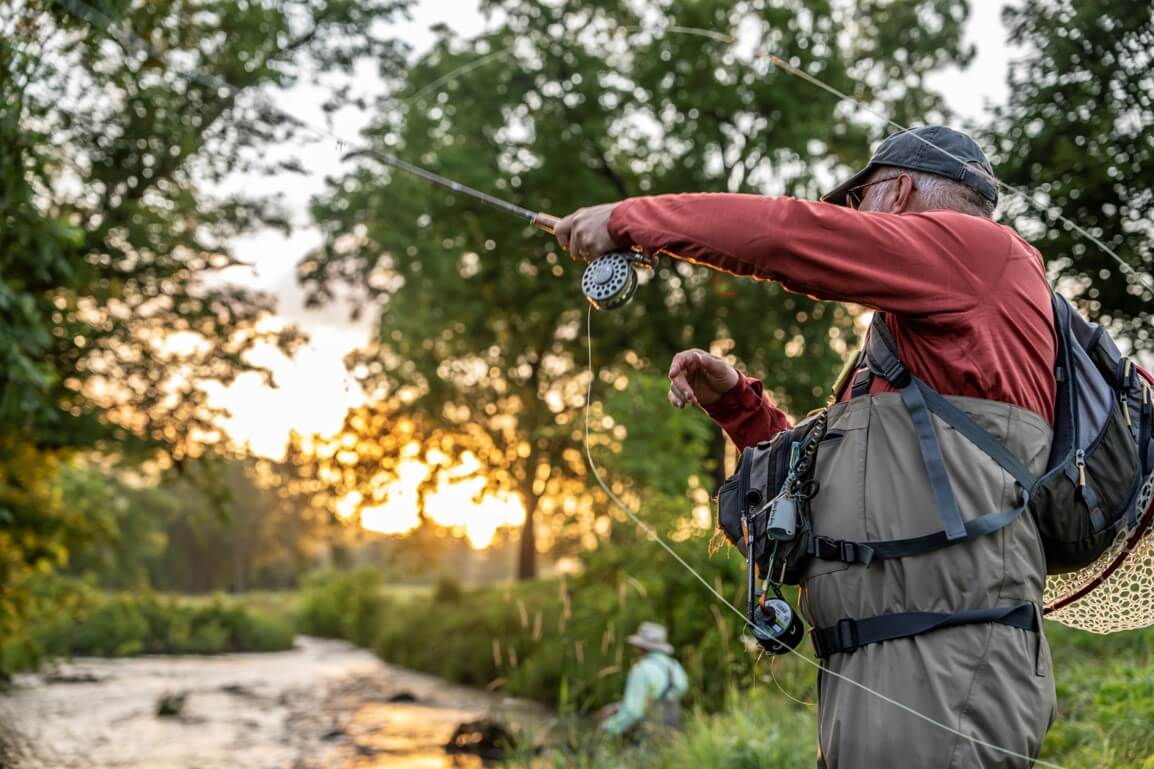 Find Adventure and Reel In Excitement Outdoors Together
The La Crosse Region is known for being located directly on the Mississippi River, one of the greatest fisheries in the country. Touting over 119 species, Old Man River is a destination for die-hard anglers and families alike. The area has amazing options to fish from all waterways!
Summer Outdoor Dining
Soak up the summer sun and savor a meal with family and friends at one of the La Crosse Region's many outdoor dining options. These local restaurants offer cuisine from fine dining and riverside views to ribs and tiki bars!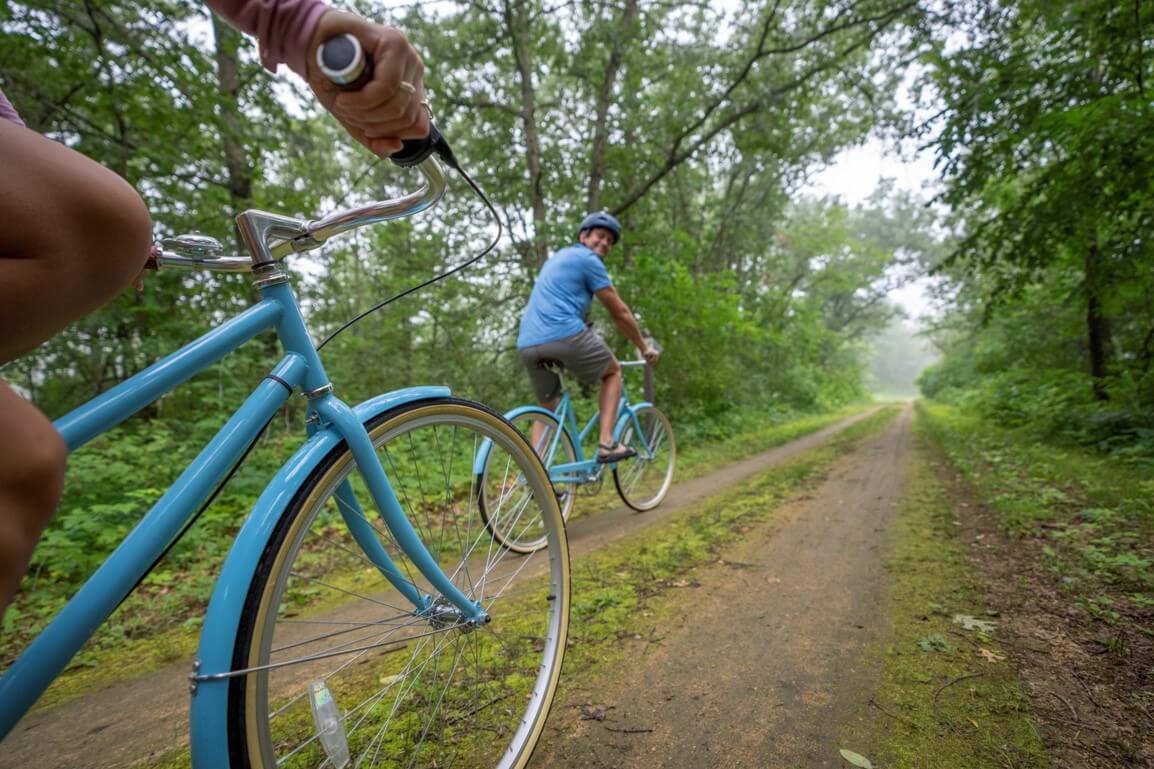 Top 6 Trails In The La Crosse Region
Grab your hiking boots, bikes, paddles and more! Whether you prefer to wander the many rivers and waterways or traverse the La Crosse Region's miles of trails, you'll quickly find yourself immersed in local adventure!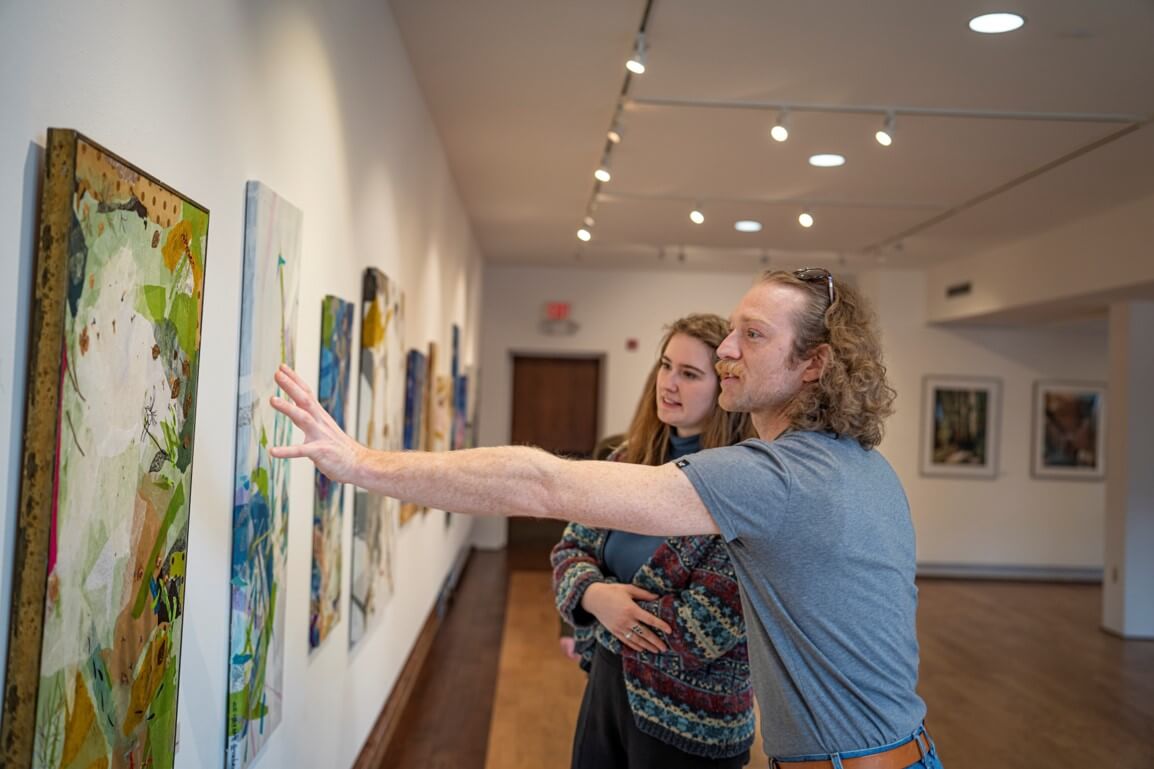 See The Arts In The La Crosse Region
Explore your creative side and jump into the fine arts of the La Crosse Region! Admire compelling arts in local galleries and see public art and sculptures. Hear remarkable performances by the La Crosse Symphony or by the local theatre. Feel clay spinning between your hands on a pottery wheel or savor wine while making art of your own. Ignite your senses with local art and live performances!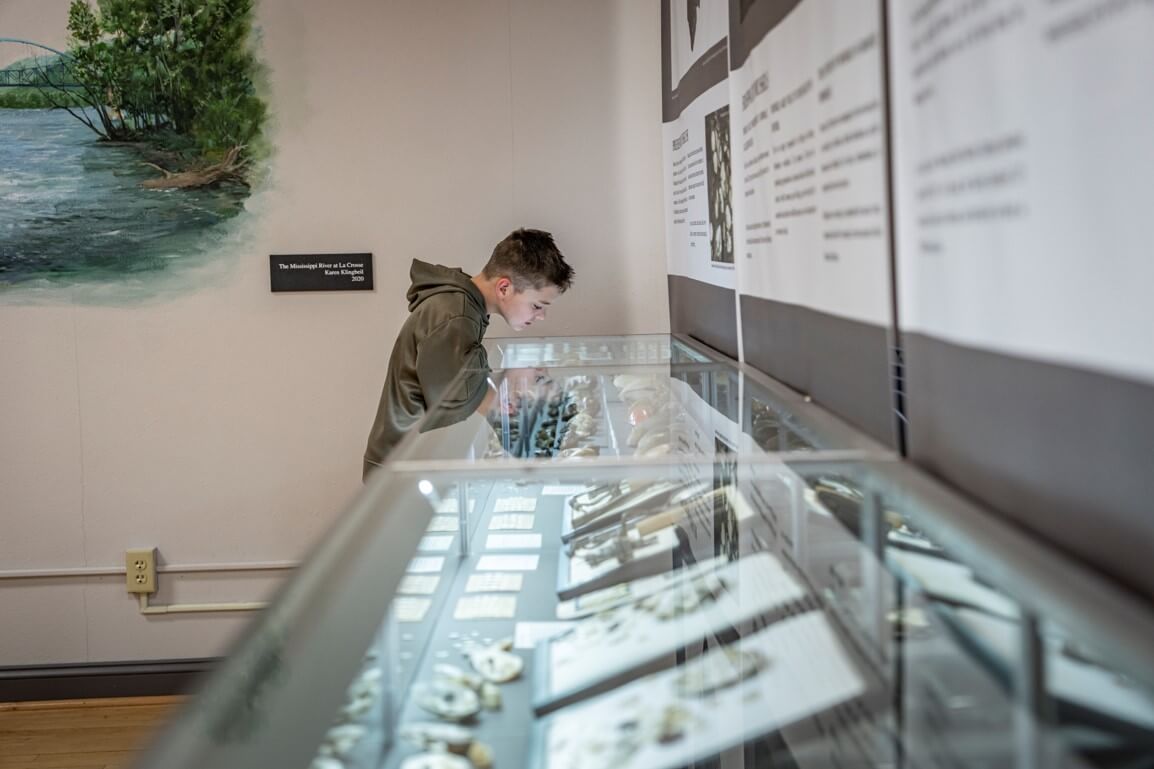 The "Driftless" Region History
Take a step back in time and learn about the rich culture & history in the La Crosse Region. The "Driftless" Region has a long, rich history that started long before the glaciers missed us, leaving our rolling hills and a natural playground. Learn a little more about what makes the great La Crosse Region the way it is today through a historic timeline.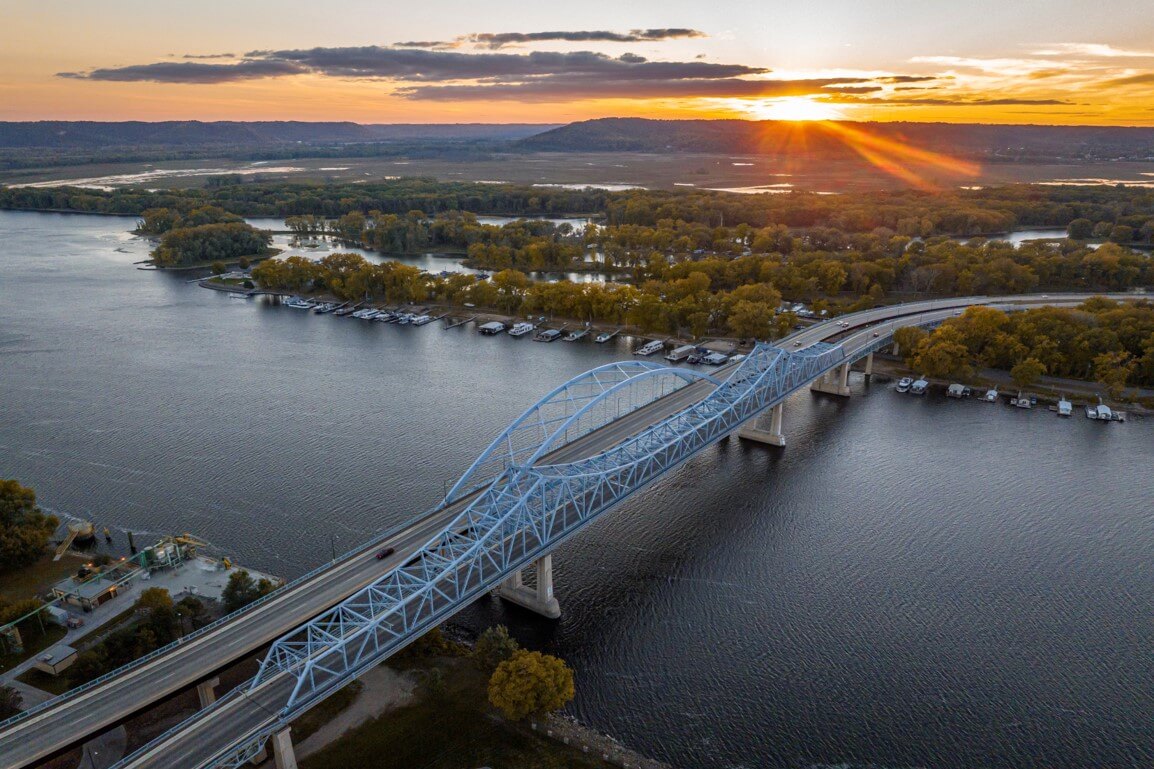 7 Things You Didn't Know About the La Crosse Region
The majestic bluffs and grand Mississippi River are the backbones of the La Crosse Region. However, there are some unique facts about the area that you may not know! Test your knowledge and check out seven things you may not realize about the La Crosse Region!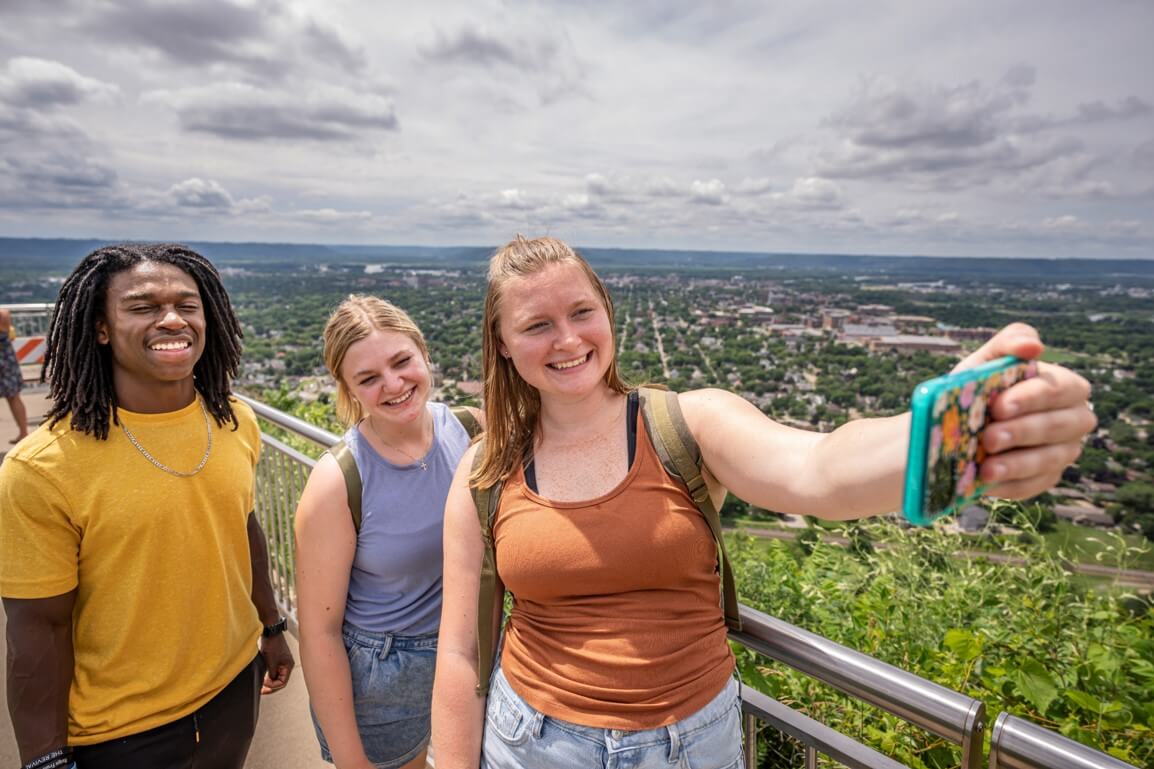 9 Reasons to Visit
the La Crosse Region this Year
Epic memories await in the La Crosse Region year round! Don't miss your chance at one-of-a-kind outdoor recreation, divine dining, picturesque lodging, and unique shopping locations. Start making your La Crosse Region bucket list – you won't want to miss out on all the fun!